How to Add Value to Your Property For Sale
Trying to sell your property, house or an apartment, may pose some difficulties. One of the difficulties of selling your home to a price you want to sell for, is the existing current market value for that property. If you owned the property for so long without any upgrades, chances are the market value is not as high as you may hope. Boosting the value of your property for sale doesn't have to involve expensive renovations or a complete bedrooms overhaul. Today we look at some simple changes that will set your home apart from others on the market – and get chances of it getting sold higher.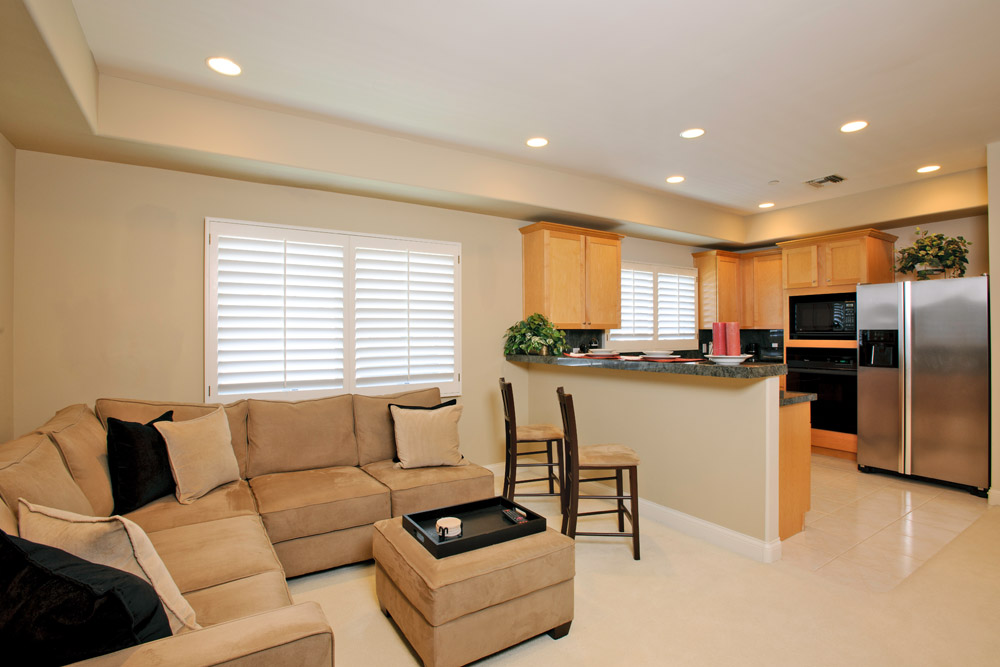 Declutter
If you're planning to agents and potential buyers to make a site visit in your home while you're still residing there, it would be best to organize and keep clutter to a minimum. You want the future owners to be able to picture their own belongings in the home and not be distracted by your possessions. Sort through all your old clothes, books, magazines, trinkets and toys. Store everything you don't need on a daily basis out of sight, or give unwanted items to charity.
Create Extra Seating
Having a second seating area can add instant value to your home. Look indoors for free space for a formal dining setting, or buy an outdoor table to create an additional area for entertaining.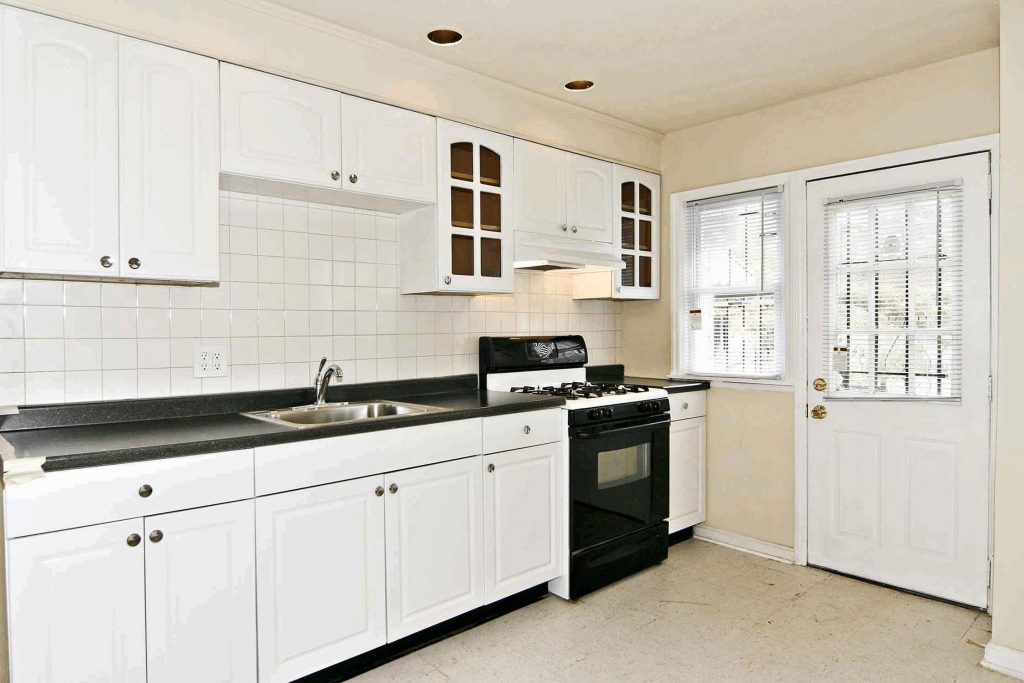 Add Some Storage Space
Buyers love seeing extra space for storage. Add overhead racks and more shelving to your garage, build slide-out storage for kitchen and bathroom cabinets, and attach shelves or hooks to the back of wardrobe doors.
Makeover the Spare Room or Upgrade Your Kitchen
Think about who the likely buyer will be and give your spare room a makeover according to their needs. For families, a children's room or guest room would be ideal, while a home office is perfect for professionals. If your kitchen needs upgrading consider installing granite counters or, if money is limited, laminate countertops that have the look of stone. Replacing or repainting the cabinets are another easy way to update the look of your kitchen.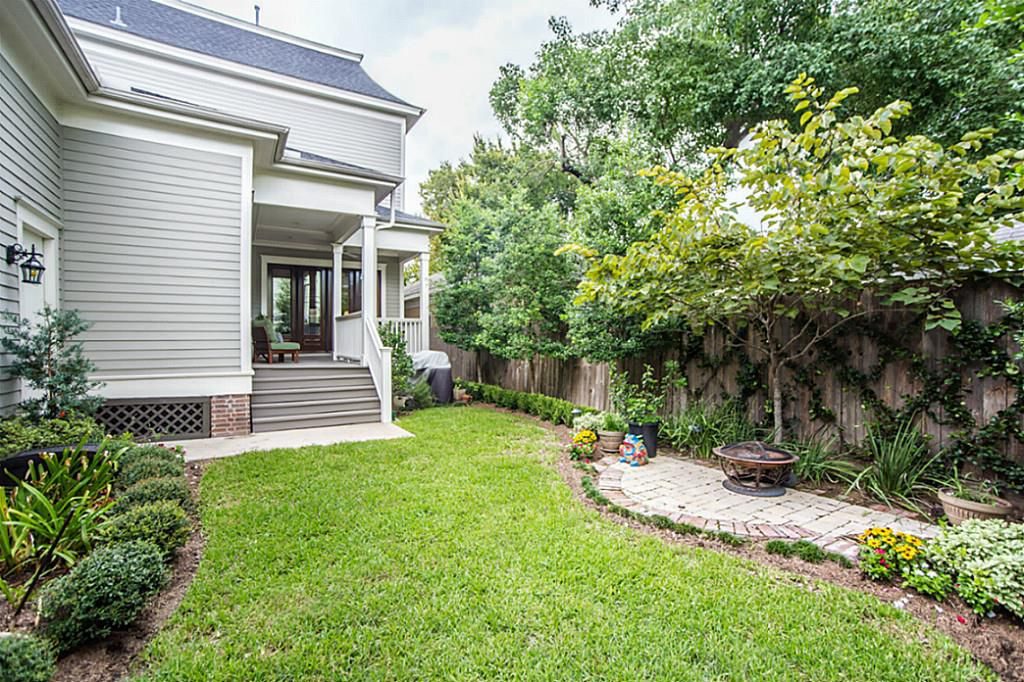 Do Some Landscaping
A lot of people overlook the front or backyard. Do some landscaping but not do not go overboard with it. Some light landscaping and a few seasonal pot plants are enough to make the front entrance to your home more inviting adding value to the property as well.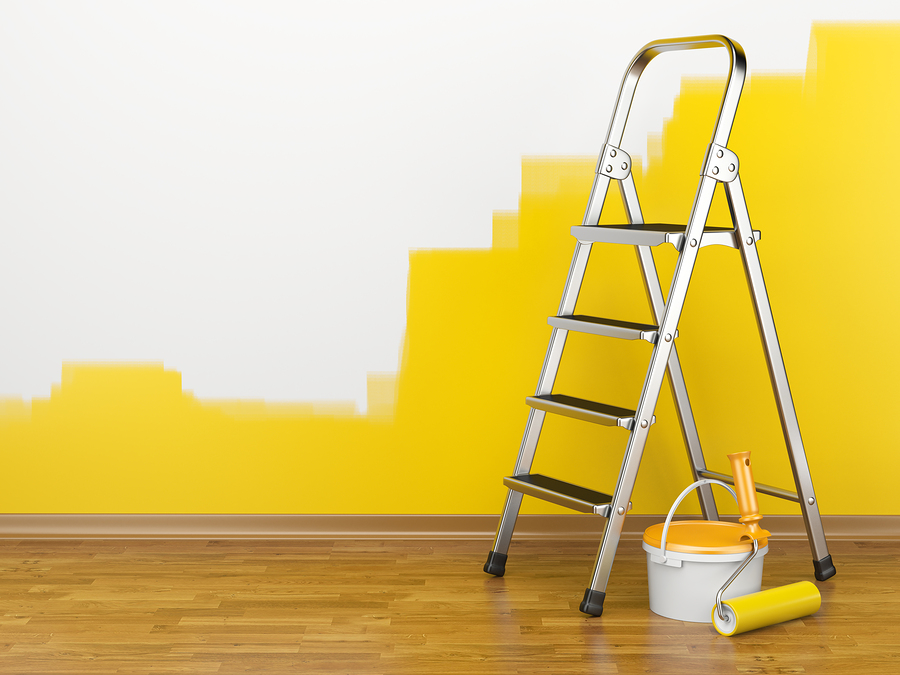 Give It a Fresh Coat of Paint
Give yourself a weekend DIY project to paint the main bedroom, living room and kitchen, which are considered the most important rooms when showing the home to prospective buyers. Choose neutral colors and be consistent to maintain a fresh, smooth feeling throughout the property.
Fix the Floors
Now's the time to get rid of that old, stained carpet and update it with a modern look. Consider getting wooden floorboards or brand new carpet installed if it is within your budget. Otherwise hire a professional cleaner to get the floors looking as good as new.
Lisa Marie is a founding member and blogger of Filipino Homes. She is a digital marketing professional who works online from home. She is the travel writer, and digital creative behind  Pinay Travelista and the homemaker, and housewife-in-training behind Life & Some Sorts.