Why You Should Choose to Invest in GenSan?
An increasing number of Local and Foreign investors choose to invest in Gensan which proves Gensan is worth spending.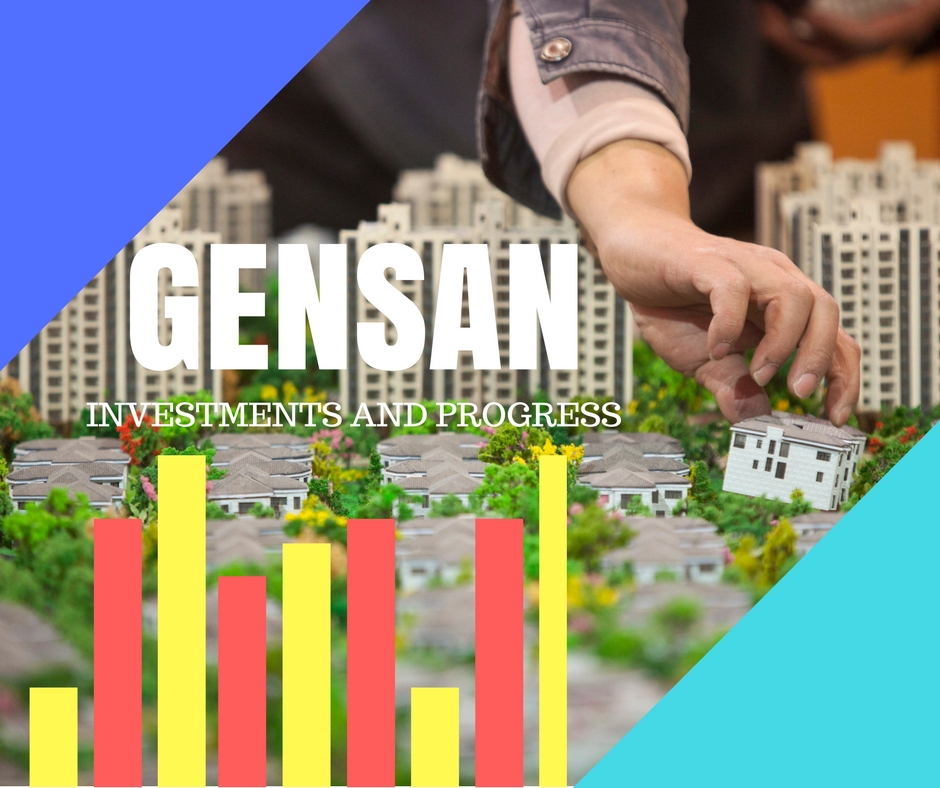 It was exactly two years ago that a consortium is investing 50 million in General Santos City for the development of the special economic zone. It aims to attract more local and foreign investors to invest in Gensan.
Dubbed the "Tuna Capital of the Philippines," this city hosts six of the country's seven tuna canneries. Local and foreign companies who are into manufacturing, real estate, and agriculture are looking for areas to expand their operations in the country, and the beautiful General Santos City is one of them.
In Calinan area, a large company based in China will soon operate its box plant this year, which will support the export industry in Gensan. One of the biggest investment coming in this year is a coconut processing plant for export.  Mining industries, however, is not welcomed in Sarangani (Source). The province would like to preserve the natural resources and the virgin environment of General Santos. Our DENR Secretary Gina Lopez would like to make Gensan as a model that better progress can mean taking care of the environment too.
The BOI-registered 358 projects approved worth P366.742 billion in investments or an increase of 3.38 percent as compared to 2014's P354.557 billion for 295 projects last year in the Philippines. From the approved 2015 investments, 83.8 percent were projects registered by local companies with P307.235 billion while foreign companies with P59.507 billion. (Source)
Just this July 13 a business fair held in General Santos City generated 35 Million pesos worth of investments according to the Department of Trade and Industry (DTI) regional office. (Source) Recently real estate developers are making sure they can keep up with housing demands of the province since foreign and local investors are giving Generals more opportunity to earn and an opportunity for people from other areas to work and invest in Gensan as well.
DPWH Region 12 lately was awarded ISO 9001:2008 certification making them compliant with the international standards. Roads and other public structures were made sure compliant to the international standards. The LGU also rolled out 19.6M Kalahi-CIDSS projects in Sarangani's coastal. The completion also of the Gensan circumferential road provides access to key ports and terminals.
This outstanding governance, infrastructures, and developments in Socksargen topped with natural resources, and the Generals makes General Santos and Soccsksargen an eye for investments.
Xy-Za Yape is a founding member and a blogger of Filipino Homes. She is also a PRC and HLURB Registered Real Estate Professional and a Licensed Financial and Investment Advisor. She is a Hubspot certified in Inbound Marketing. She is also the co-founder of Iligan Bloggers Society, Inc.