Dipolog City | A Model in Sustainable Transformation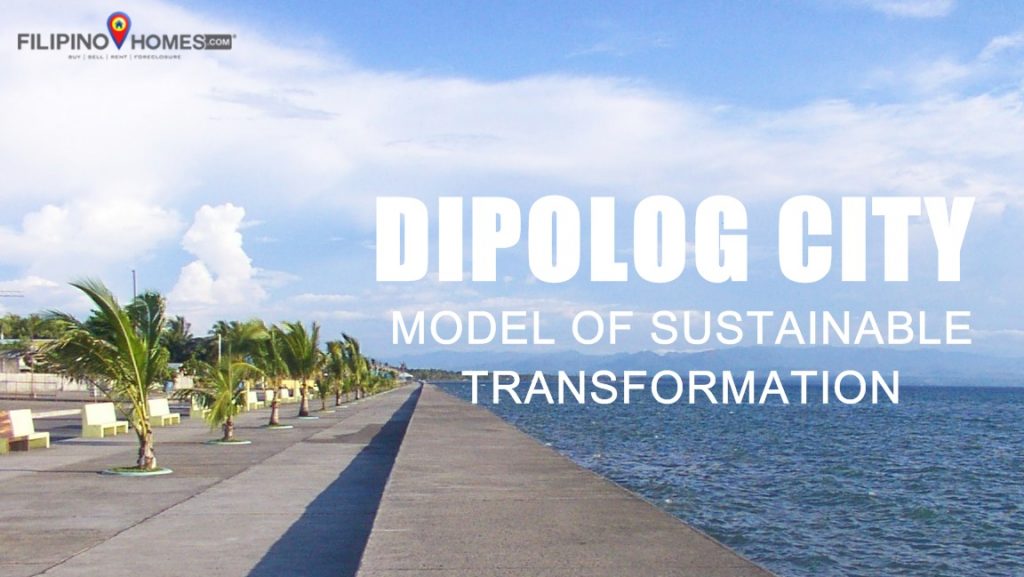 Dipolog City is named as among the Philippines' first Islands of Good Governance. Together with the Cities of Balanga, Butuan, Mandaue and Talisay, Dipolog City is one of the top performing cities in terms of local government unit performance. Mayor Evelyn T. Uy, as the Local Chief Executive of Dipolog is fortunate to be invited by Dr. Francisco T. Duque III, current Chairman of the Institute for Solidarity in Asia (ISA), to the Asia-Pacific Economic Cooperation (APEC) luncheon hosted by the chairpersons of the APEC Senior Officials Meeting (SOM) and the APEC Business Advisory Council (ABAC). The city's breakthroughs and transformations was showcased during the APEC Meeting.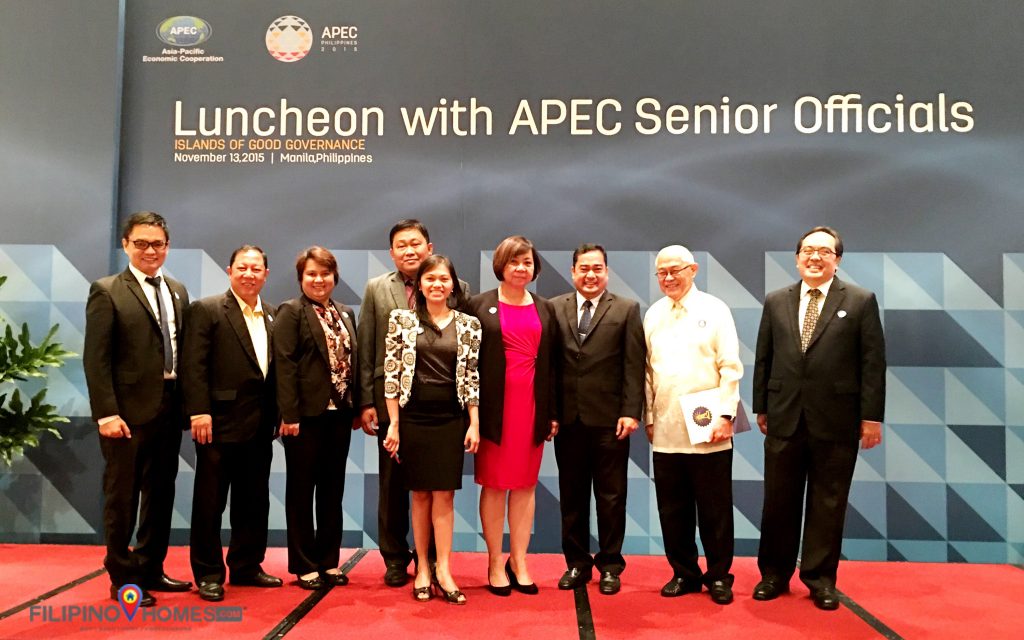 During the initial APEC luncheon meeting which was held at Fairmont Hotel in Makati last November 13 the previous year, Mayor Uy along with City Councilors Atty. James Verduguez and Atty. Jasmin Pinsoy, Mayor Joet Garcia of Balanga, Dr. Ferdinance Amante Jr. of Butuan , Mayor Jonas Cortes of Mandaue and Mayor Johnny de los Reyes of Talisay were privileged to meet and exchange pleasantries with Chairman Doris Ho of ABAC, DFA Undersecretary Laura del Rosario who is also SOM Chair, APEC 2015, Mr. Hans Sicat, President and CEO of the Philippine Stock Exchange, Dr. Jesus Estanislao, Chairman Emeritus of the ISA, Chairman Anthony Nightingale of the ABAC Connectivity Working Group, Mr. Tan Cak Tiong, founder, Chairman and CEO of Jollibee Foods Corporation and Mr. Jaime Augusto Zobel de Ayala of Ayala Corporation.
The development citing the announcement made by ISA that Dipolog City is among the first five LGUs to have advanced significantly along the Performance Governance System pathway, promoting high standards of governance and initiating the fight against corruption. This achievement shows that Dipolog City is one of the top cities to live, and settle for a better future. It is an inspiration many from both the public and private sectors to work for better, and livable city led by Philippine Institutions such as the LGU of Dipolog.
Lisa Marie is a founding member and blogger of Filipino Homes. She is a digital marketing professional who works online from home. She is the travel writer, and digital creative behind  Pinay Travelista and the homemaker, and housewife-in-training behind Life & Some Sorts.