Do's and Don'ts When Moving into Your New Apartment
A new apartment is like a new adventure– a pretty big personal step to an unknown that is exciting, exhilarating, and pretty terrifying. If you've already hunted for apartments, found your new place, and scheduled a date for the move in with your landlord, you probably have an inkling of how it feels to have your own apartment. Moving process can be pretty exhausting especially if you don't plan ahead. Don't get ahead of yourself and check out these do's and don'ts to help you keep calm and organized while moving into your first apartment: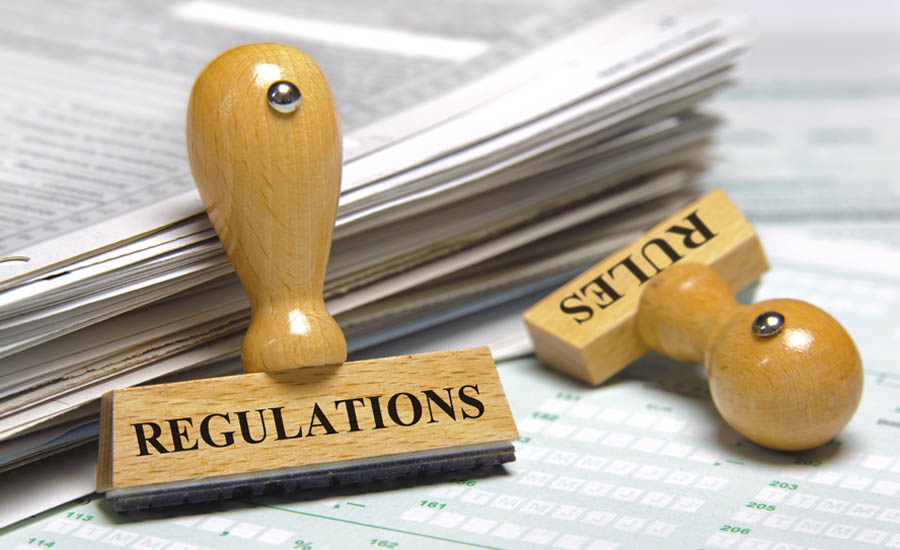 Do Read the Rules
Some apartments have pretty strict rules, and some are very accommodating to their tenant's requests. Other than knowing your monthly rent and fees, you should know other rules that cover your contract or talk to your landlord. These rules may include the use of the elevator for handling your furniture if pets are allowed in the building, the type of cooking stove to use, and even temporary parking for your moving van. Read your lease or talk to your landlord before the move so that you know exactly where to go and who to talk to when you arrive on moving day with a truck full of your possessions.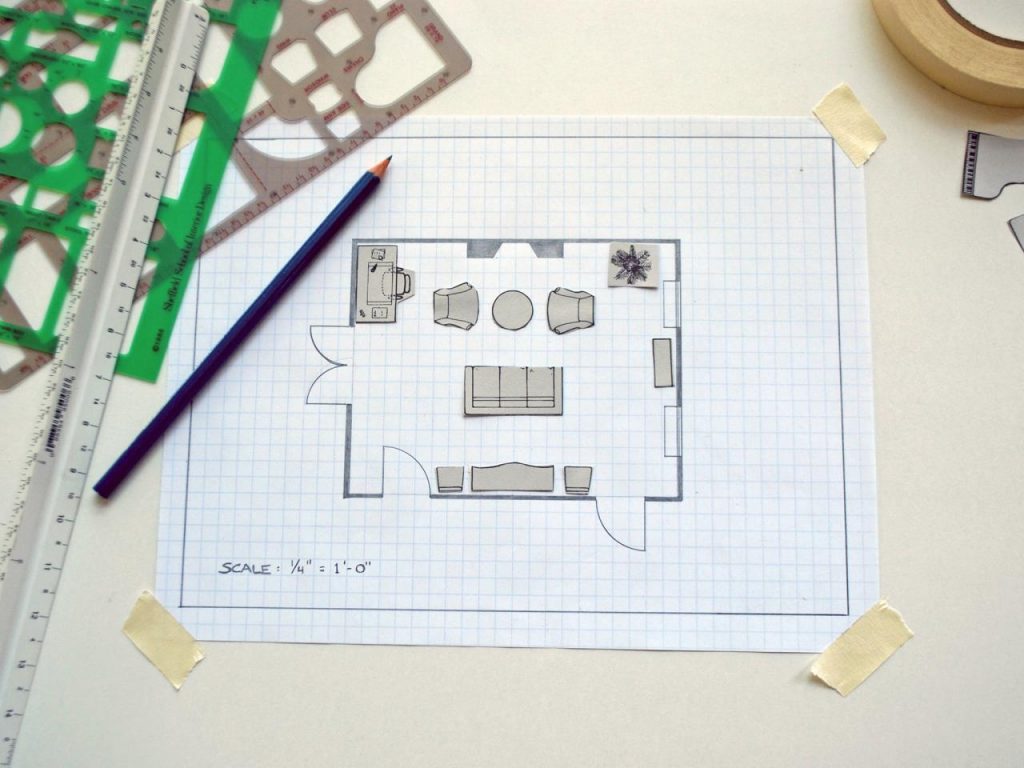 Do Know Your New Apartment's Layout
If you've already found a place and signed a lease, it's likely that you have some idea of what it looks like. It would be, ideally, that you've been able to see it in person. A walk-through isn't just important for deciding whether you like a place and the neighborhood or not– it's also an important step in the moving process. In order to know what you can and can't bring, you have to know your new apartment's layout. It is also important to know the dimensions of the rooms, cabinets, windows, and other areas. If possible, get into the apartment again to take pictures to help you decide on what items and types of furniture to bring or buy knowing that they fit in your space.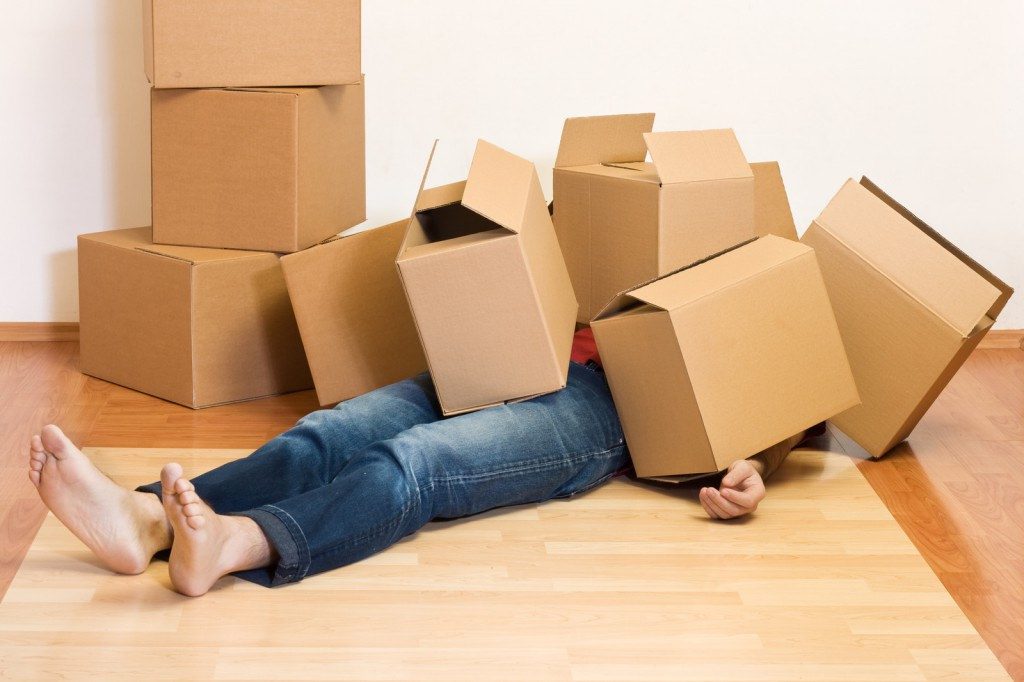 Don't Put Off Packing
Packing isn't fun– almost everybody agrees. But one of the key ways to stay organized while preparing for your first big move is to pack early. If you start a few weeks before moving day, you'll be able to pack almost all of the nonessentials like some of your clothes, linens, kitchen and bathroom supplies, etc. You can then you can shift your focus to the essential stuff during the days leading up to the move.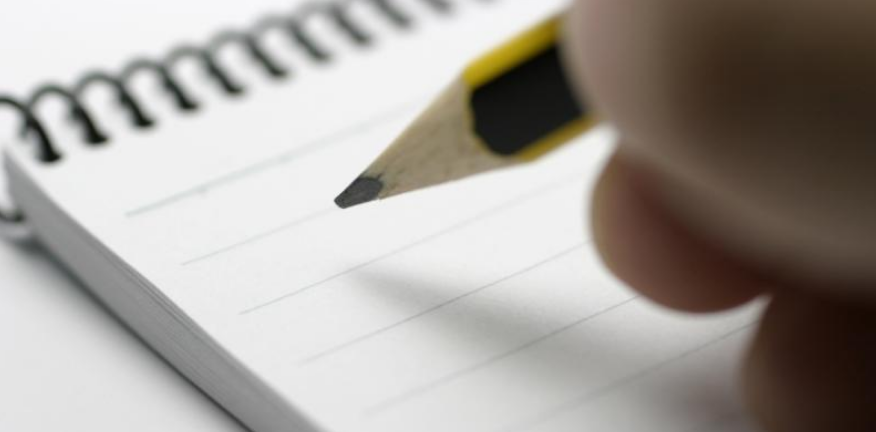 Don't Discount Organization
There are a lot of things you have to keep track of when making a big move. What you have already, what you don't have and need, what you don't have and want, should you hire movers, when to pick up the keys, when to pick up the moving truck, what time slot you'll be able to move in, the list goes on. That's why getting organized is crucial in making the move to your first apartment successful.
Don't Be Afraid to Ask for Help
Moving is not an easy task, and it's certainly not something you should expect to handle by yourself. Enlist your friends and family members throughout the process to make everything a bit easier and a great deal more fun. Have friends help you pack and see if your parents can help you pick up the truck or hit the nearest department store for some home shopping.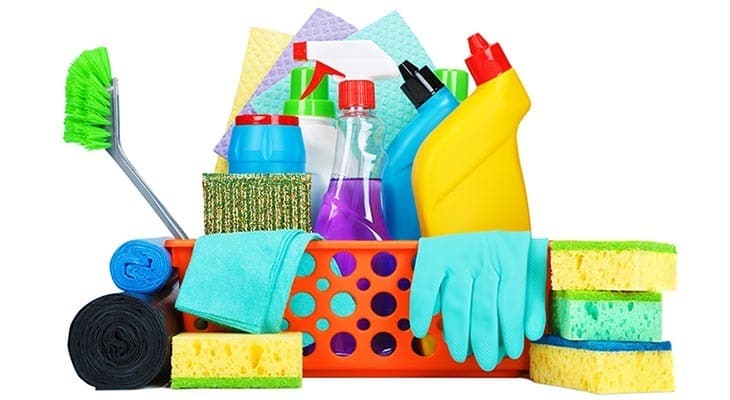 Don't Forget the Basics
If you're moving away from your parents' house, there are a number of basics that you may not have and might not realize you even need. Things like cleaning supplies, dish towels for example. These items are all important parts of living alone, so check out apartment checklists to make sure you aren't forgetting anything essential.
Sure, moving can be stressful– especially to your new apartment– but try not to let the stress overtake the excitement. This is your first and new apartment and that's no small thing. So, have fun!
Lisa Marie is a founding member and blogger of Filipino Homes. She is a digital marketing professional who works online from home. She is the travel writer, and digital creative behind  Pinay Travelista and the homemaker, and housewife-in-training behind Life & Some Sorts.