Mindanao Power Corporation (Minpocor) Will Soon Be Realized Under the Duterte Administration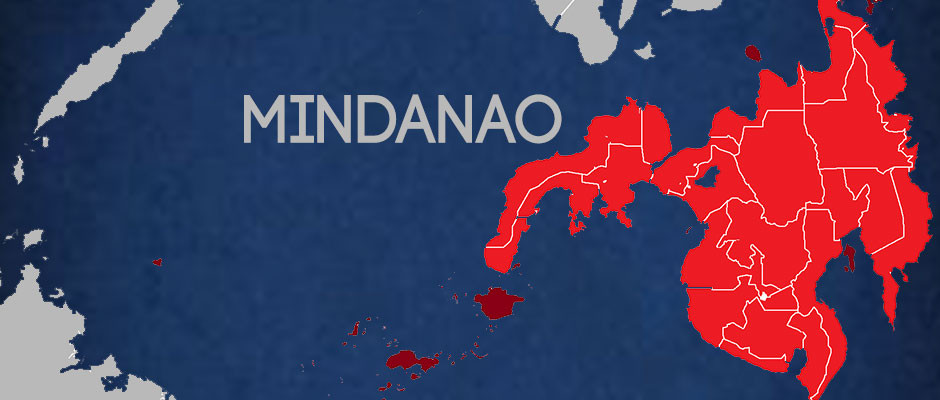 THE long-proposed Mindanao Power Corporation (Minpocor) will soon be realized under the Duterte administration. The bill seeking for its creation is expected to be refiled in the 17th Congress of the Philippines. The bill was not realized in previous Congress as it was somehow disregarded to give way for the Bangsamoro Basic Law (BBL).
Director for investment promotions and public affairs, Romeo Montenegro, Mindanao Development Authority (Minda) was optimistic in saying, "We stand the chance of getting the Minpocor be approved and legislated in the 17th Congress," He added that Minpocor bill has some four version authored by 1-Care partylist, Zamboanga City Representative Celso Lobregat, among others.
The proposed plan of refiling, Montenegro said, was strongly backed by Mindanao business leaders and legislators. Some 60 Mindanaoan representatives were elected in Congress. "A number of lawmakers have signified to author and co-author the bill," he said. "What makes us more positive on this (Minpocor) is that the Senate President (Senator Aquilino Pimentel III) and House Speaker (Davao del Norte Representative Pantaleon Alvarez) are hailed from Mindanao," Montenegro added.
He also said Pimentel initially eyed to author the Senate version of the bill in the previous Congress.
Once refiled, Montenegro said they are expecting another consolidation as the Mindanao Power Corporation bill to be filed will be the harmonized version.
Based on the House Bill 2621, or the proposed "Charter of the Mindanao Power Corporation," authored by Zamboanga City Representative Celso Lobregat seeks to place under government control the Agus-Pulangi complexes through the establishment of Minpocor, a stand-alone government-owned and controlled corporation (GOCC).
Lobregat said "the bill seeks the non-privatization of the Agus-Pulangui hydropower complexes, located in Lanao del Sur and Bukidnon provinces, which considered (to be) the crown jewels of the Mindanao power industry," as part of efforts to find a viable way to operate and maintain these assets that provide most of the electricity requirements of Mindanao at lower rates."
The Minpocor shall be empowered to acquire the Agus-Pulangui hydropower complexes from National Power Corporation-Power Sector Assets and Liabilities Management Corporation and raise sufficient funds for operating, maintaining, and improving such assets efficiently.
The Agus-Pulangi complex is one of the two power complexes that Minpocor will control, the other being the Pulangi complex in Bukidnon. These two will provide most of the island's power supply.
Source: Sunstar
Lisa Marie is a founding member and blogger of Filipino Homes. She is a digital marketing professional who works online from home. She is the travel writer, and digital creative behind  Pinay Travelista and the homemaker, and housewife-in-training behind Life & Some Sorts.