An Adventurer's Guide to the Waterfalls in Pagadian City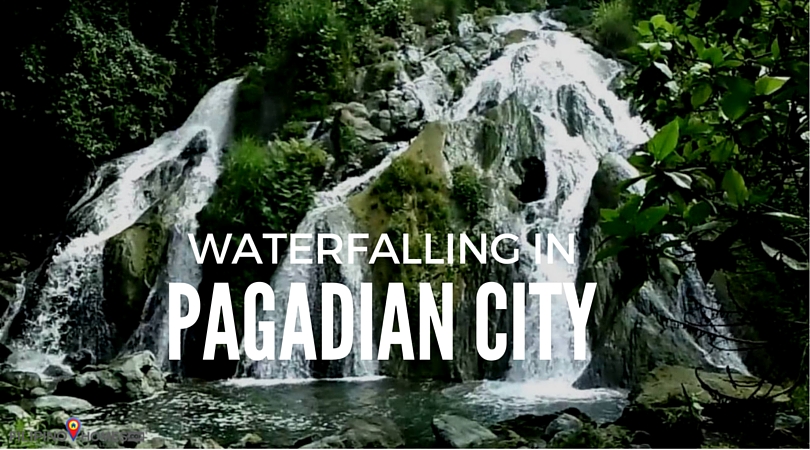 Situated on the northeastern side of the region, Pagadian City is the gateway to Zamboanga del Sur, the largest province of Western Mindanao.  With its share of wonderful and beautiful waterfalls, it is an adventurer's paradise. Here are some destinations for the waterfalling enthusiasts who want to explore Pagadian City:
Pulacan Falls

Located in the town of Labangan, some 12 kilometers from Pagadian City, Pulacan Falls covers an area of 400 square meters. It is easily accessible by any motorized vehicle. The place is ideal for camping and picnic.
Lison Valley Falls
Lison Valley Waterfalls, also known as Baka Falls, is still relatively untouched. It is located in the farthest barangay in the city, approximately 40 kilometers (25 miles) northwest of Pagadian. Lison Valley Falls has a height of about 18 meters (60 ft) with a catchment pool area of 1,500 square meters (1,800 square yards).
Manga Falls

Manga Falls is about 7 kilometers away from Pagadian City. It is a two-tiered waterfalls surrounded by huge trees that are home to white monkeys.
Lourdes Falls
Lourdes Falls, located in Barangay Lourdes, is another waterfalls attraction in Pagadian City. Like the hot springs, Lourdes Waterfalls is also located some 32 kilometers away from the urban area.
Ditoray Waterfalls
Ditoray Falls is located 14 kilometers away, in Brgy Ditoray.  It is accessible by tricycle and a short easy trek amidst farmlands.
---
These are just a few of the sights in Pagadian City. If you haven't yet, schedule a trip to the gateway to Zamboanga del Sur soon.
Lovette Jam is a founding member and blogger of Filipino Homes. She is a freelance digital media professional. With a Masters in Business Management degree and Hubspot certification on Inbound Marketing, she currently works as a social media manager, project manager, and digital consultant.
Lovette Jam is also the founder of Iligan Bloggers Society, Inc. She authors the travel blog Travel Jams and lifestyle blog Lovette Jam.