Reservation Agreement, do you read them? Here's why you should
"I accept the terms and conditions of service…"
"I have read and accepted User Agreement and Privacy Policy…"
How many of you actually take time to read all these fine and often-long documents full of boring legalese before checking "yes" without really doing so?
You don't need to lie or feel shame about it because according to Fairer Finance Survey that 73% of the population admit of not reading all those.[1]Unfortunately, you should, like you really should. Accepting such terms and conditions is like signing a legal agreement that both parties must abide and respect to, thus, failure to understand the rules of the agreement can lead to unforeseen and worse regretful circumstances.
Just like purchasing property, you can't escape these as part of your protection and sealing a deal by not just verbal or handshake agreement alone since purchasing one is indeed a costly investment –if not risky.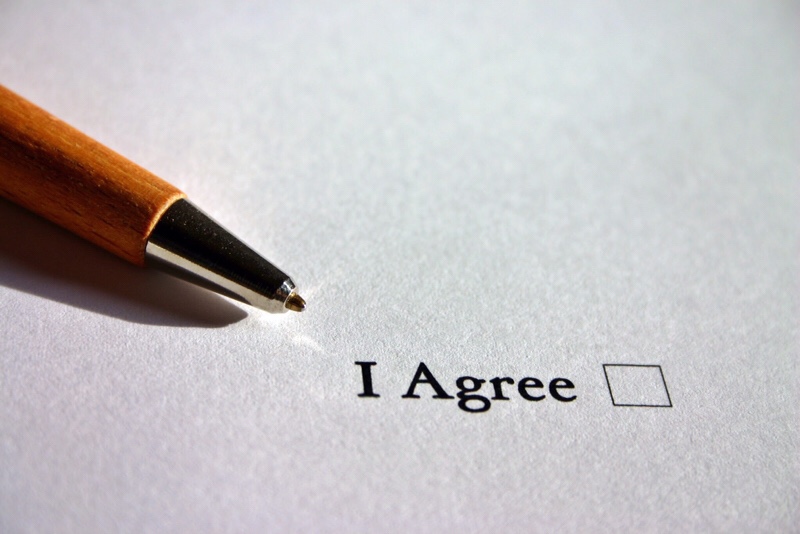 When you plan to buy a property, brokers or real estate agents may offer a "Reservation Agreement" or "Reservation Application", an agreement that will ensure that the property you are planning to buy will be reserved and taken out of the market which disallows others to buy it. Apart from that, this agreement includes property's basic information and specifications such as the property's complete address, property type, floor area, preferred payment option (spot cash, in-house, bank financing), and terms of payment that has been agreed by both parties. If you wish to avail, an "earnest money" will be provided or what is often referred to as the reservation fee.
For this reason, reservation agreement is one of the most important documents of the whole property purchasing process. And here's why you should not skip any of them.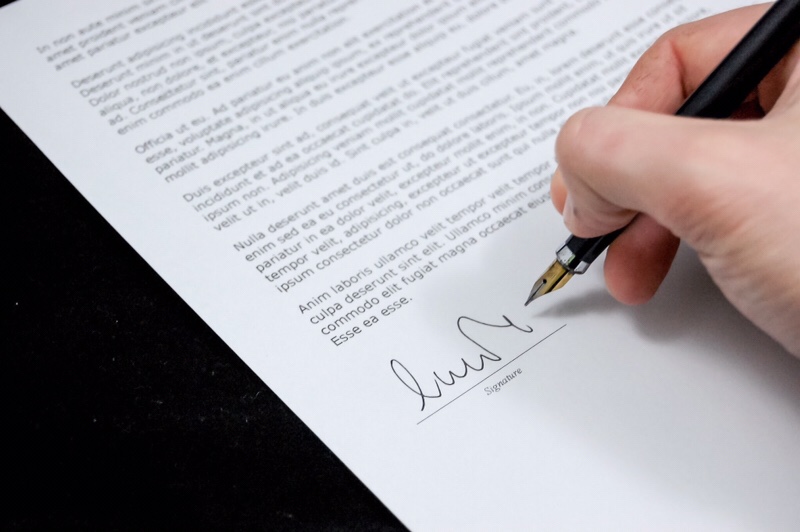 It stipulates the scope of future purchase contract
As mentioned, the document also includes all property's basic information and specification. As well as the terms of payment for the future transactions. It is necessary that you fully understood and read such otherwise, you will end up regretting signing contract whose contents may seem disadvantageous or risky on your part. What will happen then, you will be pushed to enter into a difficult situation because if they don't do so, they will have to pay contractual penalties besides that is your failure as a buyer.
It is non-refundable and non-transferable
Reservation agreement includes paying of "earnest money" as a form of non-refundable deposit making it part of the purchase price. It demonstrates your serious interest in a property for sale. Legally, both parties are bound to do what is in the contract, however, if either both of you are backing out from the contract, then both of you have to restitute –or give back what has been given and received. Thus, it is important that you keep receipts and secure photocopies especially when money is involved. [For PH guidelines on requesting refund click here]
Your ignorance of the conditions of the agreement is not an excuse for any business. It is your responsibility to read them carefully—if not word for word from start to finish, and take time what you are getting into so that you may not fall into a legal trap. As a friendly reminder, READ BEFORE YOU SIGN.
[1]https://www.theguardian.com/commentisfree/2014/apr/24/terms-and-conditions-online-small-print-information
Charmaine Xy-Za Yape is a founding member and a blogger of Filipino Homes. She is also a PRC and HLURB Registered Real Estate Professional and a Licensed Financial and Investment Advisor. She is an International Realtor member and a Hubspot certified in Inbound Marketing. She is also the co-founder of Iligan Bloggers Society, Inc.