When To Request for a Refund?
Requesting a REFUND of payments made to a Real Estate Developer is possible if the developer is at fault.
I have been receiving messages about asking for a refund from developers in my mailbox for quite some time now. Although a lot of agents say you can't and probably through you Maceda Law to back it up, hey, you actually can. Yes, You Can! That is if and only if the developer is at fault.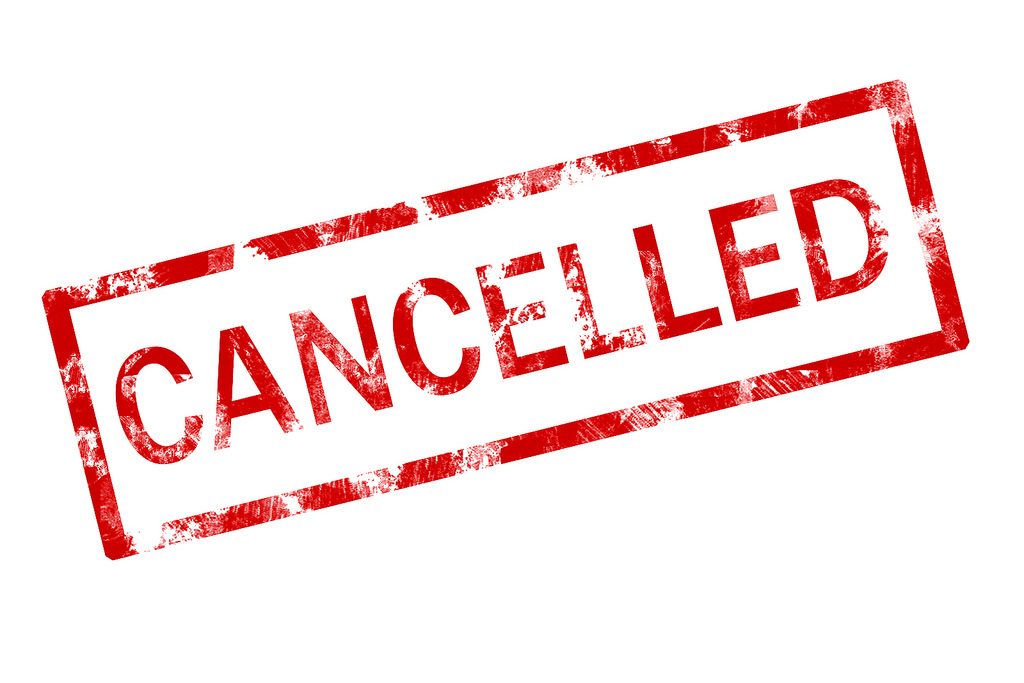 How's that? 
Okay, it's like this, you can request a FULL REFUND of your payments made to a real estate developer if;
the developer canceled the project
when the developer failed to complete the development or;
the developer neglected to deliver the project within the required period
As a real estate buyer you are protected by PD 957 – Subdivision and Condominium Buyers Protective Decree [ Read more here]. 
However, if it is you the customer who chose to cancel or discontinue the purchase, (whether because you can no longer afford to pay for it, or you just changed your mind). Your case may fall under RA6552; the buyer gets a particular refund when they are no longer able to continue paying their installments (buyer is at fault). I also wrote about it, and you may read about it here Maceda Law | What You Need To Know.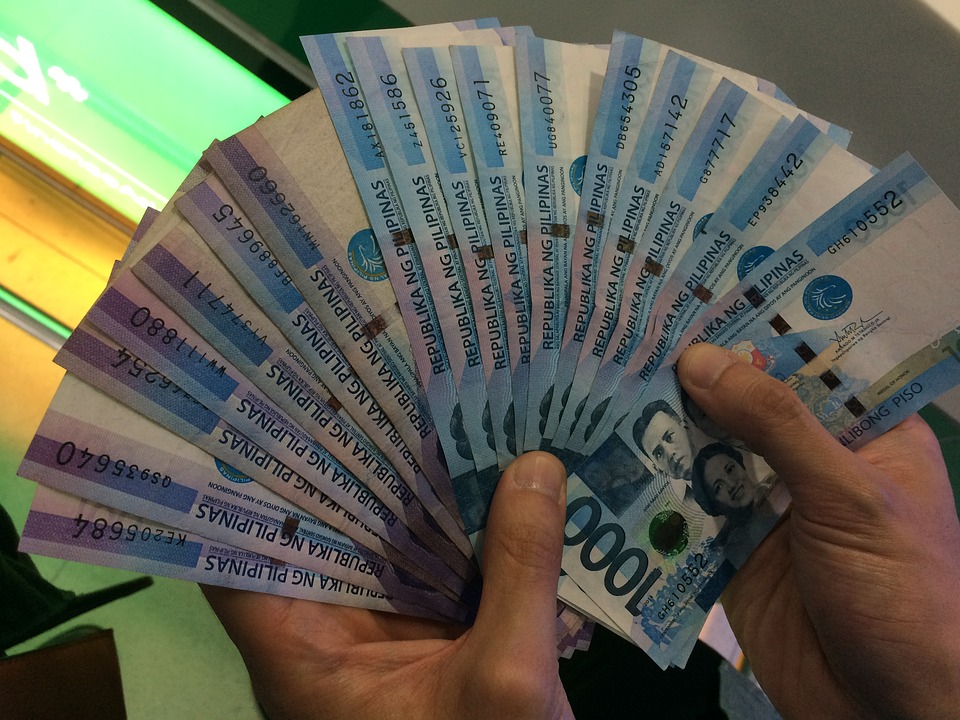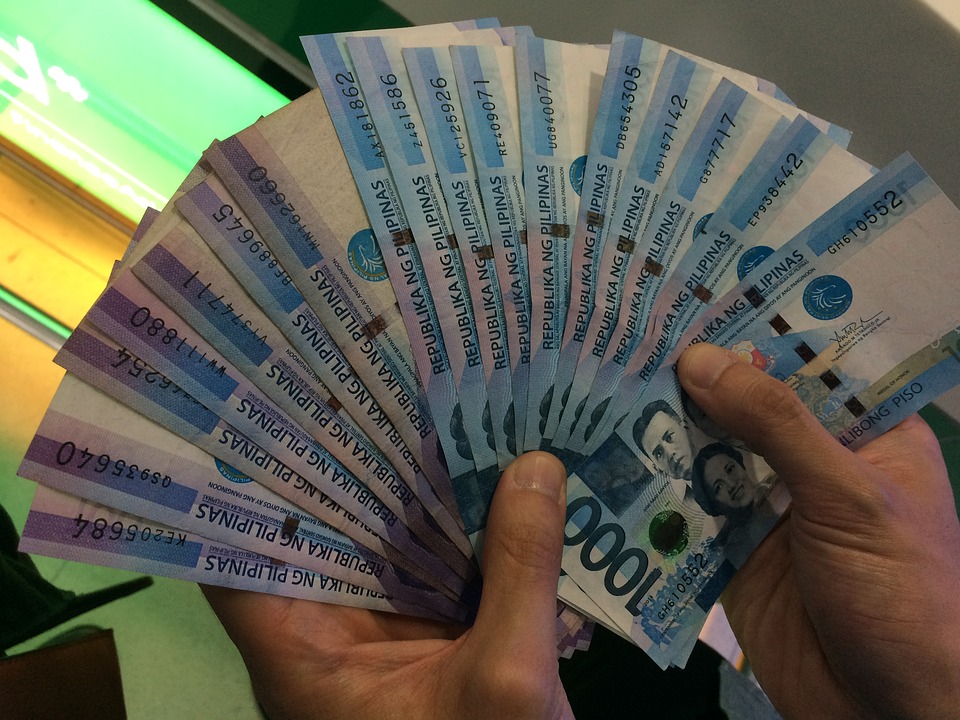 I was able to assist a client with this kind of issue too. Although we could have complained the developer directly to HLURB, the client chose to try to settle the matter between them and the developer. With the presumption that it may take up too much time and money as well, to collect the full refund from the developer, we wrote a demand letter to request for the full refund instead sent directly to the developer.  The developer luckily did reply and have promised to issue the checks for the refund. After a week, we received a notice that the cheques are now ready for pick up. The very reason why the client requested a full refund, was because the developer decided to cancel the continuation of the project after a year of paying for the said property. Thus this case was qualified for a full refund.
However, if by any chance, the developer will not respond to your first refund request. Don't waste time and file the complaint immediately to HLURB. HLURB will assist you in requesting the return from the developer. And yes, there is a probability that the developer will be penalized by HLURB, most especially if you were able to sign the reservation at the time when their License to sell is not yet available, or there was no license to sell application at all.  You may want to read a true story about a refund request with the help of HLURB here.
Note: HLURB can only assist request if and only if the project has Licensed-to-sell or LTS. As per HLURB if you are requesting a refund for a project not registered with HLURB, you may have to do it on your own or file a civil case to the developer for the refund.
Are you experiencing this problem too?
Charmaine Xy-Za Yape is a founding member and a blogger of Filipino Homes. She is also a PRC and HLURB Registered Real Estate Professional and a Licensed Financial and Investment Advisor. She is an International Realtor member and a Hubspot certified in Inbound Marketing. She is also the co-founder of Iligan Bloggers Society, Inc.