10 Projects in Cagayan de Oro City that you should invest in
With Cagayan de Oro 's non-stop growth and development, undeniably it had captured the attention of the country's biggest real estate property developers eyeing the city as a significant contributor in the industry. If you think you're ready and determined to start a long-term quest for financial freedom, here's a list of top projects that makes an investment worth considering.
1. Mesaverte Residences Condominium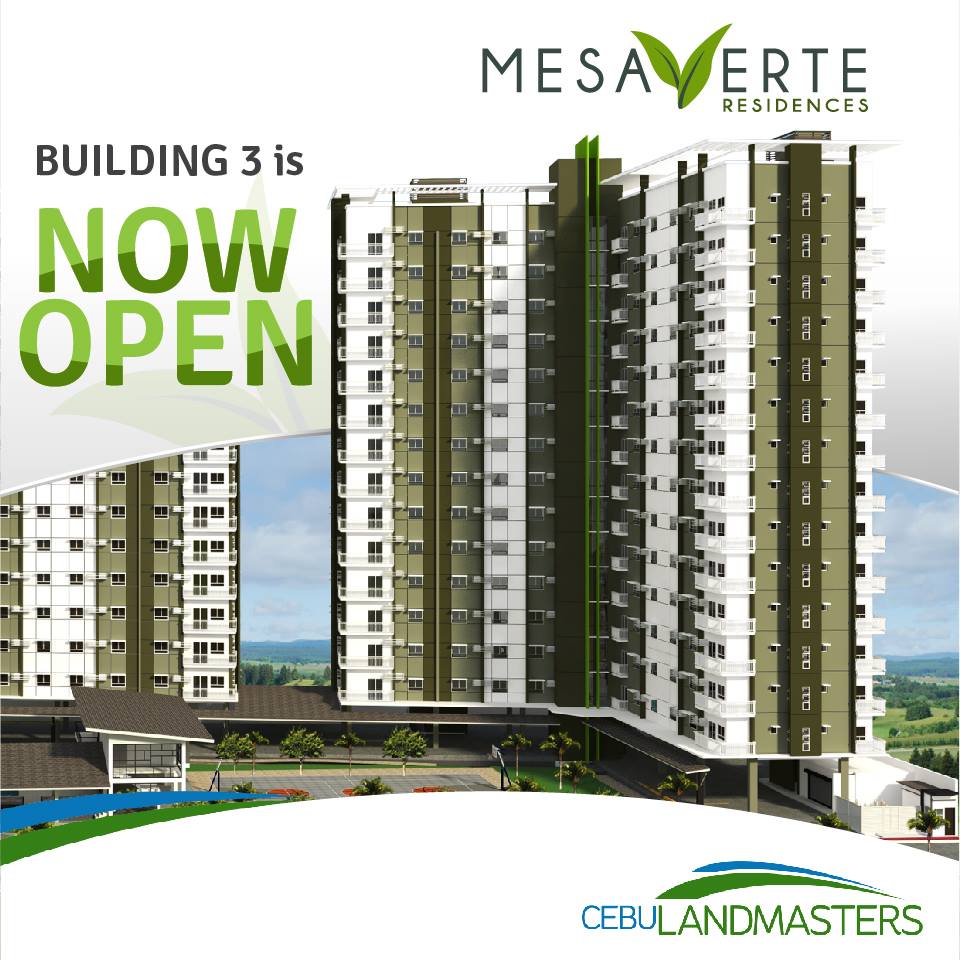 Developer: Cebu Landmasters Inc. 
Status: ongoing
Project location: Osmeña Ext., Cagayan de Oro City
Price range: P2.2 M to P4.2 M***(Price may change without prior notice)
A 3-tower residential condominium boasting of a blooming green sanctuary that will soon to rise in the heart of the city. Built in 2 phases, each building has 15 floors adjacent to each other creating a tranquil hideaway after a long busy day. Enjoy a calm relaxing environment given the 60% dedicated open space amenities such as clubhouse, children's playground, fitness gym, pool, sunken pool deck and a retail arcade. Convenience, accessibility and exclusivity, MesaVerte is a place for you indeed.
2. The Loop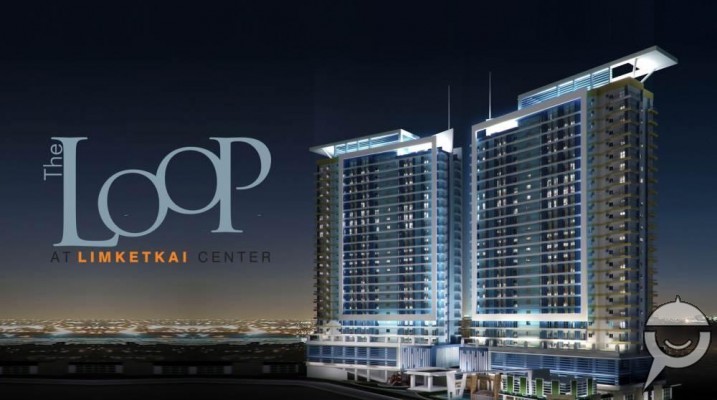 Developer: Vista Residences (Vista Land)
Project location: Rosario Crescent Street, Limketkai Drive, Cagayan de Oro City
Price range: P2.6M  and above
A 25-story twin residential towers at Limketkai Center North Tower offering studio, one-bedroom, two-bedroom, and three- bedroom condominium units for sale. The Loop's Clubhouse, called "The Canopy," comes with a function room, fitness gym, play area and refreshing pool. This modern development is surrounded by Limketkai's business and commercial areas designed to be totally welcoming and cozy equipped with 24/7 security features, will open its arms to residents and guests at the end of a tiring day. The South tower is composed of all studio units, now available for preselling
3. Camella Cerritos
Developer: Vista land 
Project location: Canitoan, Cagayan de Oro City
Price range: P169K to P1.6M
A well-designed community considered one of the most sought-after house and lot development in the city because of its convenience and accessibility, Camella Cerritos CDO is an investment worth having, a value-filled home created for an active, modern-city lifestyle. Enjoy a lush landscaping, tree-lined avenues, and Italian-inspired homes within a community secured with high perimeter fence and a grand entrance gate manned 24/7.
4. Bria Flats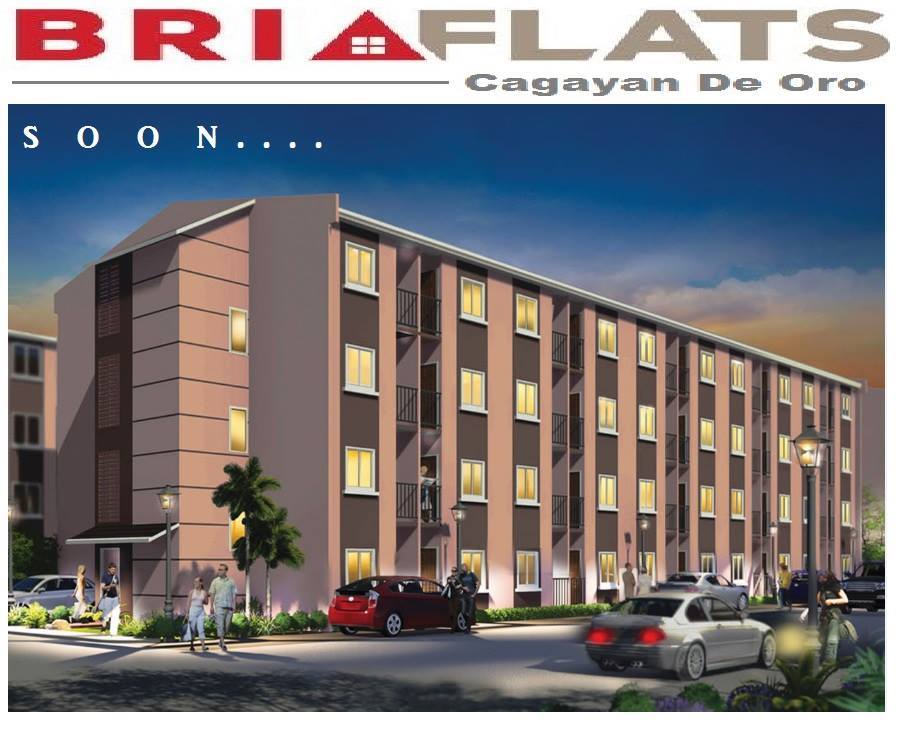 Developer: Bria Homes
Project location: Kauswagan, Cagayan de Oro City
Price range: P1.2M to P2.9M
A modern community of seven (7), this four-story condominium boasts of proximity to government, business and commercial hubs like the Limketkai Center – complete with malls, shopping centers, BPO offices, and residential areas. Composed of 7 building clusters it features exclusive amenities such as guardhouse, clubhouse, playground, play court, tree-lined avenues.
5. Velmiro Heights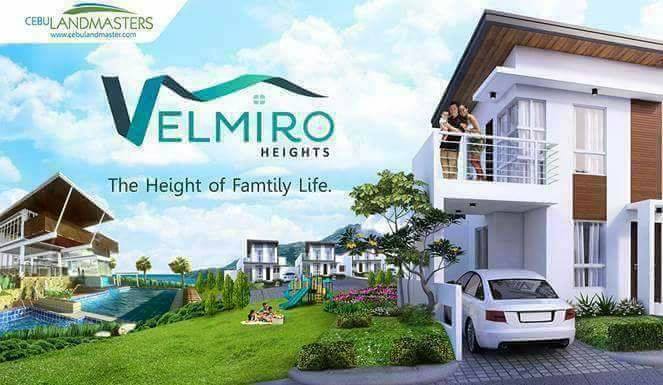 Developer: Cebu Landmasters Inc.
Project location: Regatta Blvd, Cagayan de Oro City
Price range: P1.9M to P2.1M
Velmiro Heights found its home in CDO.This lifetime investment that inspires and satisfies your personal needs for a secure home by creating a well-optimized mix of amenities, open space, road network, pedestrian circulation, and security. Design and efficiency are perfectly blended together that makes Velmiro Heights houses worth the value.
6. Sunberry Homes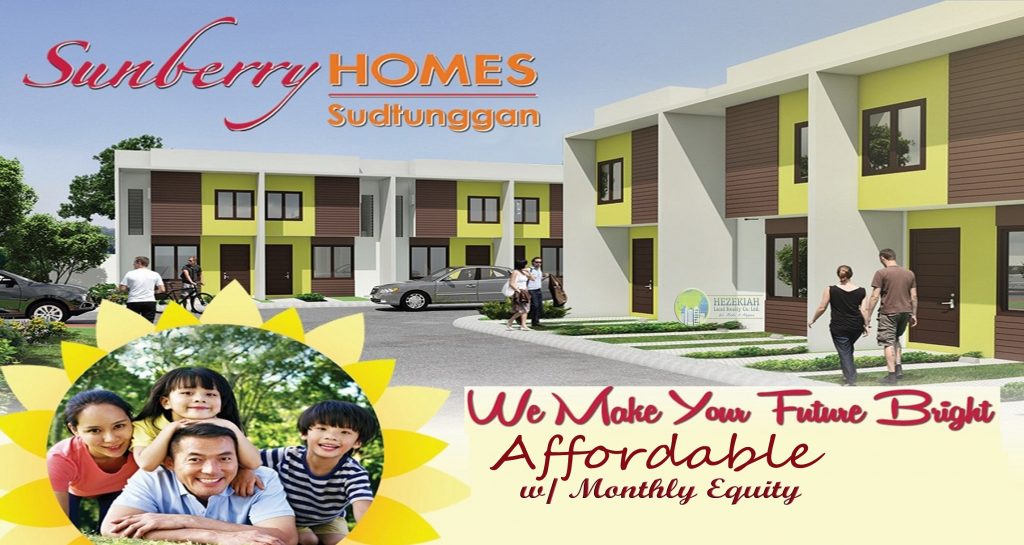 Developer: Contempo Property Holdings Inc. (CPHI)
Project Location: Upper St. Ignatius, Macasandig, Cagayan de Oro
Sun is coming in Sunberry CDO with friendly economic household features and amenities that promote the well-being of every resident.
7. Primavera City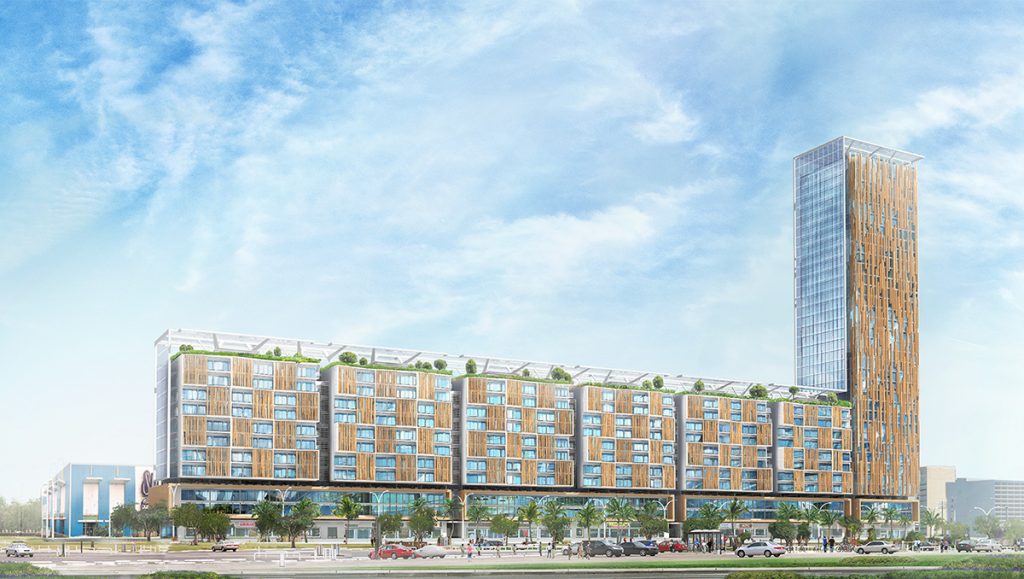 Developer: Italpinas Development Corp. (IDC)
Project location: Pueblo Business Park Uptown, Cagayan de Oro
Price range: P2.5 to P6.3M
A 12-story Italian design-inspired building and known for its eco-friendly residential building that offers at least 20% reduction in energy consumption.It features natural light and ventilation within the building, solar energy, and other green features that will take full advantage of effective and efficient energy systems for the building's maintenance needs.
8. Bria Homes Gran Europa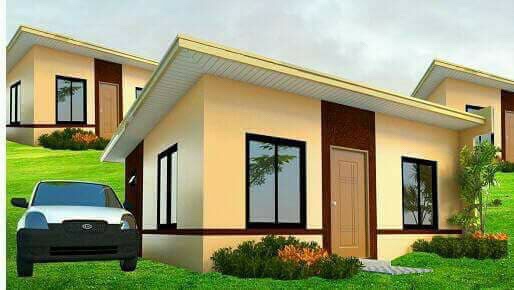 Developer: Bria Homes
Project location: Gran Europa
Price range: P1.3M to
A master-planned community development with a proposed 382 single attached homes and duplex units in a 5 hectares along Masterson Avenue, Lumbia, Cagayan de Oro. Live comfortably without burdening your pocket.
9. St. Francis Heights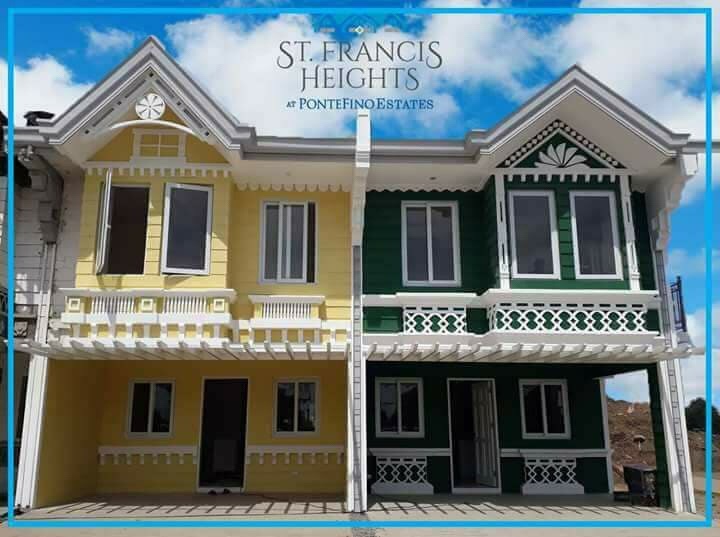 Developer: Pontefino Estates
Project location: Pontefino Estates, Cagayan de Oro
Price range: P4.6M and up
Pontefino Estates brings indulgent homes through St. Francis Heights – a master- planned 23-hectare residential community set in quiet, suburban Uptown Cagayan de Oro where you can enjoy the convenience of a serene and well-balanced lifestyle. It features open spaces and varied exclusive amenities that engage residents to enjoy the routine of personal health and self-care.
10. Enclave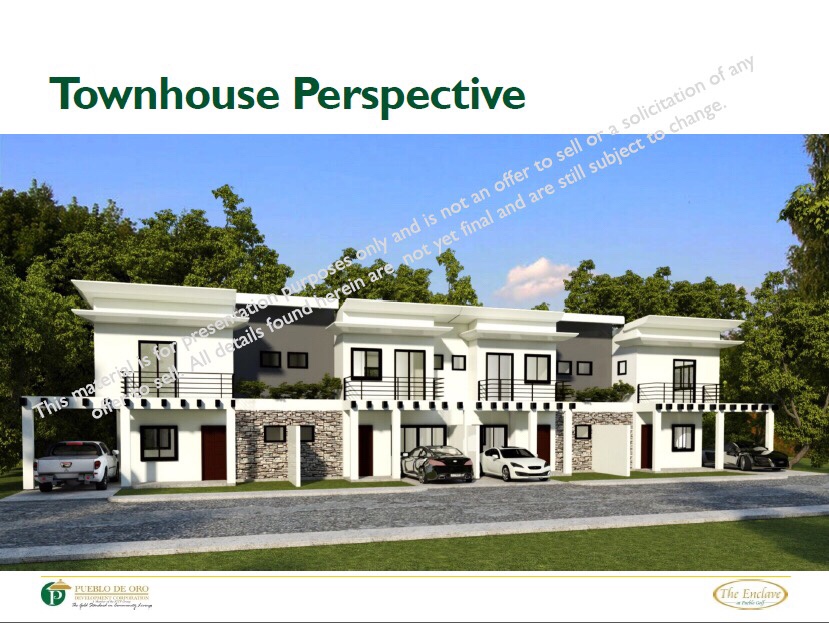 Developer: Pueblo de Oro
Project location: Pueblo Golf Estates, Cagayan de Oro
Price range: P4.7M and up
The Enclave at Pueblo Golf is a premier residential community along the fairways of Pueblo Golf Estates offering a serene and secluded ambiance. Enjoy the lush view of greenery and fairways, savor the refreshing breezes and be taken with the awe-inspiring sunrises and captivating sunsets.
May this list give you light on what and where to invest in Cagayan de Oro City. There are new projects coming in the city, keep posted and subscribe to Filipino Homes.