10 Projects in Manila worth investing
As the Philippine real estate market caries the momentous year of 2017, thanks to the administration's ambitious "Build, Build, Build" program as well as the robust growth in the Information Technology-Business Process Management (IT-BPM) sectors –as it vibrantly continues to bring positive impact to the Metro's worth-investing projects built by the country's biggest real estate property developers. But with all the top-notch projects located in the Metro, which of which stands out?
Filipino Homes picked ten (10) that topped among all best projects in Manila worthy of your investment this 2018: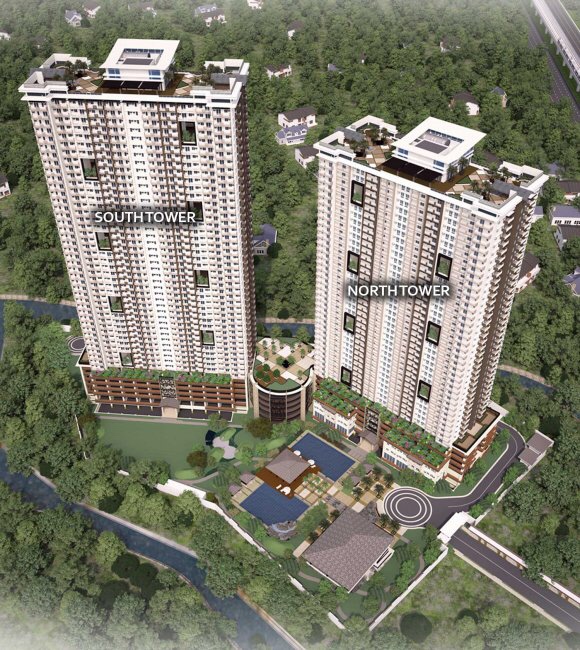 Zinnia Towers
Developer: DMCI Homes
Project Location: North EDSA. Munoz, Quezon City
Price range: P1.9M to P6.2M
Boasting of a resort-themed community, set in a 1.9-hectare community with almost 70 percent of the land area dedicated to great leisure and luxurious amenities and open spaces. It offers an ideal and relaxing haven that inspires residents to live productively without sacrificing safety and convenience. Each unit was figured in the balance between nature and structure that reconcile natural light and breeze which offers a luxurious resort-like atmosphere that awaits you.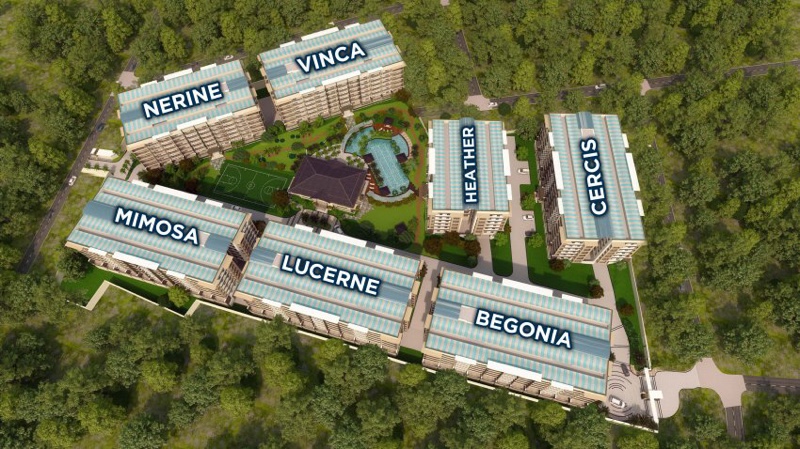 Asteria Residences
Developer: DMCI Homes
Project location: San Pedro Street, San Antonio Valley 2, Barangay San Isidro, Sucat, Parañaque
Price range: P2.8M to P5.2M
Finally, a unique living space you've been looking that rises in the South. Composed of seven buildings that feature revitalizing swimming pools, lush landscaping and larger-than-life amenities, all within a peaceful mid-rise community. Revel in a resort-style lifestyle, while enjoying the comforts of a spacious and secured home.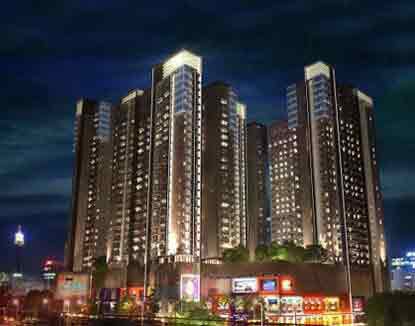 Avida Towers Centera
Developer: Avida Land
Project location: EDSA cor. Reliance St., Brgy. Highway Hills, Mandaluyong
Price range: P1.8M to P5.9M
A four-tower development in Mandaluyong City that features many firsts for Avida that poised to be an EDSA landmark is undeniably true to its tagline "where everything is built in". It offers a built-in retail center and unique, zoned amenities so its residents get to experience the comfort of living and convenience.
Lancris Residences
Developer: Land Cris Somerset Development Corp.
Project location: Japan St. Brgy. Don Bosco, Parañaque City
Price range: P1.3M and up
Designed and executed in a very structured manner with stylish and spacious units, this upscale residential condominium standing in1.5 hectares of land is definitely a great project to invest in. Fill your day with limitless activities from it's indoor and outdoor facilities which include a fitness area, parking, playground, swimming pool, and tennis.Also offers close-proximity to amenities like hospitals, schools, shopping centers, restaurants and the public transport stations.

Grace Residences
Developer: SM Development Corp.
Project location: Cayetano Boulevard, Brgy. Ususan, Taguig
Price range: P2.5M and up
Enjoy the convenience of staying within proximity of the top schools, hospitals, malls and other institutions that enable you to live the conveniences of modern life. Cherish time with family as you unwind in a verdant setting as it features swimming pools, a gym, and fitness center, a jogging path, an outdoor basketball court, and a meditation area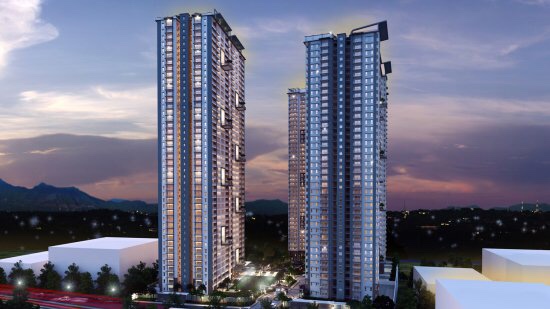 Lumiere Residences
Developer: DMCI Lands
Project location: Pasig Blvd., cor. Shaw Blvd., Pasig City
Price range: P2M to P5.3M
The modern-tropical high-rise development that will light up Pasig City's illustrious skyline as this three-tower development features DMCI Homes' building design innovation to provide you a delightful living experience.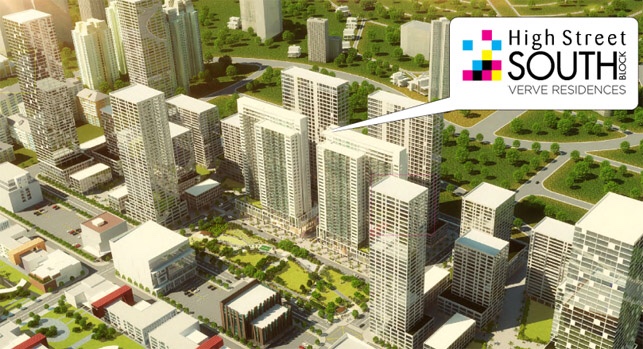 Verve Residences
Developer: Alveo Land
Project location: 26th Street, Bonifacio Global City, Taguig
Price range: P5M to P21.1M
An upscale high-rise residential development that offers a "live, work and play" lifestyle, and its main proposition of being the "Home of Passionate Minds, High Street South". Playing host to various lifestyle hubs such as retail shops, leisure and recreation venues, business establishments, and open spaces for diverse interests that redefines the concept of modern urban development.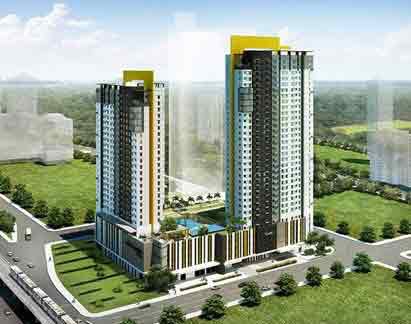 Avida Towers Vita
Developer: Avida Land, Ayala Land Inc.
Project location: EDSA, Vertis North Triangle, Brgy Bagong Pag-asa, Quezon City
Price range: P2.5M to 7.1M
Strategically situated in one of the most populous cities in the country, this masterfully planned residential condo represents life and new beginnings that unifies the city's dynamic growth through connectivity, centrality, and efficiency.  Featuring 25-story tower and worthy amenities as everything is within your reach.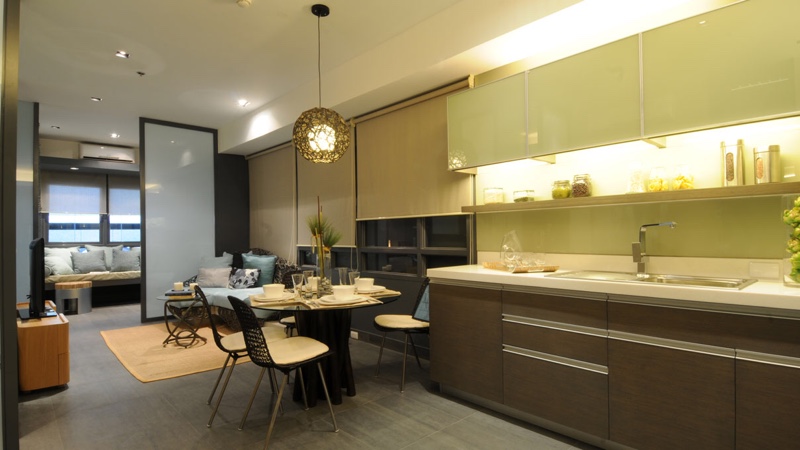 Signa Designer Residences
Developer: Robinsons Luxuria
Location: Salcedo Village, Makati
Price range: P5.6M to P28M
This twenty nine-story, two-tower development created by world-renowned Filipino interior designers like BudjiLayug, Royal Pineda, and Kenneth Cobonpue –is the epitome of diversity with artistic and tropical-themed elements, a perfect haven for the new breeds of highly accomplished professionals. Enjoy premium living as it offers a spacious one-bedroom, two-bedroom, and three-bedroom flat units with stylish and cosmopolitan style amenities like pools, a sauna, tai chi grounds, a picnic grove and meditation areas.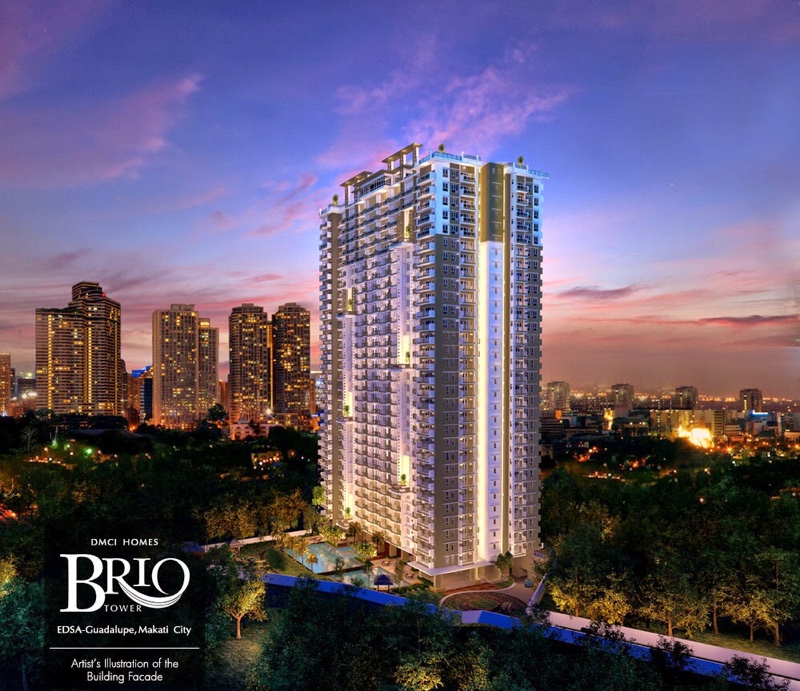 Brio Tower
Developer: DMCI Homes
Project location: Brgy. Guadalupe Viejo, Makati City
Price range: P2.8M to P7.8M
This high-rise residential development is a perfect home for people who enjoy privacy, comfort, and elegant living. With its highly urbanized 30-story tower positioned along the major thoroughfare of Makati, EDSA, you will definitely enjoy the conveniences of an urban location such as schools albeit reaping the comforts of a laid-back, resort-enthused suburban living. It also features outdoor amenities like pool, play area, linear park, sky deck, game area, fitness gym and elegant grand lobby where you can definitely enjoy your time in the utmost comfort.
Interested to invest in the Metro? Contact a Filipino Homes Agent today.
Charmaine Xy-Za Yape is a founding member and a blogger of Filipino Homes. She is also a PRC and HLURB Registered Real Estate Professional and a Licensed Financial and Investment Advisor. She is an International Realtor member. She is a Hubspot certified in Inbound Marketing. She is also the co-founder of Iligan Bloggers Society, Inc.