10 Simple Things You Can Do to Help Your Community During the Ongoing Coronavirus Pandemic
Coronavirus (COVID-19) affects us all. This pandemic has many of us glued to the news, concerned for loved ones, and adapting our lives to deal with the changes in our homes, schools, and workplaces. It's quite stressful. For most of us, it makes us anxious that we are stuck at home, feeling helpless and unable to do something for our community. But there are lots of ways we can care for one another while staying safe at home and practicing social distancing. Here are some simple things we can do to help our community navigate COVID-19: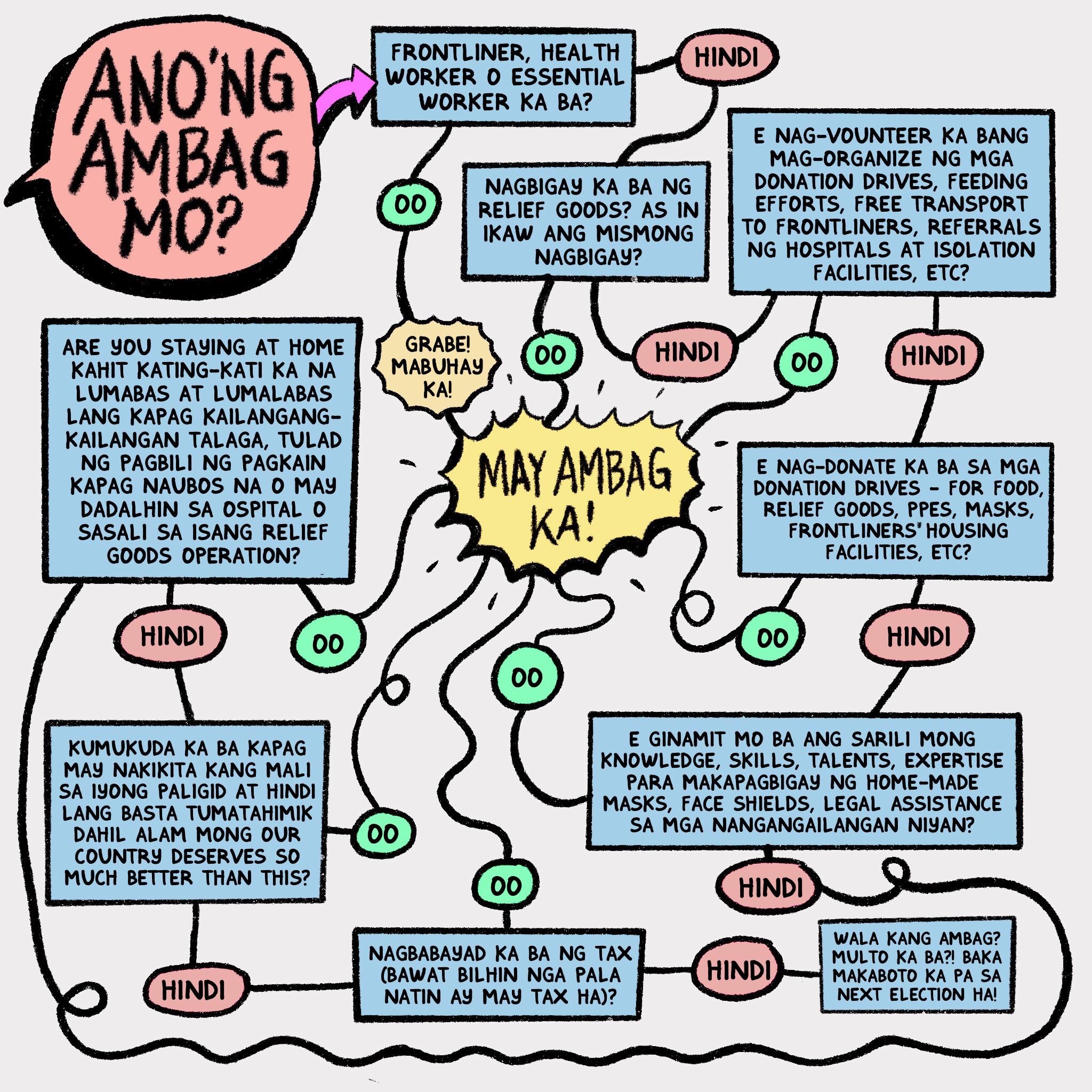 1. Look after yourself, to look after us all.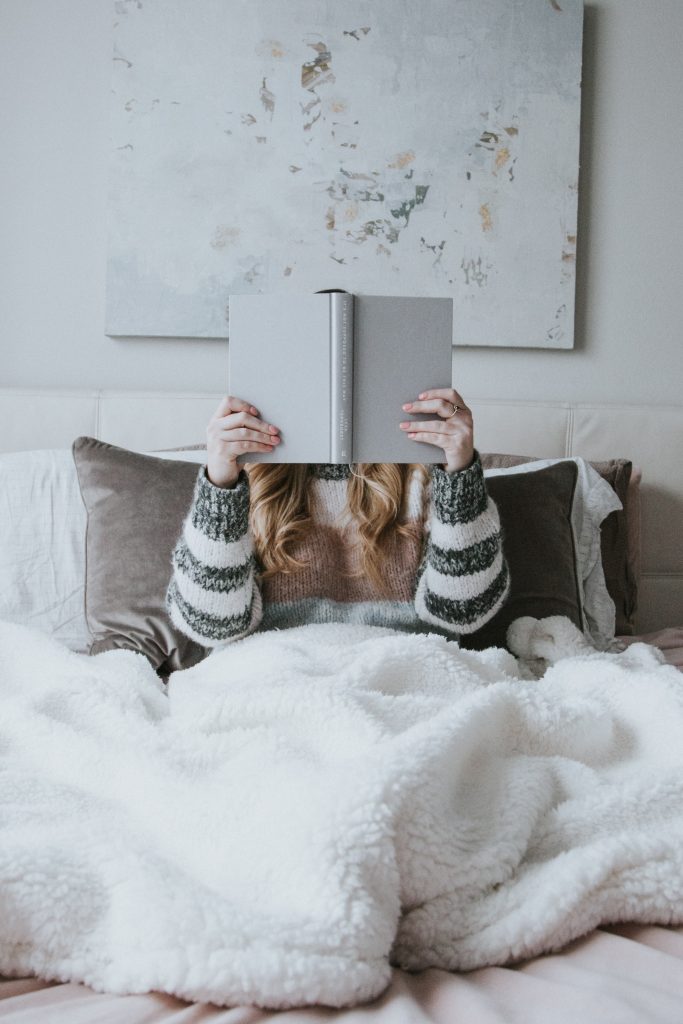 To ensure that you give your best care to the people closest to you, don't forget to look after yourself as well.
There's this concept of giving from your overflow. It's a reminder to not keep serving people and giving, giving, giving from your cup. Doing that will empty your cup quickly. At a crucial time such as this, you need to consciously fill your cup with things that lift your spirit and energize your body, and then continue to fill it a little more until it's overflowing. And then you joyfully give to everyone else from the overflow.
When we keep giving from our own cup, we are giving away what we actually need. When we serve from the overflow, we are giving from a place of abundance. We have much more to give, and the supply is more stable. It comes from a place of plenty and not shortage; generosity and not resentment.
READ: 7 Self-Care Tips to Cope with Isolation and Stress During COVID-19
2. Follow your community's quarantine guidelines.
If your local government unit has issued a stay-at-home directive, it's important to understand the guidelines thoroughly and adhere to it. It takes everyone's efforts to flatten the curve and stop the spread of the virus. Staying at home helps so much in protecting the community and saving lives.
3. Check on your neighbors and family members

Social isolation can be lonely. Take time to check on your neighbors, family, and friends, especially those who live alone, are elderly, have health or mobility issues, or are caring for children.
Text, call or get in touch via Skype, FaceTime, Facebook, etc. — especially if they live alone. Many people suffer financial, physical, or psychological problems in silence. Check on the people in your community and provide some sort of support. Remember, #WeHealAsOne.
As restrictions are being put in place to promote social distancing, you can use some tactics like replacing hugs and handshakes with alternatives:
4. Combat misinformation online.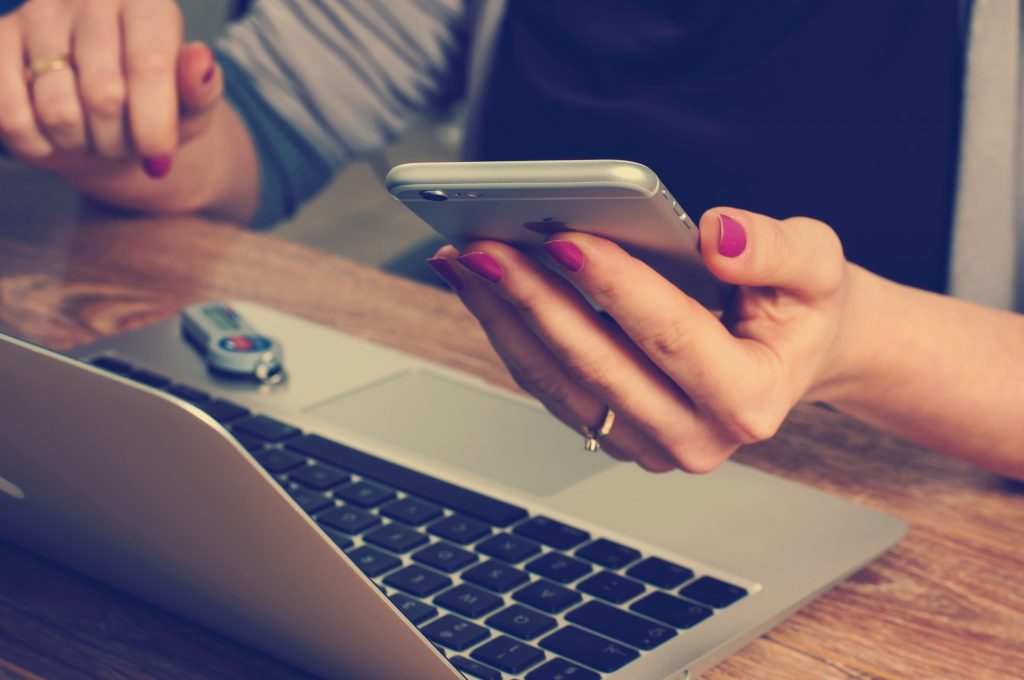 At this crucial time, it is important to stay informed. We are all glued to our screens. But always practice responsible use of social media. Only share information from credible sources. If you see misinformation online, report it to your platform and let anyone posting/sharing it know (e.g., via private message or comment on the post).
News and social media can be overwhelming, but remember to stay calm. When you stay calm, others will follow. When you can, share positive news and acts of kindness with your community. Together, we can prevent getting caught in a bad news spiral.
5. Use your network to support local fundraising efforts.
Support fundraising efforts in your community. If you do not have the financial capability to donate, use your network to spread awareness and gather support for the initiatives for people financially impacted by quarantine measures.
6. Get involved as a volunteer.
There are lots of volunteering opportunities out there. Check within your network if you can volunteer in repacking or distribution of relief goods, or use your skills in graphic design and social media to help spread awareness, or maybe there's a community kitchen you can help in.
It can even be as simple as helping out your elderly neighbors with their grocery shopping or maybe cook for a solo parent friend who needs a break.
7. Provide support to our frontliners.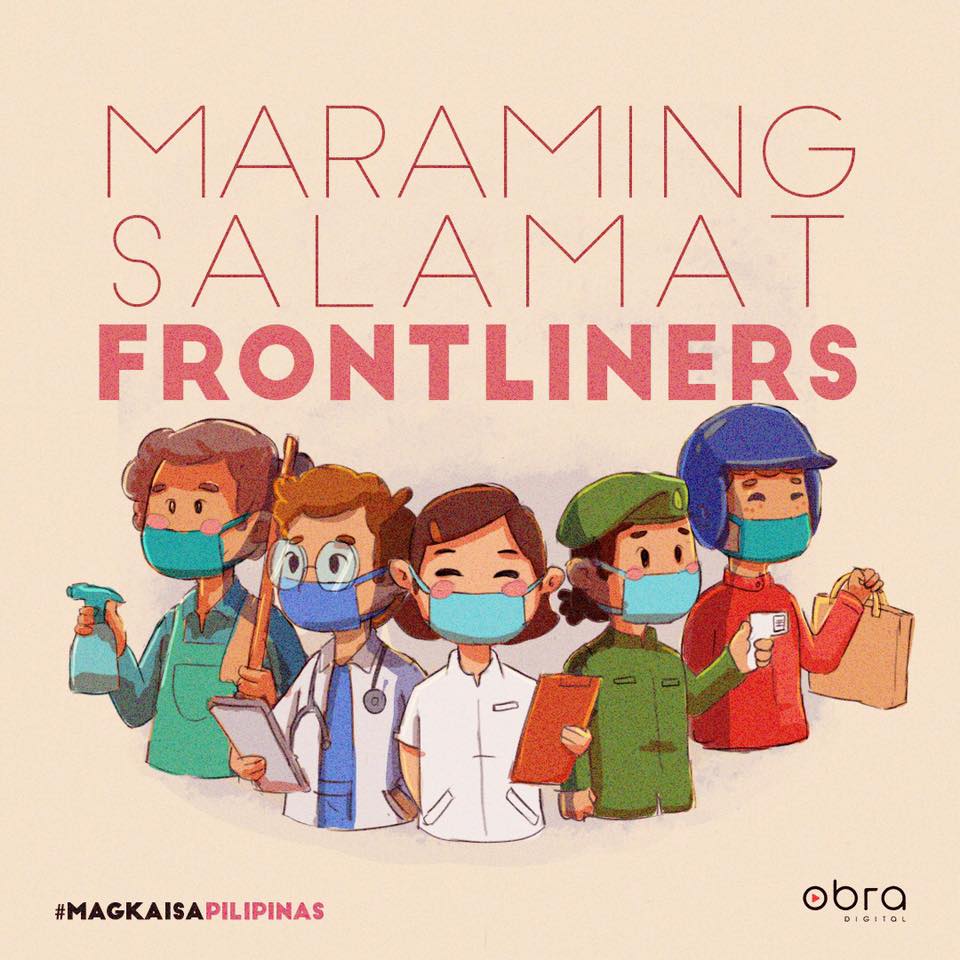 Many health workers, security personnel, delivery crew, cashier, chefs, waiters, supermarket workers, maintenance personnel, and other people working in the front lines are not able to stay at home and are working around the clock. Show your support by following the community guidelines and if you are able, share your blessings with them. If you know anyone who need some support, take on tasks that they don't have time to do as an expression of gratitude.
8. Give blood if you're able.
Red Cross and other organizations are in need of blood supply and have safe, healthy ways for you to donate. Check within your community if there are scheduled donation drives. Just remember to practice social distancing protocols and strictly adhere community guidelines.
9. Support small local businesses.
The COVID-19 pandemic is likely to cause significant economic impact, and small businesses are going to be hit the hardest. With the closure of many businesses for an uncertain length of time, MSMEs are increasingly strapped for cash, and their employees are already facing unemployment. When possible, purchase from local shops and help those who are trying to keep afloat.
10. Be kind.
Lastly, but most importantly, always be kind. During these tense and stressful times, it can be really hard to see the good in people, but being kind can help bring it to the surface. Everyone is dealing with this challenge. Many frontline workers are slammed and exhausted. Showing everyone a little patience and kindness can make a world of difference, so do your best to be kind in all your interactions — whether offline or online.