3 Major Updates In Metro Manila We Should Look Forward To
Metropolitan Manila commonly known as Metro Manila or simply Manila is a number of interlocking cities in close proximity to each other. Metro Manila has 12.8 million in population in the 2015 census and is predicted to have a population of 20 million by 2020. Besides the growing population of this highly urbanized area, here are the newest updates and what we can look forward to in Metro Manila!

Implementation of Rail and Road Expansion Projects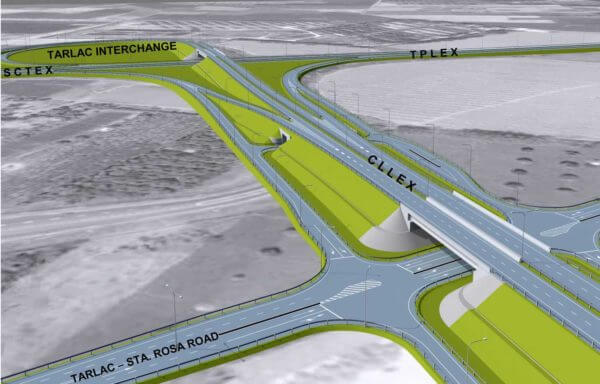 The implementation of rail and road expansion projects in the south allows the growth and development of the southern regions. These infrastructure projects includes Muntinlupa – Cavite Expressway (MCX), Light Rail Transit (LRT) 1 Cavite Extension, and Cavite – Laguna Expressway (CALAx). his will allow easier and faster transport from Metro Manila to Cavite and other neighbouring provinces.
Construction of Metro Manila Subway begins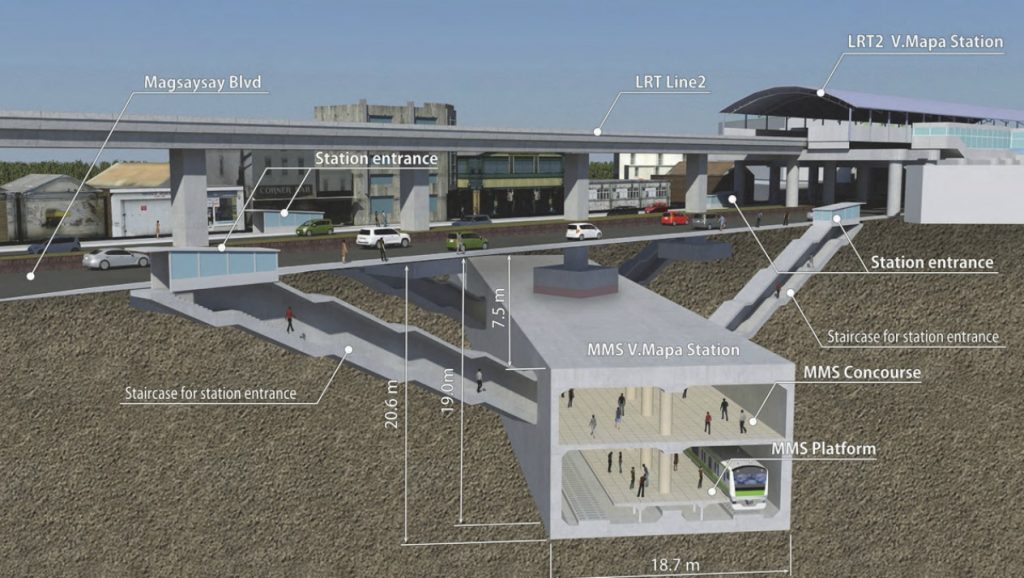 After 45 years since a Metro Manila subway was first proposed in 1973, the construction of the Philippines' first intercity underground railway officially started Wednesday, February 27, 2019. The Metro Manila Subway is a 35-kilometer line that will operate from Mindanao Avenue in Quezon City to the Ninoy Aquino International Airport in Pasay City. It is estimated to accommodate around 370,000 passengers daily and fully operational by 2025. The project would be funded by the Japan International Cooperation Agency (JICA) through an overseas development assistance loan with a projected cost of P356.96 billion.

Manila Bay Rehabilitation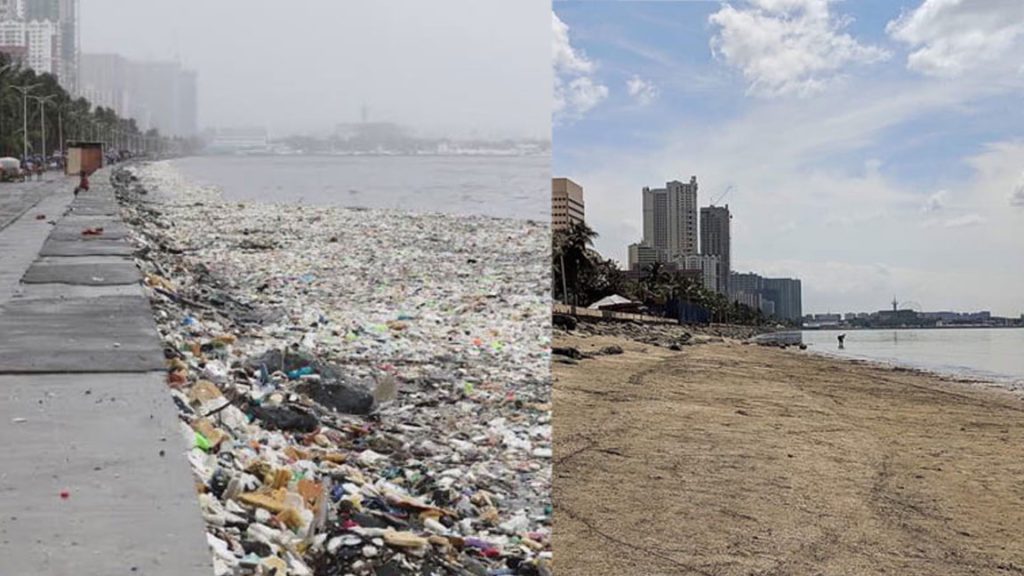 Government initiated the rehabilitation of Manila Bay came after Boracay island underwent a 6-month rehabilitation, with President Rodrigo Duterte warning establishments along the body of water to comply with environment regulations or face closure. The Manila Bay rehabilitation, which experts said would take years to fully rehabilitate. Environment Secretary Roy Cimatu appealed to over a hundred city and town mayors of cities and towns surrounding the bay to clean up "esteros" or waterways in their respective areas connected to the Manila Bay. The environment chief also reminded local government units of the Ecological Solid Waste Management Act of 2000 that requires local officials to be responsible for waste segregation and disposal in their respective localities. Aside from the cleanup, relocation of informal settlers is also part of the Manila Bay rehabilitation. While cleanup efforts of Manila Bay's shore free of garbage is underway, its waters continue to be hazardous for swimming as its level of fecal coliform remains high. But it is a promising development on the clean-up drive of the once-pride of Manila, the Manila Bay.

Being the busiest place of the country with several business centres, main government offices, and residential areas sprouting around, infrastructures like these will be a big help to those living in the metropolitan.