3 Ways To Help Your Child Buy A Home While On A Budget
Offering assistance when gifting a down payment might not be possible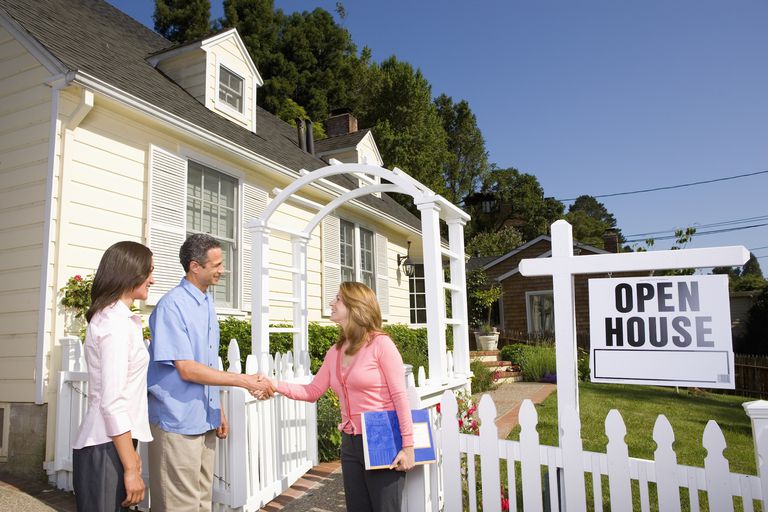 I have been receiving emails and messages in our Facebook pages about parents mostly mothers who wish their child can already buy a home for their own family. Some would request for assistance on how their child can actually afford a property they find appropriate for them. That is indeed a sweet gesture for parents to still think about their child and their future even if they are already adults.
Sometimes, Millennial like me (ahemm) would tend to live the YOLO (You only live once) lifestyle and think about the future later. Well not all millennial though, because some may have already been investing and managing their financial resources well on other things. Millennial most specially for singles would tend to invest secretly, buy life insurances, health insurances and the likes first, and prefer to not inform parents and relatives about it. That is why sometimes people get them wrong thinking they're not planning for their future.
Married millenials however, have different struggles (oh well) slightly different from the single ones. Married millenials they have twice or thrice responsibility and allocations financially depending on how big their family is. Sometimes because of that, renting a house is a good option for them and buying a house is a second option. But parents definitely think differently. Mothers knows best, they say. They'd prefer them buying their own so they don't have to rent out.
If you are a parent and would like to help your child get his/her first home, but paying for a down payment is not possible. Here are the things that you can do for them;
1. Help Them Find Resources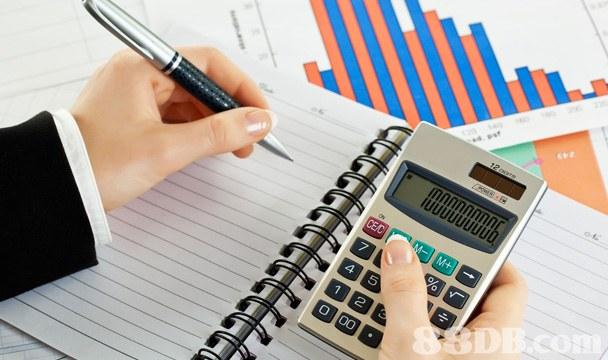 Increasing their capacity to pay is one big help in making their dream of buying their own home a reality. It takes a little sacrifice for you and for them but it will surely pay off the moment they get to live in their own home.
You can start a business that doesn't need big capital. Join a real estate company and sell properties perhaps to earn commissions? Choose to sell insurances and earn commission based without having to leave your current job.
Remember: Their own home may not be their dream home yet. If the time comes they can already afford their dream home, at least they can have their own home get rented and earn from it as well. That's another source of income.
2. Save For A Downpayment Together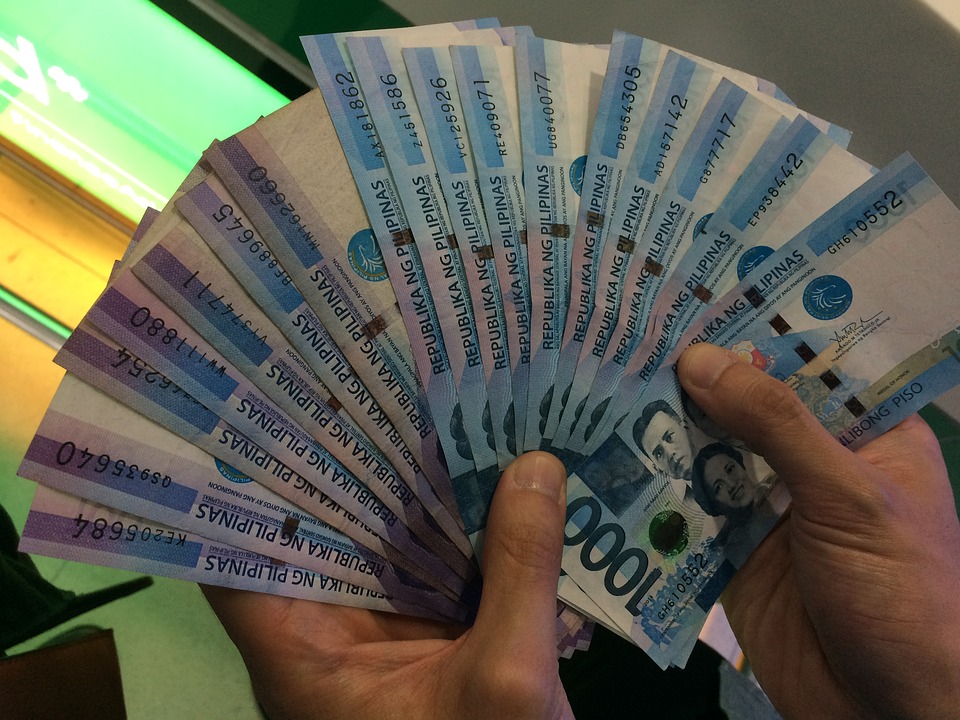 You can offer to match the amount of what he/she can set aside to save for a down payment. For example, You can both commit to save 5,000 per month to help them reach the desired down payment amount faster. Make sure that this money are really saved for the sole purpose of saving for down payment and not use it for anything else, even for emergencies.

You should both have a separate savings for emergencies. And it takes real discipline really.
3. Consider Co-Ownership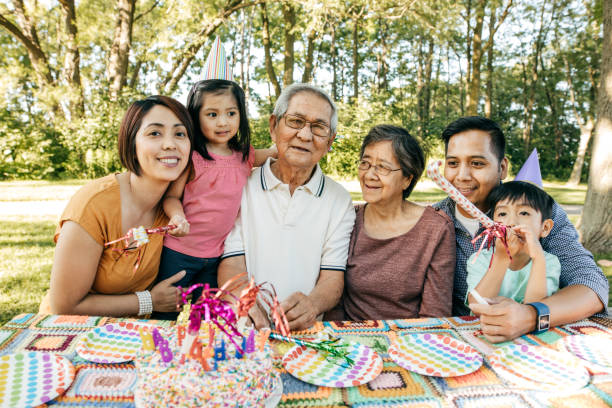 If you are a parent and you are still working ; which means you still receive salary and not yet in retirable age, you can co-own and loan the property with your child.
When you will be paying for the property in cash, both of you, will have to produce the money and sign the documents of the purchase. If he's/she's married that will take 4 signatures; since the property will be owned by 2 couples. If your child is still single, then there will be 3 owners, your child will be the principal owner if his/her salary is a bit bigger than your combined salary with your spouse.
If you will loan the property in the bank or PAG-IBIG housing loan, both of you will have to provide documents necessary for the approval of the loan.
We all know parents wants the best for their child, and their child owning a home is one of their pride. Sometimes they just couldn't afford it alone and help is what they need. If you are an able parent but couldn't afford to pay off the down payment yourself yet, offer your help whether offering them an opportunity to earn more, help them save up or co-own the property for them. Make sure they will make the decision on which house or property and not push it too hard that it may offend them. As a millennial, we know you are doing it out of love.
Hope this helps. Do you need help from your parents? Share this to your friends or momma's 🙂
Reference: https://homeownershipmatters.realtor/issues/3-ways-to-help-your-child-buy-a-home-while-on-a-budget/
Charmaine Xy-Za Yape is a founding member and a blogger of Filipino Homes. She is also a PRC and HLURB Registered Real Estate Professional and a Licensed Financial and Investment Advisor. She is an International Realtor member. She is a Hubspot certified in Inbound Marketing. She is also the co-founder of Iligan Bloggers Society, Inc.