5 Social Media Sites for Real Estate Agents this 2021
Social media has become part of the daily lives of every Filipino. From the moment we wake up, to the dining, to work, and even the time we go to bed, social media just seems like everything. In fact a survey by Statista shows that Filipinos connected to social media almost 4 hours daily.
But as a real estate agent, you have to level up your social media game. Choosing the best social media platform is vital for you to find a wide audience, in the right platform and at the right time. As they say, Fish where the fish are and save the rest for personal use.
Here are 5 best social media sites for every Filipino real estate agents this 2021: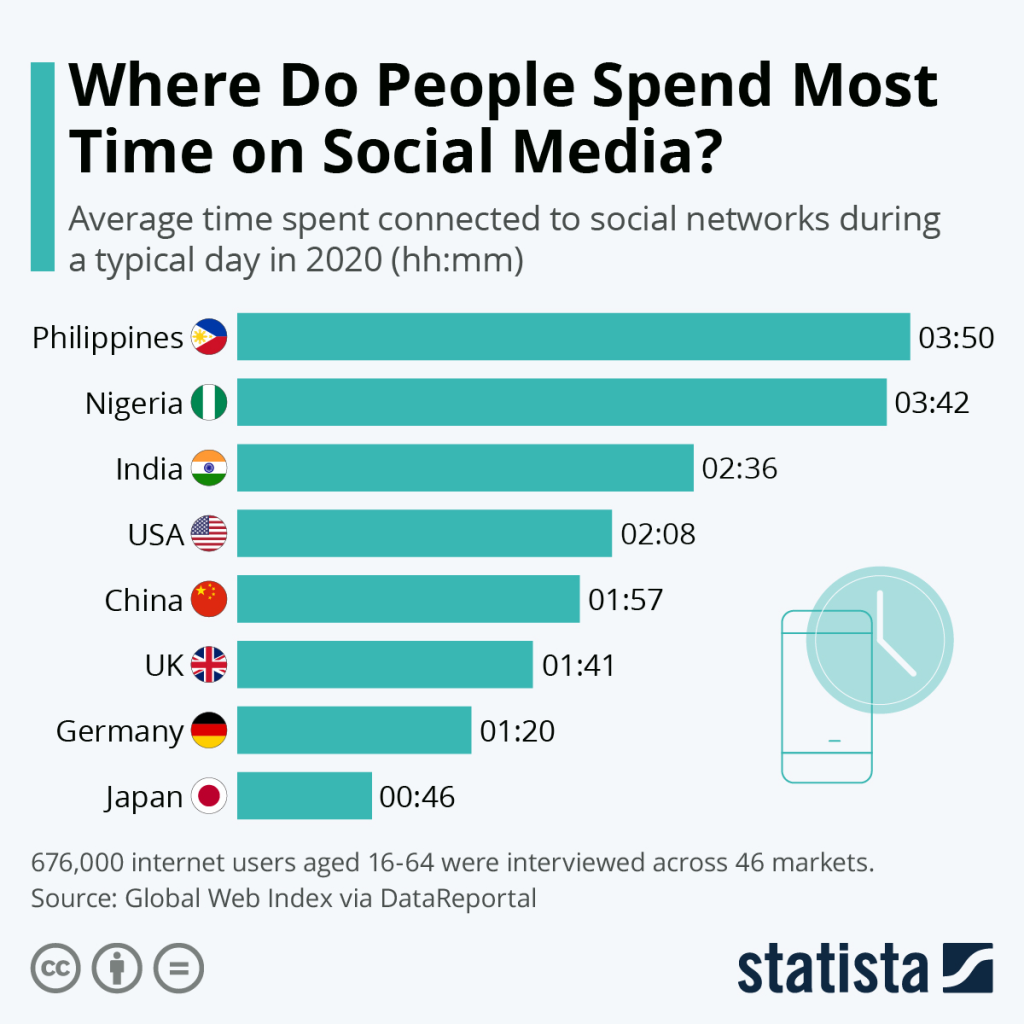 #1 Facebook & Messenger
Facebook is still the most used social media platform in the Philippines. According to Statista, Facebook's user population was over 800 million in Asia in 2020. And in the country alone, there were almost 74 million Facebook users as of 2019.
Having the widest reach of any of the social media for real estate agents, Facebook is ideal for real estate agent marketing. Filipinos rely on social media app as a primary source of news whilst entertainment and leisure.
#2 Instagram
The top tier of Facebook is Instagram but more of a photo and video-sharing social network.. Accordingly, there were more than 10 million Instagram users in the Philippines in February 2020, which accounted for 9.6% of the population.
The beauty of Instagram is it allows you to get really creative about how you promote your listings. You can share an eye-catching photo of your listing that makes you look like a pro even if you don't have much experience. You can also use relevant hashtags for SEO, promote your personal brand and get really interactive with IG story & IGTV.
#3 Youtube
What most real estate agents failed to realize is that YouTube is a huge platform that gives you the opportunity to reach every kind of audience through interactive video marketing. Video is very much a significant part of the future of marketing as it has become and continues to be so popular in the country, especially with the growing trend of Vloggers and Influencers.
Looking at the successful Youtubers now, there are three ways you can leverage on this platform as a real estate agent. It's either you Entertain, Educate or Inspire. If you feel like you're entertaining or funny or you have that alluring look that could catch people's attention without even speaking, then create a channel for entertainment. But if you feel like you're inspiring or you have knowledge to share that people don't know about, then do an educational channel. With videos that teach, entertain and enlighten, there's no doubt you'll achieve Youtube's Silver or Gold Button!
#4 LinkedIn
LinkedIn is an ideal social media platform for estate agents as well. Not only can you establish connections and find quality leads, but it is one of the best networks where that allows you to build your professional portfolio and increase your credibility as a realtor.
In 2019, there were over 8 million Linkedin users in the Philippines, which accounted for 7.3% of the entire population. So there's no denying that LinkedIn has successfully found its niche as the social platform for professionals like you.
#5 Tiktok
Despite its controversies concerning user privacy, Tiktok still emerged as the Most Downloaded Entertainment App in the Philippines and retained global popularity. And as a real estate agent, you have to keep with the trend as well.
Tiktok is not like Facebook, where you can post about your life or your business. You only have 15 seconds or 60 seconds to get your message across, so you have to strategically encapsulate your content but maintain the value. Because what you're doing in the video doesn't matter as much as the content. But the value that you're bringing to the video is what wins your audience.