5 Things Real Estate Agents Can Do Now to Adjust to the "New Normal"
The COVID-19 global pandemic is likely to shape a 'new normal' for all of us. There will be physical, financial, and emotional adjustments, but it can be done. Here are some things real estate agents and brokerages can do now to prepare for this new normal.
1. Work on your online marketing strategy.
As many of us are staying at home with local government units all over the Philippines implementing strict community quarantine measures, online viewing activity is expected to surge. Many workers (your potential clients) make use of the extra time at their disposal by browsing property portals.
With that said, your online presence is becoming important now more than ever. Take this time to (1) educate yourself with the current trends in social media marketing and (2) offer value to your potential clients by becoming the beacon of education and information.
READ: 5 Tips for Real Estate Agents on How to Stay Productive during Community Quarantine
2. Ramp up your video marketing game
With video marketing on the up and up, a real estate agent with a reliable real estate video app in their arsenal is likely to stand out. Look for video editing apps that work best for you.
Check out Animoto or other similar video editing apps that makes creating property listing videos, slideshow videos, testimonial videos, and marketing videos a breeze with its pre-built storyboards, growing library of music and drag and drop interface. You may also want to check out what real estate videos are out there so you'll figure out what videos can help your potential clients best.
3. Offer virtual consultation
You can schedule blocks of time for virtual consults with potential sellers, even though they are not actually selling at this time. Help them take actionable steps now that can help them move forward when our movements are no longer as limited as they are now.
You can give advice on small projects they can take on now. Offer decluttering tips or show how they can rework furniture or clean up their front yard to help increase the value of the home when they will actually sell.
At this time of confusion and uncertainty, make sure you stay in touch, stay authentic, and actively finding opportunities to quietly add value for your clients.
BONUS: You can actually use these to create educational social media content as well.
4. Find and learn the tech tools that can help you bring your business online.
With this 'new normal' we are facing, prepare to take most, if not all, of your business online and limit face-to-face interactions. If you haven't yet, . you may need to set-up and arrange how you can accept online payments from clients. Take time to study how to process online payments on behalf of your clients as well.
At this time, prepare digital documents and download and master the mobile apps that you may need to streamline your business processes.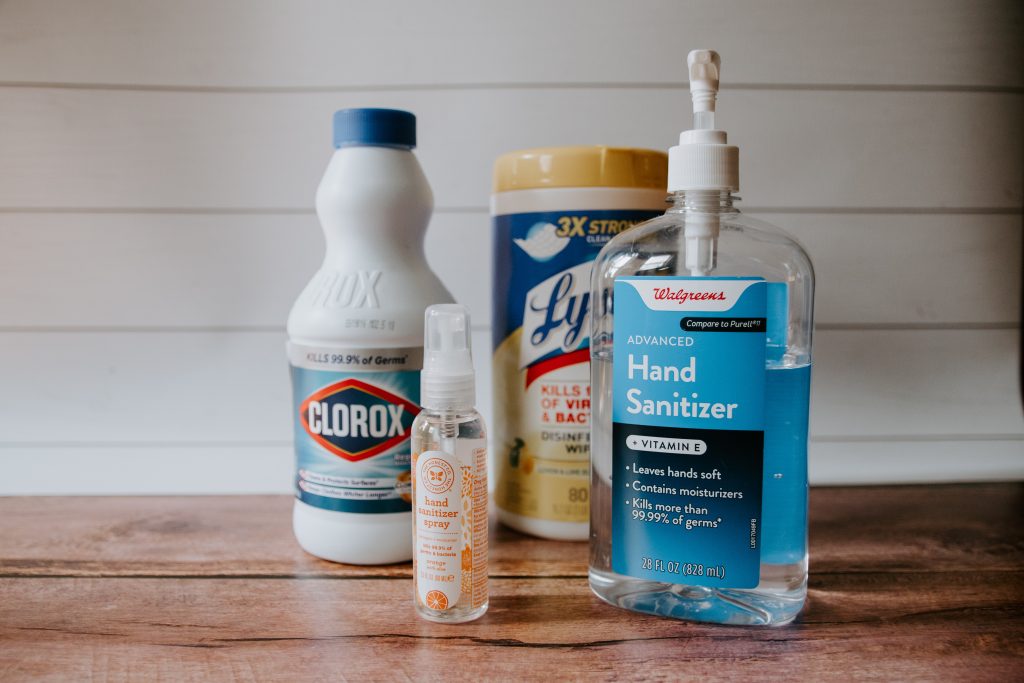 5. Prepare to when community quarantine is lifted
Eventually, things will go back to normal somehow. Schools and businesses will reopen, quarantine restrictions will be lifted, and you will have actual site tours with clients.
Consider this time to create a strategy to adjust to this 'new normal'. You might need to update your checklist on what you do during client meetups and site tours, adding safety first practices. You might need to always have hand sanitizers, shoe covers, or gloves ready for yourself and your clients, or limit the number of people only for your site tours. You might also need to open all doors, cabinetry, and lights prior to your tours so you and your clients won't need to touch anything.