50th Filipino Homes Office Opens
The 50th Filipino Homes Office officially opened in Legazpi City, Albay, Bicol Region yesterday, July 28, 2020.
The opening of this newest branch is a way to express Filipino Homes' confidence in revitalizing the real estate market in the Philippines.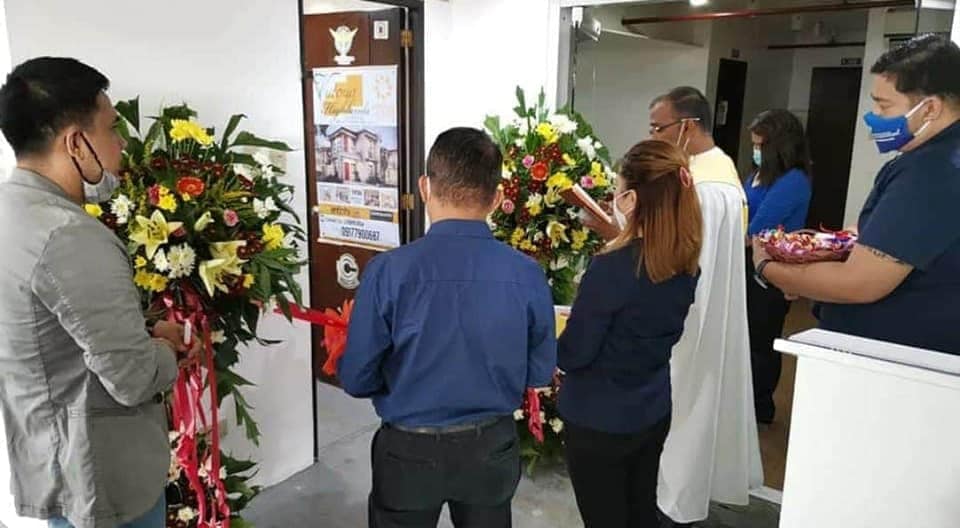 Anthony Gerard Leuterio, CEO of Filipino Homes, said, "Despite the pandemic, we see our sales partners' and their buyers' high demand for actual service deserves this expansion."
The Legazpi City branch of Filipino Homes is located at the Ground Floor of Imperial Main Square, beside Ayala Mall Legaspi.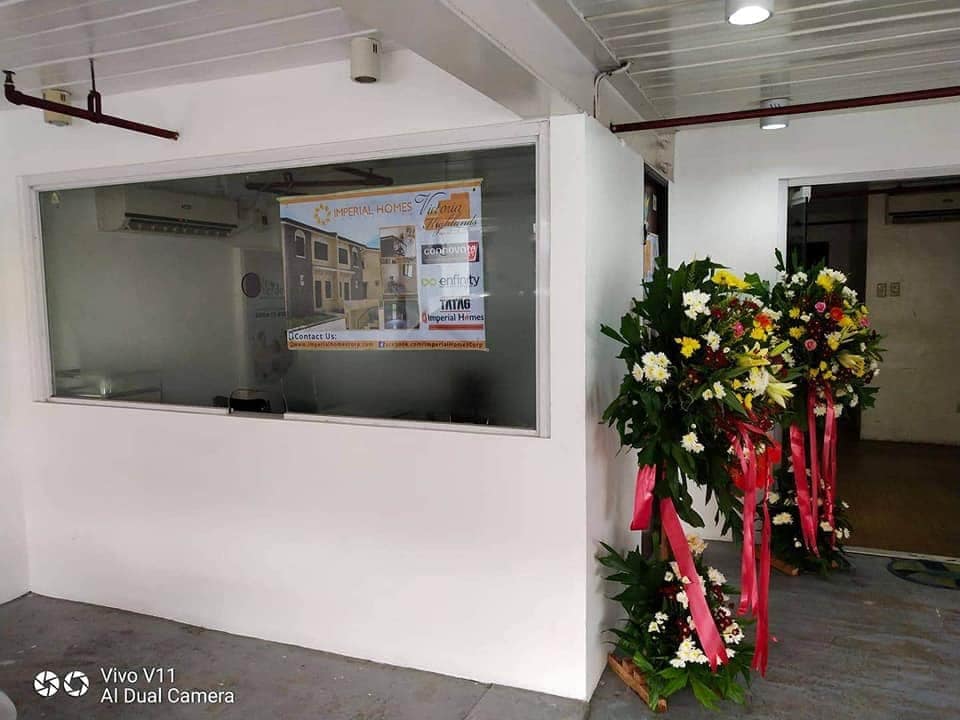 Congratulations, Team Legazpi!
Lovette Jam is a founding member and blogger of Filipino Homes. She is a freelance digital media professional. With a Masters in Business Management degree and Hubspot certification on Inbound Marketing, she currently works as a social media manager, project manager, and digital consultant.
Lovette Jam is also the founder of Iligan Bloggers Society, Inc. She authors the travel blog Travel Jams and lifestyle blog Lovette Jam.