7 Factors that Affect the House Construction Cost
When planning to start a construction project, it is wise to start with a budget. You need to figure out how much it will actually cost to build your dream home and balance that with how much you can realistically afford. The most popular preliminary estimating method is the superficial area method, wherein you multiply your desired floor area with a cost factor, which can range from Php16,000 to Php150,000 per square meter.
While it is commonly used for its simplicity, this is not accurate. There are a lot of factors that can affect the actual cost of construction. Here are some factors to consider:
1. Floor plan and design
Your desired floor area, number of rooms, and toilet and baths will obviously affect the cost of construction of your home.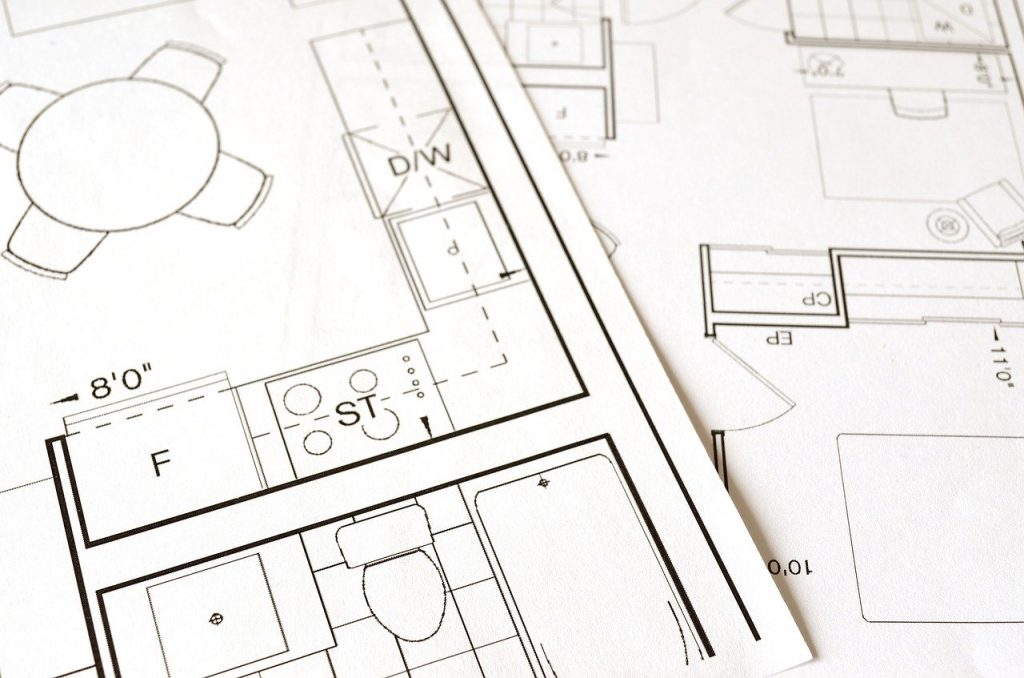 2. Height of structure
Height of the structure also affects your construction cost. While higher floor or ceiling height makes a house appear more elegant and spacious, the additional height entails sturdier structural elements and more wall materials and finishes, which in turn leads to a higher construction cost.
3. Types of structural system
Your choice of structural systems, such as precast panels, load-bearing concrete hollow blocks, cast-in-place wall panels, and reinforced concrete frame will also greatly influence the total cost.
4. Number and size of windows
Glass is more expensive than masonry wall. The cost increases when more windows are added in your design. The cost difference is further amplified if specialized glass (tempered and laminated) is used.
5. Types of materials used
The types of materials you use for your pipes, wires, etc., also affect your construction cost. Branded materials of higher quality are expected to be more expensive. Cost of interior walls can also differ based on materials used, such as concrete hollow block versus fiber cement board.
6. Types of finishes and fixtures
Your construction cost will vary depending on the type and brand of finishes and fixtures used in your house. Method of installation and warranty period for those items may also affect the cost.
7. Location
Location will also greatly impact your total construction cost. For example, construction projects in the provinces around Metro Manila is generally cheaper compared to constructions within the metro itself. On the other hand, accessibility and availability of construction materials may become a problem in some farther areas, potentially adding up cost. Also, a property inside a high-end subdivision is expected to have higher cost considering the strict construction regulations.
---
FURTHER READINGS:
Lovette Jam is a founding member and blogger of Filipino Homes. She is a freelance digital media professional. With a Masters in Business Management degree and Hubspot certification on Inbound Marketing, she currently works as a social media manager, project manager, and digital consultant.
Lovette Jam is also the founder of Iligan Bloggers Society, Inc. She authors the travel blog Travel Jams and lifestyle blog Lovette Jam.