7 Grocery Tips You Can Do for Productive and Safe Supply Runs During COVD-19 Pandemic
The COVID-19 pandemic has shaped a "new normal" for everyone. People are now required to wear masks wherever they go, there are stricter quarantine checkpoints, and everyone is encouraged to maintain social distancing.
People are choosing to stay at home now as a proactive way of avoiding contact with the virus. However, as much as we want to stay in the safety of our homes, we need to go out for supply runs.
In this article, we share some tips on how to make grocery shopping safe and productive.
1. Follow the law
Before going outside, the most important thing to ask yourself is: "Am I allowed to go out?" With lockdowns and enhanced community quarantines being implemented all over the country right now, various guidelines are being imposed for the protection of the citizens and to help flatten the curve. In our community, for example, only one member of a household is allowed to go outside for supply runs, and that one person would need to present his quarantine pass to designated checkpoints. Check your community guidelines to avoid legal punishments.
2. Protect Yourself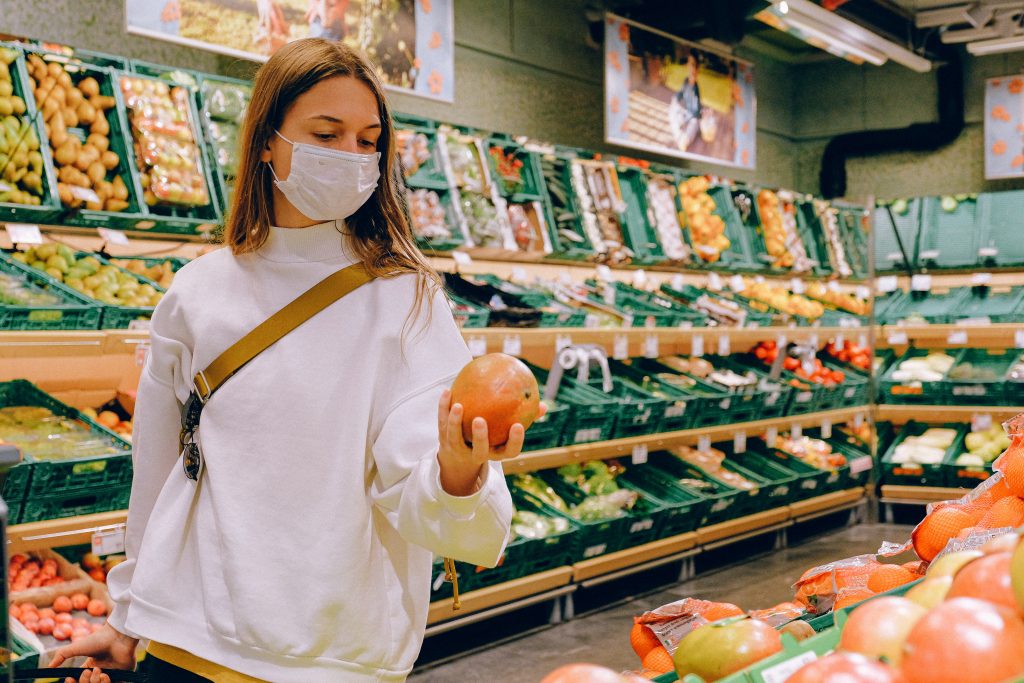 When going outside to buy supplies, always remember to protect yourself by wearing a face mask. Since COVID-19 is transmitted through droplets produced by talking, coughing, sneezing, a mask can help reduce the risk of transmission. Read the guidelines set by the World Health Organization on how to properly use a face mask.
3. Practice social distancing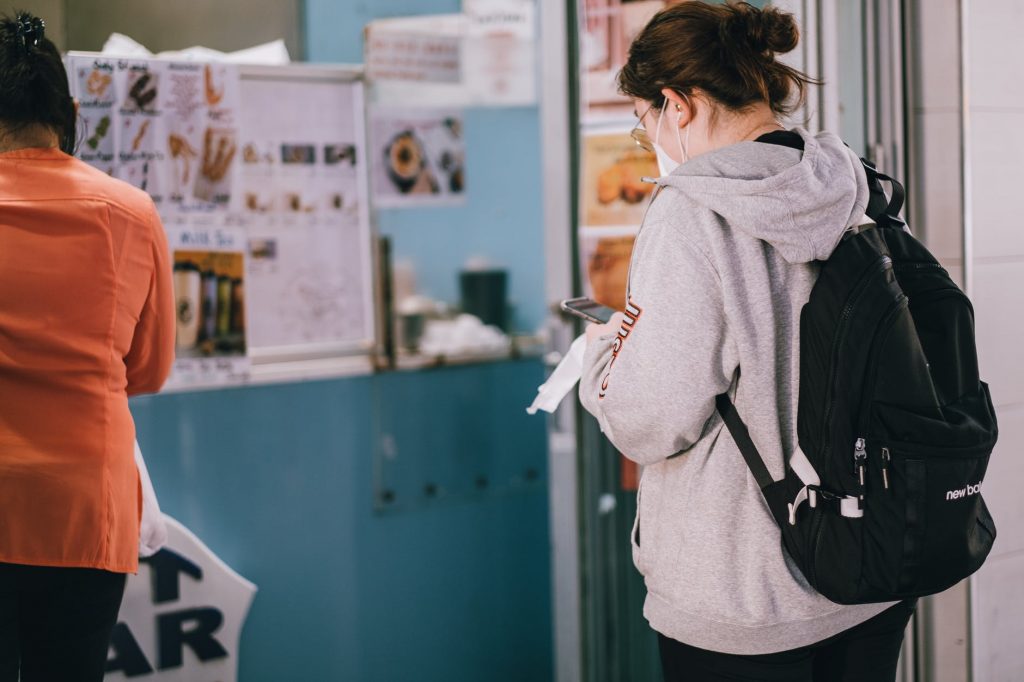 Social distancing, also called "physical distancing," means keeping space between yourself and other people outside of your home." This means staying at least one meter (about 2 arms' length) from another person when you are outside your home.
4. Sanitize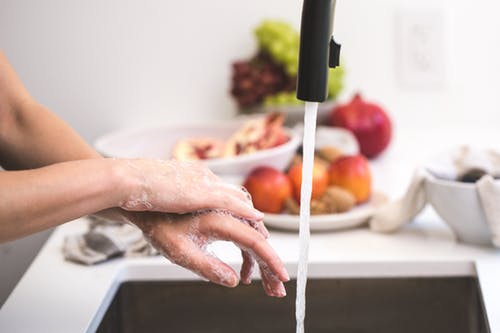 Handwashing is one of the best ways to protect yourself and your family from getting sick. You can help yourself and your loved ones stay healthy by washing your hands often. During the COVID-19 pandemic, you should clean hands:
After you have been in a public place and touched an item or surface that may be frequently touched by other people, such as door handles, tables, gas pumps, shopping carts, or electronic cashier registers/screens, etc.
Before touching your eyes, nose, or mouth because that's how germs enter our bodies.
If soap and water are not readily available, you can use an alcohol-based hand sanitizer or alcohol.
5. Bring a list on your grocery trips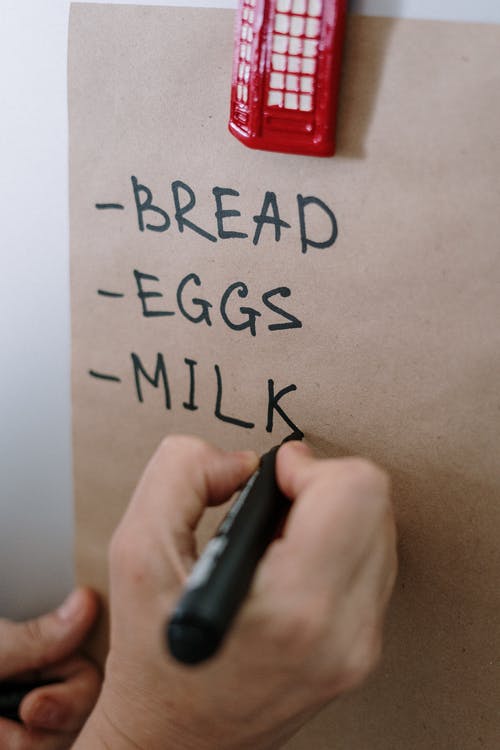 Bringing a list will not only save you time, it will also help you stay within your budget. A list will help you to remember all the things that you need and strategize on the stops you need to make to avoid the hassles of a second trip.
6. Don't hoard supplies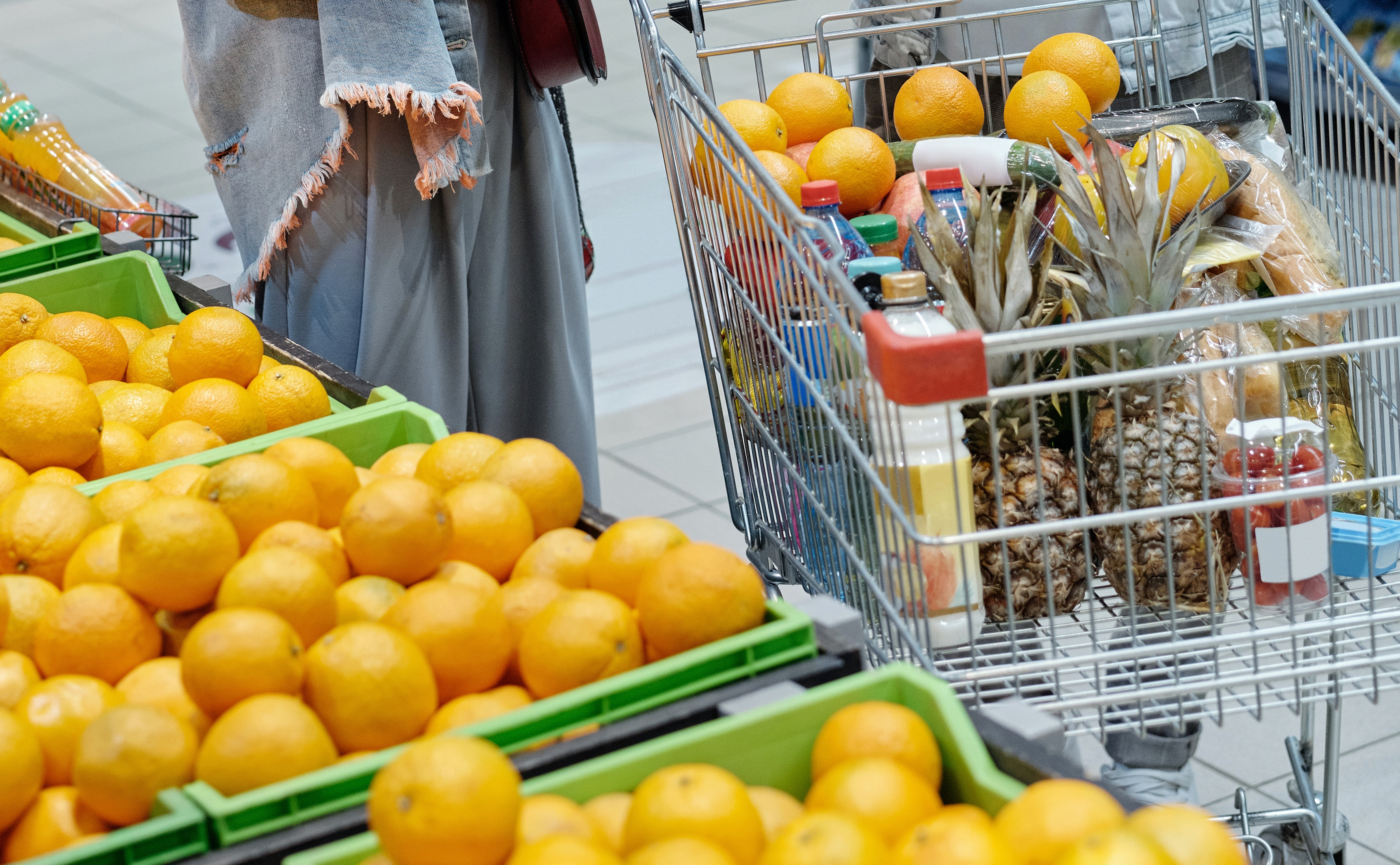 When going to supermarkets, avoid hoarding goods so that others may also avail of the product. After all, the Department of Trade and Industry assures us that there is enough supply for everyone.
7. Avail of delivery services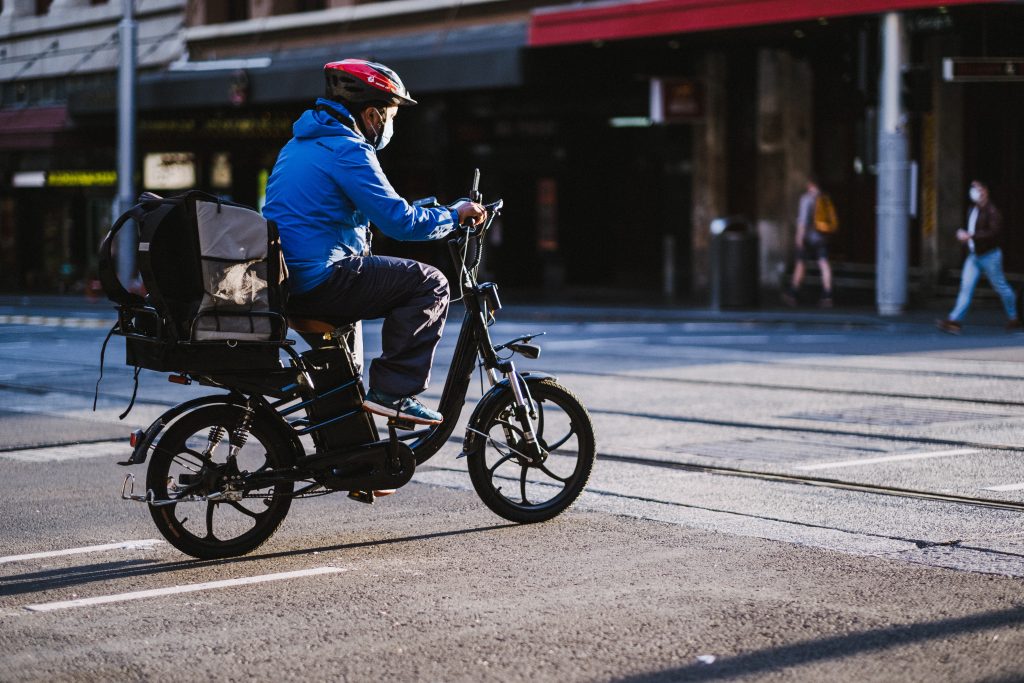 If you can  avoid going out, do so. With the rise of the COVID-19 pandemic, stores and establishments are migrating from their physical stores to an e-store, where people can just do their transactions online and the store will deliver it in front of their doorsteps. This is not only convenient, but it is also safer for us to avoid potential exposure to the COVID-19 virus.
Check out DeliverNa. DeliverNa is a virtual network for Food Sellers, Food Buyers, and Food Delivery Service Providers. They are committed to using this online community as a platform to jumpstart the Food Industry in our area to help bounce back our local economy. They focus on promoting food products, which is the primary need of locked-down consumers. Search for DeliverNa groups on Facebook.