7 Important Tips for Your Retirement Home Search
As you approach retirement, you'll probably want to look for a new home. You could choose to leave a place where you've worked for a long time, relocate closer to relatives, or just invest in a house that will better suit your needs as you ease into retirement.
In this post, we'll share our top 7 tips to make your retirement home search easier.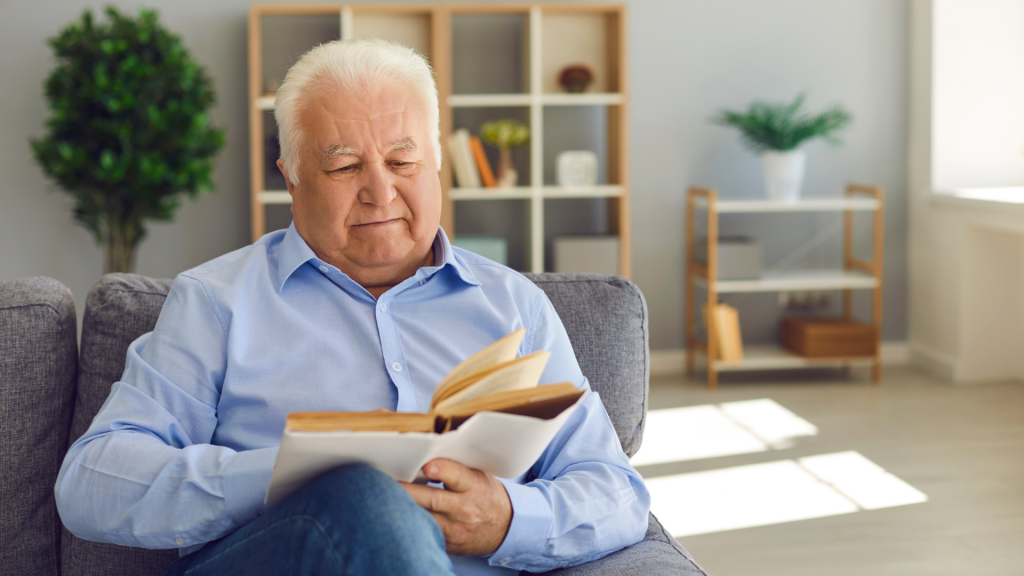 Tips for Finding a Retirement Property
1. Identify your goals.
It's helpful to know exactly what you're looking for before you start looking. Are you seeking for a place to live that is closer to your family? Is it important to be within a short distance to particular stores? Are you looking for your dream retirement home, and if so, what features will make it so?
2. Know whether to buy or rent.
The idea that homebuying is fundamentally better than renting is deeply ingrained in our culture. However, renting may be a more cost-effective choice for you, and you should consider it. It may also be beneficial to have a landlord who is responsible for regular upkeep and repairs.
Read: Benefits of Renting
3. Focus on long-term living
Most retirees aren't going to move every few years. Moving becomes more difficult and less necessary as you get older, so take your time and concentrate on locating a house where you can envision yourself spending the rest of your life. That means spending more time examining each property and considering your needs years, if not decades, in the future.
4. Check nearby amenities
Speaking of long-term living, consider also the availability of amenities within the neighborhood, such as malls, grocery stores, parks, etc. Make sure to check the property's proximity to a quality hospital. Especially if you prefer to move in the province, make sure to check if the nearby healthcare facilities have specialists or available machines or facilities.
5. Look for a gated community.
There's so much value in having guards or admins to check on the residents. You can also walk around the village safely.
6. Consider accessibility to public transport.
Nowadays, it can be a challenge to get stay-in help (driver or maid), so it would be good to consider their commute as well.
7. Work with a realtor
Unless you're an expert real estate buyer or seller, you'll want to work with a licensed real estate agent. These professionals can assist you in understanding your goals, narrowing the list of homes that fit your needs, and helping you get the best value for your hard-earned money. The process will be simpler, faster, and clearer for you.