ACRES Philippines established to protect licensed real estate agents
The Accredited Real Estate Salespersons in the Philippines (ACRES Philippines) has been established to widen their opportunities in anticipation of a significant boom in the real estate market in a post-pandemic era.
The organization was founded in 2020 and registered with the Securities and Exchange Commission on February 15, 2021. It envisions to represent salespeople in the real estate industry and has a mission to enable and empower licensed practitioners to become highly ethical and knowledgeable professionals in their real estate practice.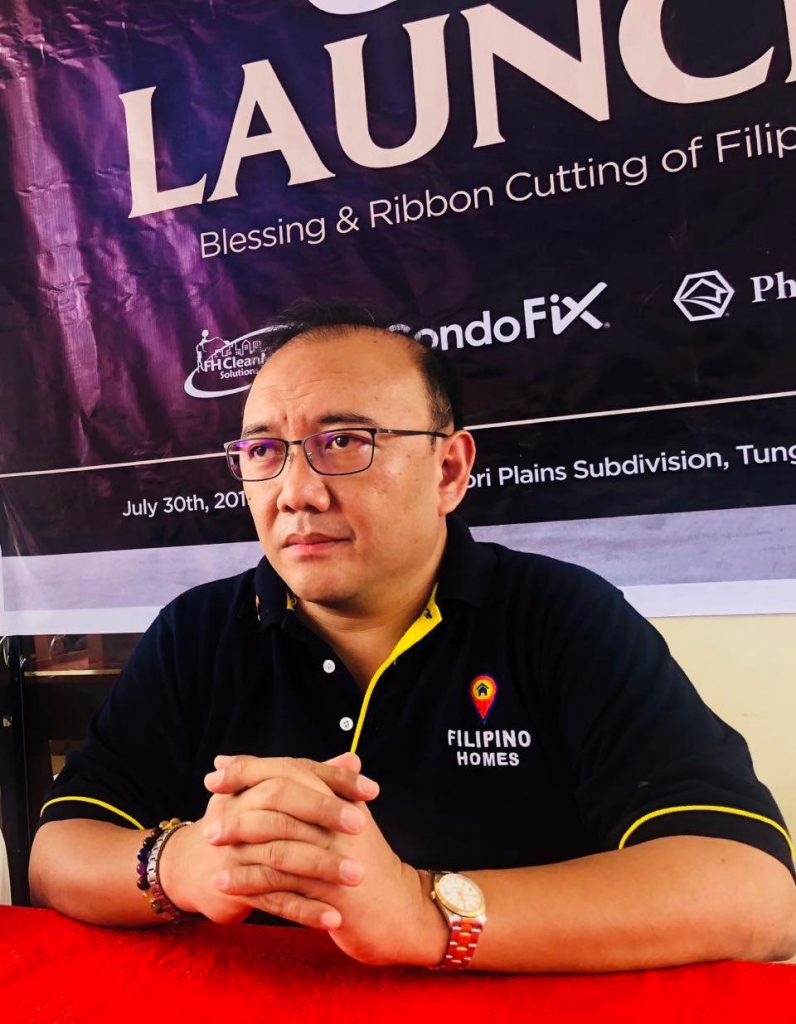 ACRES Philippines also strives to raise the standards and level the playing field in real estate selling while also supporting the growth of the real estate business in the face of the challenges and uncertainties of the present times.
Anthony Leuterio, the president of A Better Real Estate Philippines (ABREP), the mother organization of ACRES, says that the founding of this new organization is crucial because salespeople are on the frontlines and are therefore the lifeblood and biggest contributor to real estate development sales. They also make up the largest group of real estate service professionals.
Leuterio also added that the establishment of ACRES was a first for the industry as most of real estate-related groups in the nation catered mostly to brokers and other real estate service providers outside of the sales and marketing sector.
"It is high time that our real estate salesforce need to be represented and for both industry practitioners (salesperson and brokers) to work together and be united in helping the industry reap better results at post-pandemic," he said, pointing out that real estate also experienced a rocky performance since the pandemic happened in 2020, taking a toll on several aspects of the economy, which had the unfortunate effect of dampening the outlook for the sector even now.
The establishment of ACRES will also help in developing better laws and policies in the country to hasten the development of the sector. It will operate as a catalyst to modify real estate regulations that are now thought to be out of date and unnecessary, and it will represent industry professionals in advocating for a better, more inclusive agenda that will maximize potential for the business.
The group will also act as a watchdog against the sale of anomalous properties, shady developers, and anyone who falsely advertise projects, or any questionable land ownership.
According to Leuterio, the establishment of this body will aid in policing the sector against the growth of unauthorized practitioners or colorum salespeople.
Each city in the nation will elect officers for ACRES. Salespeople now have a group to turn to if they come into issues with real estate after being organized.
Leuterio stated that they intend for the new group to have between 20,000 and 50,000 salespeople as members, but they must first register with the Professional Regulation Commission (PRC).