Affordable and Cheap Accommodations to Stay in Iligan City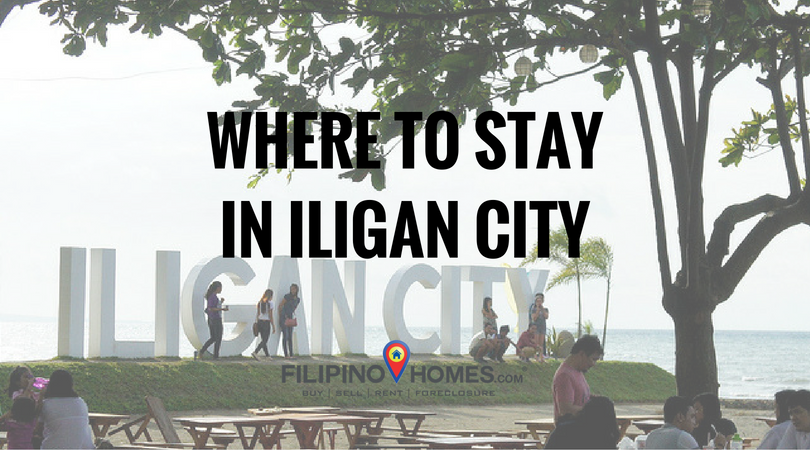 Iligan City is the city for the outdoors, you will find that you would enjoy Iligan City more outdoors than being coup up in a hotel. Here are some fairly affordable and cheap accommodations when visiting this City of Majestic Waterfalls.
Alya Vista Hotel (063) 223 3915
Badelles St, Iligan City
Cheradel Suites (063) 221 0500
Bro Raymond Jeffrey Rd, Iligan City
Corporate Inn (063) 221 4456
5 Sparrow Road, Isabel Village, Palao, Iligan City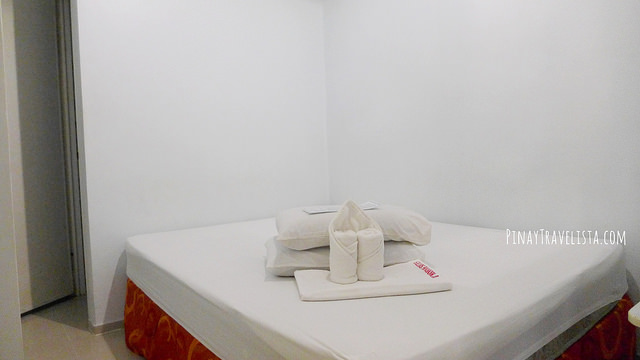 D Morvie Suites (063) 223 3255
Andres Bonifacio Ave, Iligan City
Famous Pension House (063) 223 0692
Miguelito Sheker Ln, Iligan City
Both D' Morvie's and Famouse Pension House similarly look alike since they are from the same group of accommodations. You will find basic items like bed, television, and basic set of toiletries.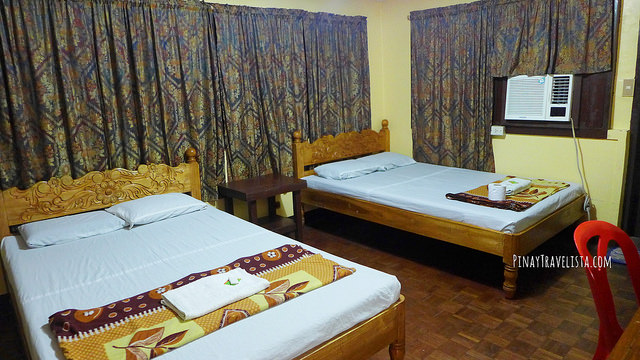 Jasmine Pensionne Home (063) 222 1362
Andres Bonifacio Ave, Iligan City
Jasmine Pension house is located along the highway. It is very accessible and it has a coffee shop and massage and spa are located in front of it. If you plan to have a relaxing massage of just hang out at the coffee shop, you can do so.

Homestay Ilihan (063) 225 0504 – I highly recommend
Antorium St. cor Waling-waling St.
New Frontier Subd., Iligan City
Just opened and fairly new accommodation in Iligan City is Homestay Ilihan. It is very generous in room area, and the rooms has it's own kitchen and small dining area. It is ideal for families and long staying guest.
Plaza Alemania Hotel (063) 222 0927
Don Gregorio Lluch Avenue corner B.S. Ong Street, Pala-o, Iligan City
A founding member and blogger of Filipino Homes. She works from home & a digital creative sharing helpful and useful tips at Pinay Travelista and From This Home.