Answers To Every First-time Homebuyers Questions
The real estate landscape in the Philippines has significantly changed with promising developers offering house and lot packages at very low prices. The cost of house construction has also been significantly brought down with new technology. With this real estate industry has become more competitive making new homebuyers more discerning than in the old days. If you are one of those homebuyer with a lot of questions in mind, here are answers to every first time homebuyer questions.
Can I Afford To Buy a House?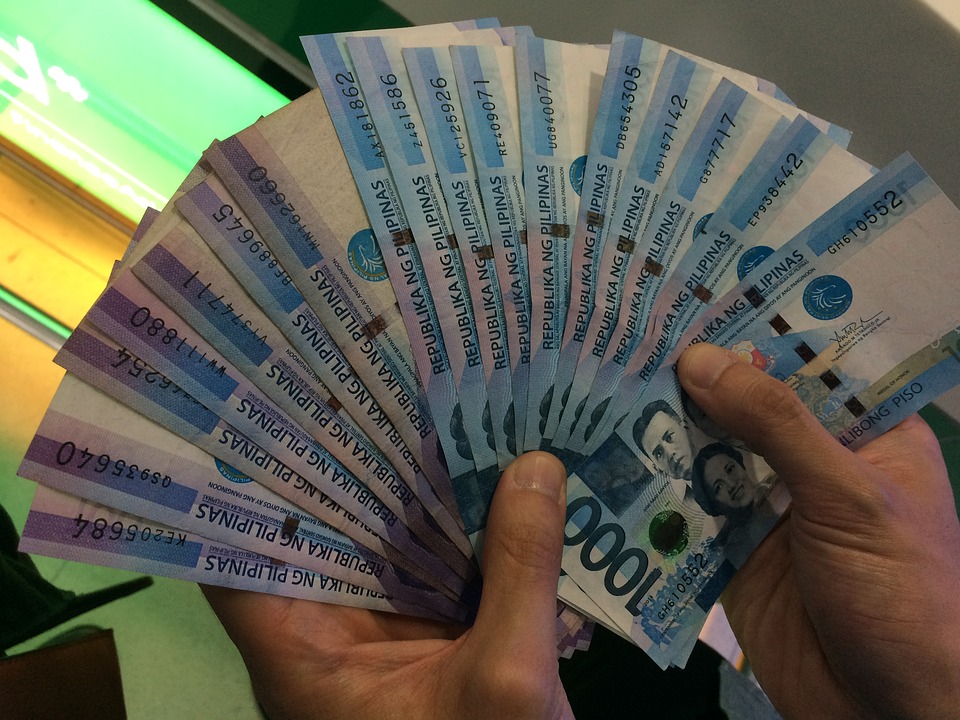 This is the first of the many first-time homebuyers questions one should ask when you start considering of buying your first home. Buying a home is a long-term commitment, and a big leap in financial responsibility. You need to make sure that not only emotionally but financially prepared as well. You must first assess your income minus the taxes or your disposable income and consider to minus your utility expenses. In banks, real estate brokers & developers, assessing your financial capability is through the "one-third rule". This computes that one-third of your gross household monthly income will be able to cover the monthly amortization. So if one-thrird of your gross household income can cover the monthly mortgage, you will most likely be approved. However, it is advised that you must extra funds around to grow your emergency fund, and savings as well.
What Is A Reservation Fee & Why Do I Need To Pay It?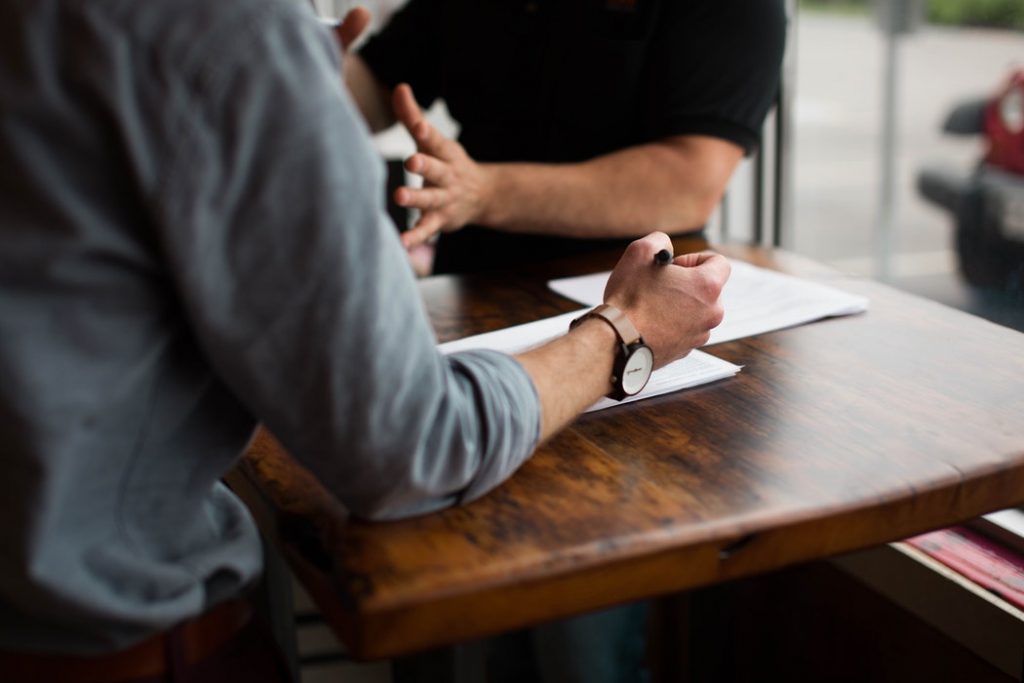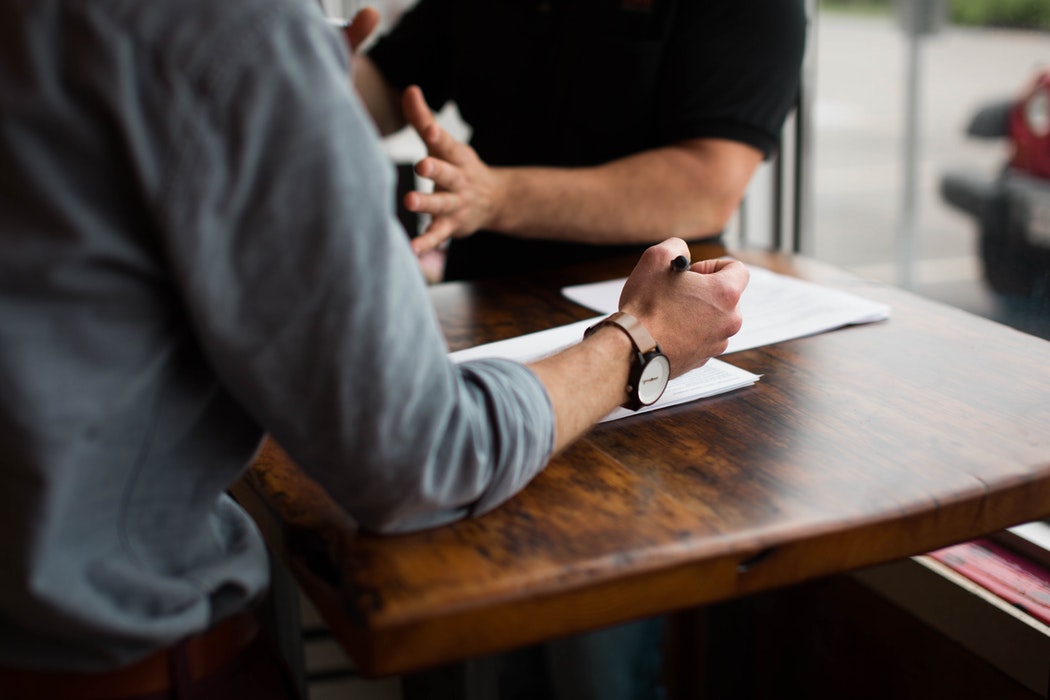 Reservation Fee is a non-refundable payment as a guarantee for the property you wish to purchase. This means that if you found that you're interested and would like to buy the property, the reservation fee will reserve the property for you til you get your documents prepared, and ultimately sign the contract if your home loan is approved. This will also save you the stress if taking your time before fully deciding on purchase the property only to find out that it also sold out to another.
Do I Need to Pay The Equity or Downpayment on Spot?
Equity is at least 10 percent of the property's total contract price to be paid to the developer before they start with the construction or the ground-work. Same goes with bank and Pag-Ibig home loan approval. This shows your capability to pay at least 10% of the property's value before real work is done. Most real estate developers offer staggered payment on equity of up to 24 months commonly (there are some up to 60 months). On spot payment for equity also has its benefits. Most developers offer discounts to those who are able to pay the full equity fund.
What Are The Document I Need To Prepare?
There is a long list of requirements for housing and these are usually bank requirements, which you really have to prepare ahead of time. Each lender may have its own set of requirements, but this is a list of the most common ones.
Standard Requirements
Birth certificate
Marriage certificate
Two valid identification cards
Latest income tax return and w-2 copies
2 x 2 pictures
Residence certificate
Proof of billing address
Post-dated checks for equity
Original and notarized certificate of employment and compensation
Payslips for the last 3 months
Bank statement for the last 3 months
When Can I Move In?
Most developers let you move in after down-payment id fully paid, but this usually happens alongside the approval of your bank housing loan or Pag-IBIG loan. After home financing approval from the bank or Pag-Ibig, there are several things needed to be done such as electric and water account application and a move-in clearance before finally moving into your property.