Are You Financially Ready to Buy A House?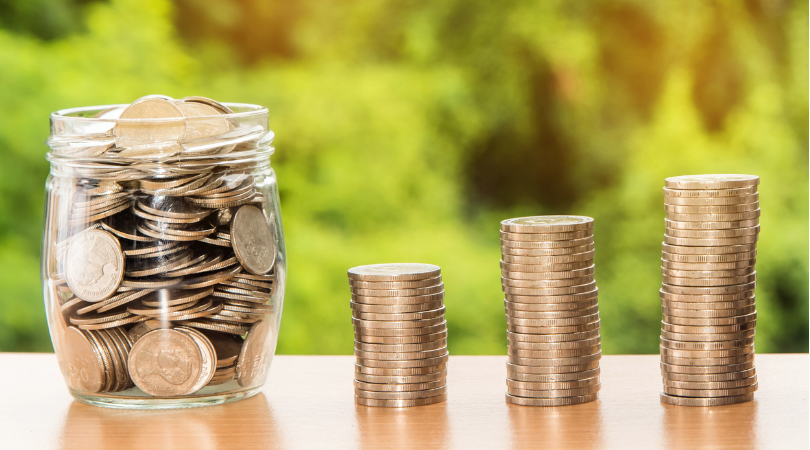 Buying a property whether an investment move or building a home for your family is a huge move that will affect your finances. It is something to be planned or well-thought of before making the decision. You need to be financially ready to take on the financial responsibility that comes when buying a home
Are you financially stable?
Buying a house is a financial commitment you can move out of or stop just because you do not want to or you do not have the means to. It requires a steady stream of income when you want to buy a unit. You need a large sum for the downpayment, monthly mortgages and additional expenses when you move in. This can be overwhelming for someone who is not yet financially stable.
Do you have good credit history?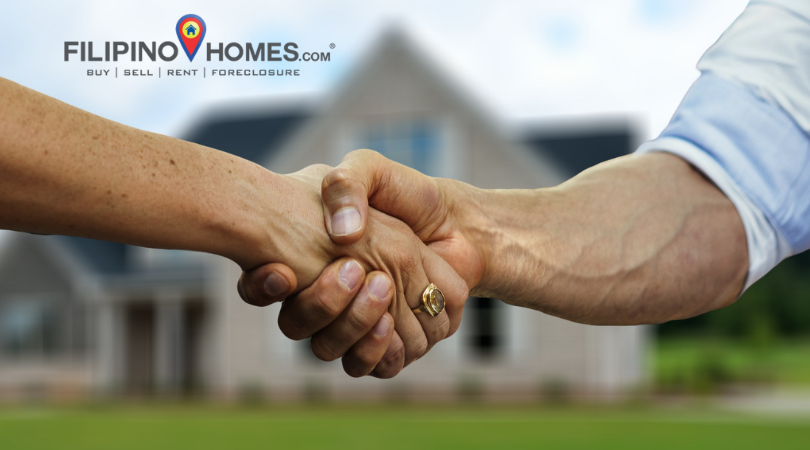 A credit history is a record of ability to pay debts incurred. This is seen in the case of credit cards or other loans. This indicates that you know how to manage your financial responsibilities.
Are you ready to pay the bills & spend for your home?
Along with property ownership is the upkeep and maintenance that can be costly. Hence that is why real estate developers look into your ability to pay through the bills that you are already taking care of. It is important that you always have funds dedicated for house repairs, emergency costs besides the monthly bills.
Have you set aside funds for downpayment?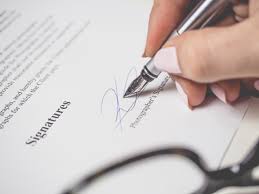 All property purchases require a 20 percent of the total property value as down payment. Some developers offer a stretched term payment for this but some require full sum payment. It is best for you to look around and see what are the properties that you mostly like to purchase and how much the property values would be to give you the rough estimate of how much funds you need to raise for the downpayment.