Buying a home? What to consider before buying
#ForeverHome is a goal and a dream for mostly everyone. Everyone has it in their goals list. But buying a home more than just looking qt pretty houses, it is commitment. A lot of thought and seriousness is needed before one can fully decide on it. It's is not something you do out of whim or mood. It needs deliberate research before actually making the purchase. The whole home buying process is also a tedious process and can take from months to years. Not only do you need to financially prepare yourself but also mentally and emotionally ready as well. Below are some helpful points you need to consider before buying a home.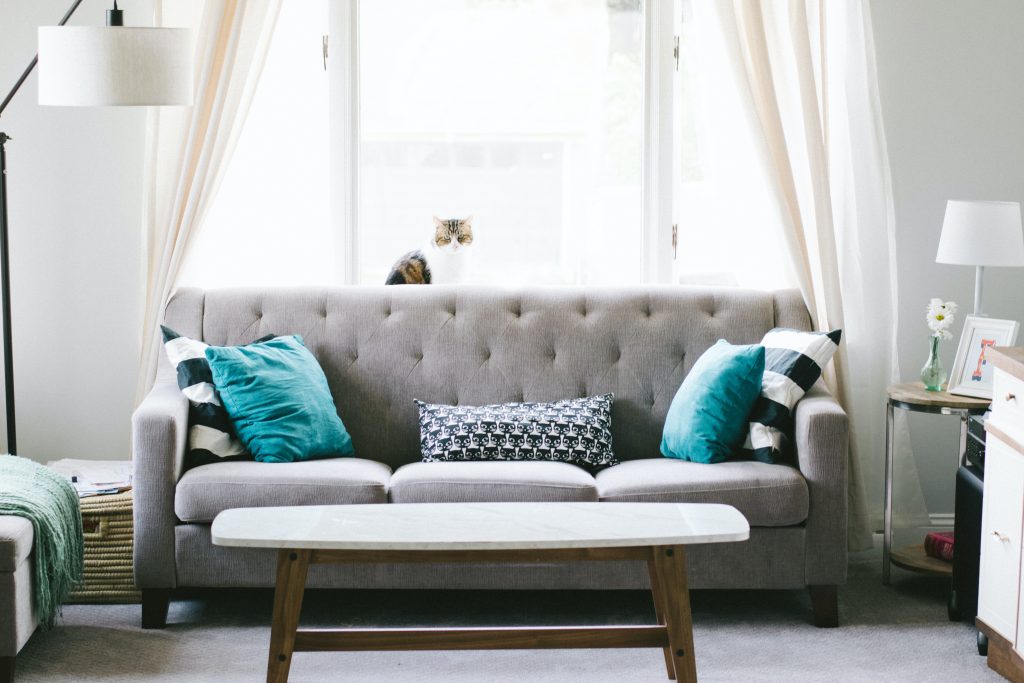 Make your money worth it
Home buying and its process is expense driven. You need an amount upfront to pay for downpayment or equity. Besides the mortgage area additional fees like move-in, utility connection fees, and even Home Association fees. You need to be financially capable to buy a property and be confident that you will have the capacity to pay for the mortgage. So make sure you make the purchase worth your money.
Choose a property that will make you and your family's life convenient. Be it closer to work, business district, or school for the kids. That way you not only save time commuting but also have lesser spending. If you're just starting a family, it would be ideal to buy a property that you can grow in. Something that you can see yourself living when your family grows.
READ: Check out and Find How Much Property You Can Afford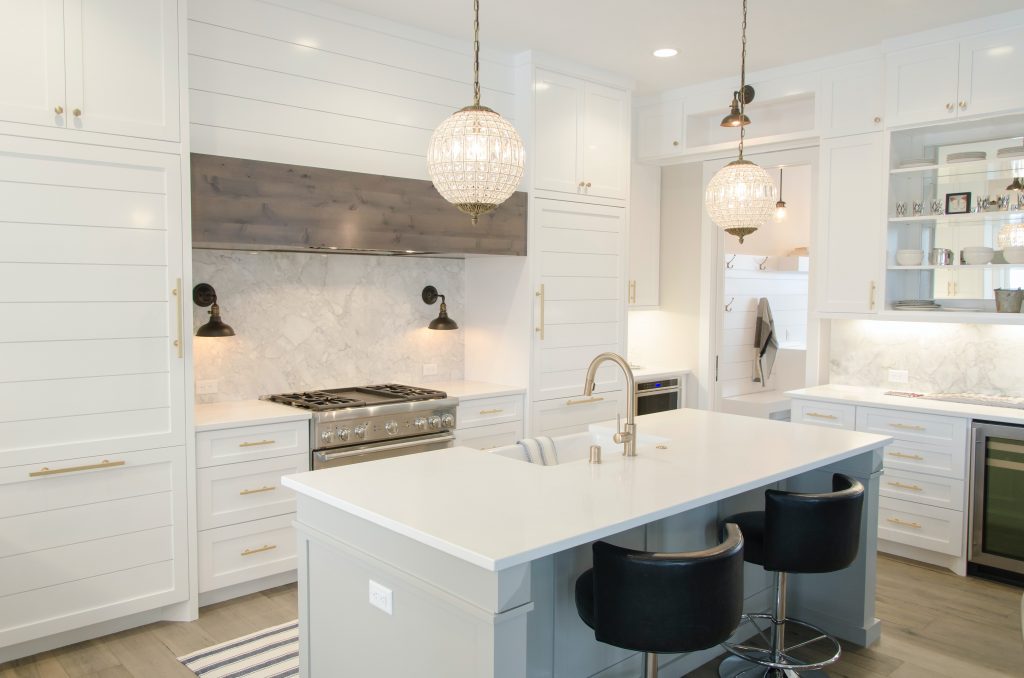 Know what you need when buying a home
Every kid has a long list of what their house would be when they grow up. Make a list similar to that. List down the things you need from a house that will make your life easier. This includes location, community features like parks, swimming pools, or gym. It can also be a two-car garage or an extra space for an outdoor living area. That way you know what to look for and you do not get easily swayed with hundreds of properties listed every day.
You can check on listings to see what are the new developments around the area you want to buy at. Filipino Homes has numerous properties for sale for both commercial and residential properties listed on the site. You might need to look at several properties before you can find your forever home.
READ: You might want to read How to find the ideal home for starting or growing family needs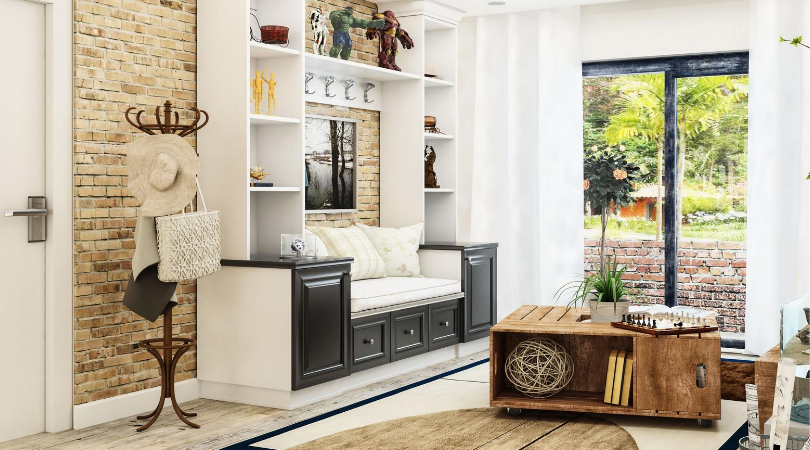 Its different when you see it in person
Photos can be deceiving. It does not show how hot it will get in the middle of the day, how the building units on the building beside it gets a full view of the unit, and so much more. It is best to visit a property and see the details with your own eyes. Make sure to accompany a reliable person you can ask opinion from This could be your spouse, a family member, or close friend who can give you an unbiased opinion. It will help you envision you and your family living there or make you see some issues or limitations instead. Make a pros & cons list to help you weigh it out before deciding to go with the purchase.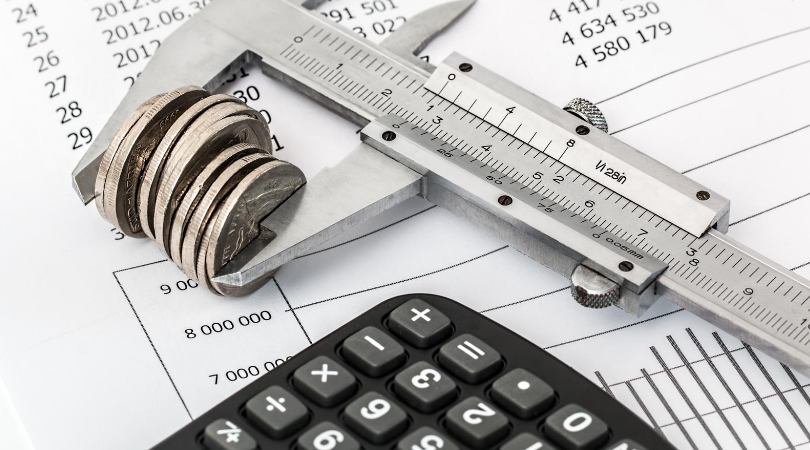 Long-term financial commitment
Buying a home is a long-term financial commitment. you need a large amount of cash to settle it fully in just one go. But in the case that you need financial assistance, there are banks that have home loan plans to fit your needs. Not all home plans are the same, so it is best to do your research on which bank has the best offer that you can stick with. Consider looking into interest rates and flexible payment terms that fits your financial needs. You can visit any banks ask for their requirements for home loans and check out the best home loan plan for you. Remember think ahead of the future and not just consider the reality of you financial status at the present. But to make sure you will be capable to fulfill the financial responsibility.
READ: Are You Ready For A Home? article financial considerations to make note of before you start looking for a home