Buying Property Online? Tips for Safe Real Estate Transactions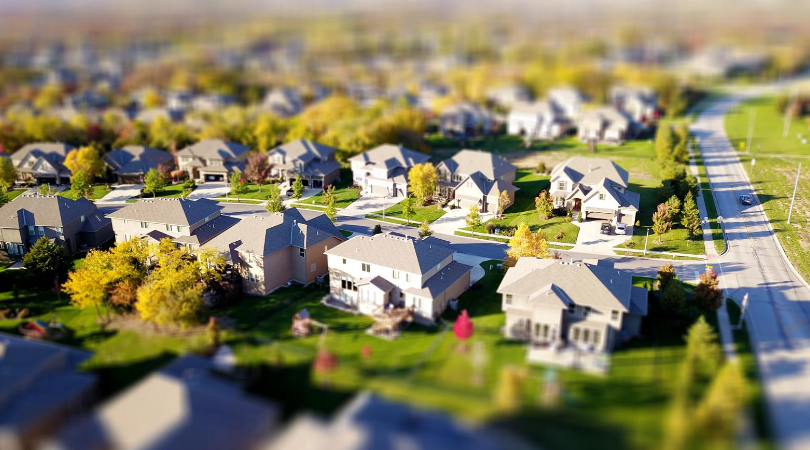 Browse through online listings
Buying a home starts off by looking at available houses or units in your preferred community or area. And while being limited in the comforts in your homes can be quiet a challenge when looking for a new home, online listings are the best bet. Check out online listings of real estate portals in the Philippines. These listings work alongside professional broker and real estate agents as well as real estate developers to provide all the important information of a new condo or subdivision development.
Filipino Homes has thousands of property listings in nearly every city and towns in the Philippines. From condominiums to houses in subdivisions and even large empty land for your dream agriculture or business ideas.
READ: Is It Best To Look For a Home Despite Covid-19 Crisis?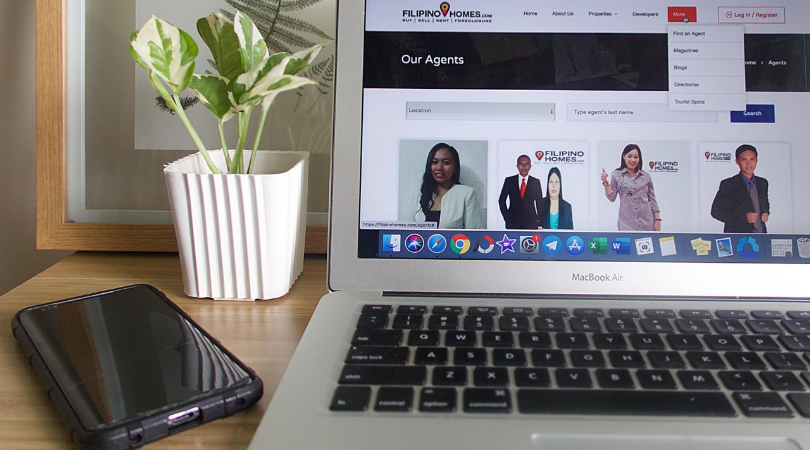 Connect with professional real estate agent or broker
Still wanting to buy that dream property but don't know where start? Connect with real estate agents to help you start your home buying journey. Professional real estate agents or brokers are knowledgeable of the ins and outs of the home buying process. It is also good to have advise from a professional on the requirements you need and the steps you need to take to make the purchase.
Research on the web
With everyone stuck at home and encouraged not go out from their homes, a lot of businesses and offices had adapted to making their services accessible online. These also meant you can easily research about the property you want to buy or simply research about home loans from the safety of your home. Here are some information you can gather while doing your research on the web:
Property owners experiences: If you're lucky you will fin people sharing about their property purchase journey online. You can find these on their personal blogs, social media posts or in vlogs on YouTube. You can gather information based on how they went through the process to help you decide on whether to buy that property or not.
Home loans from banks: Banks these days have made home loan information accessible online. You can research the home loan schemes the banks have and also compare the interest rates before making a sound decision. If you need more information, bank officers now entertains appointment through calls to give you a better understanding of the home loan you are planning to get.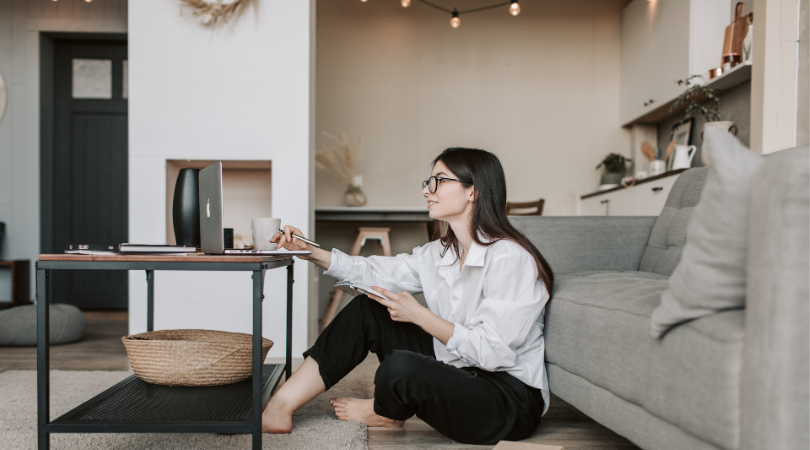 Go on virtual tours
If you find that it is a challenge to hop visit every home or property you are interested in during this pandemic, consider doing a virtual tours. Real estate agents can walk you through a virtual tour for the properties that your are eyeing without having to leave your home.