Cebu Landmasters Flagship Sales Office formally opens
THE New Cebu Landmasters Flagship Sales Office was blessed and formally opened today, April 19, 2021, at the ground floor of Park Centrale, Cebu IT Park.
SEE PHOTOS BELOW: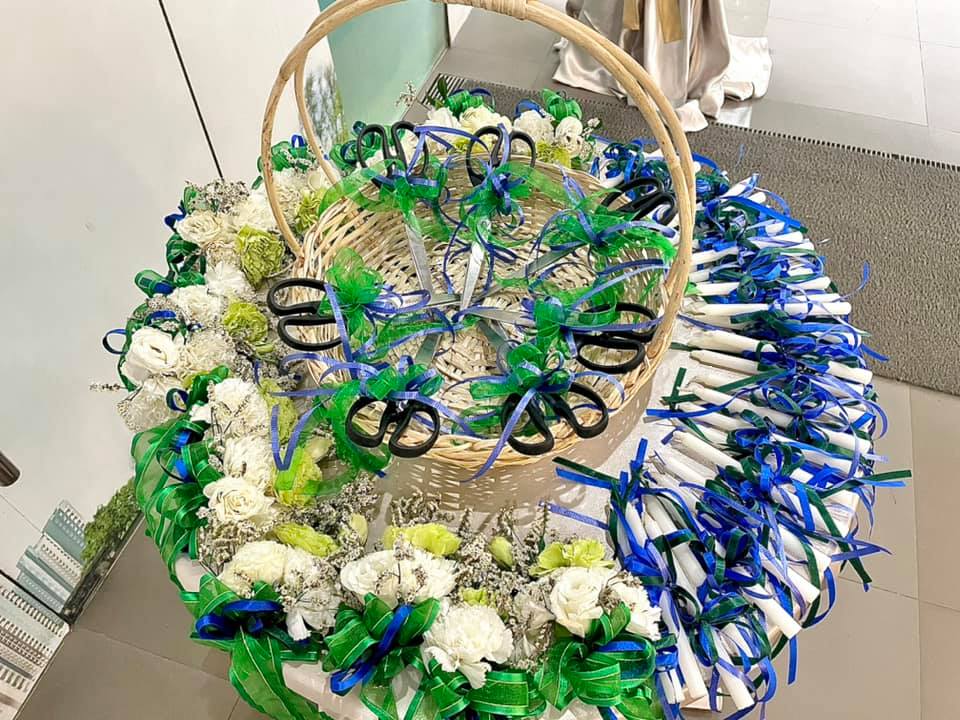 The Cebu Landmasters Flagship Sales Office is open Monday-Friday from 9:00 am to 5:30 pm.
Redevelopment of Patria de Cebu
On the same day, Cebu Landmasters Inc. (CLI) also announced its partnership with the Archdiocese of Cebu and French hotel giant Accor (France-based hospitality chain), as the National Historical Commission of the Philippines (NHCP) had given go-signal in the redevelopment of Patria de Cebu.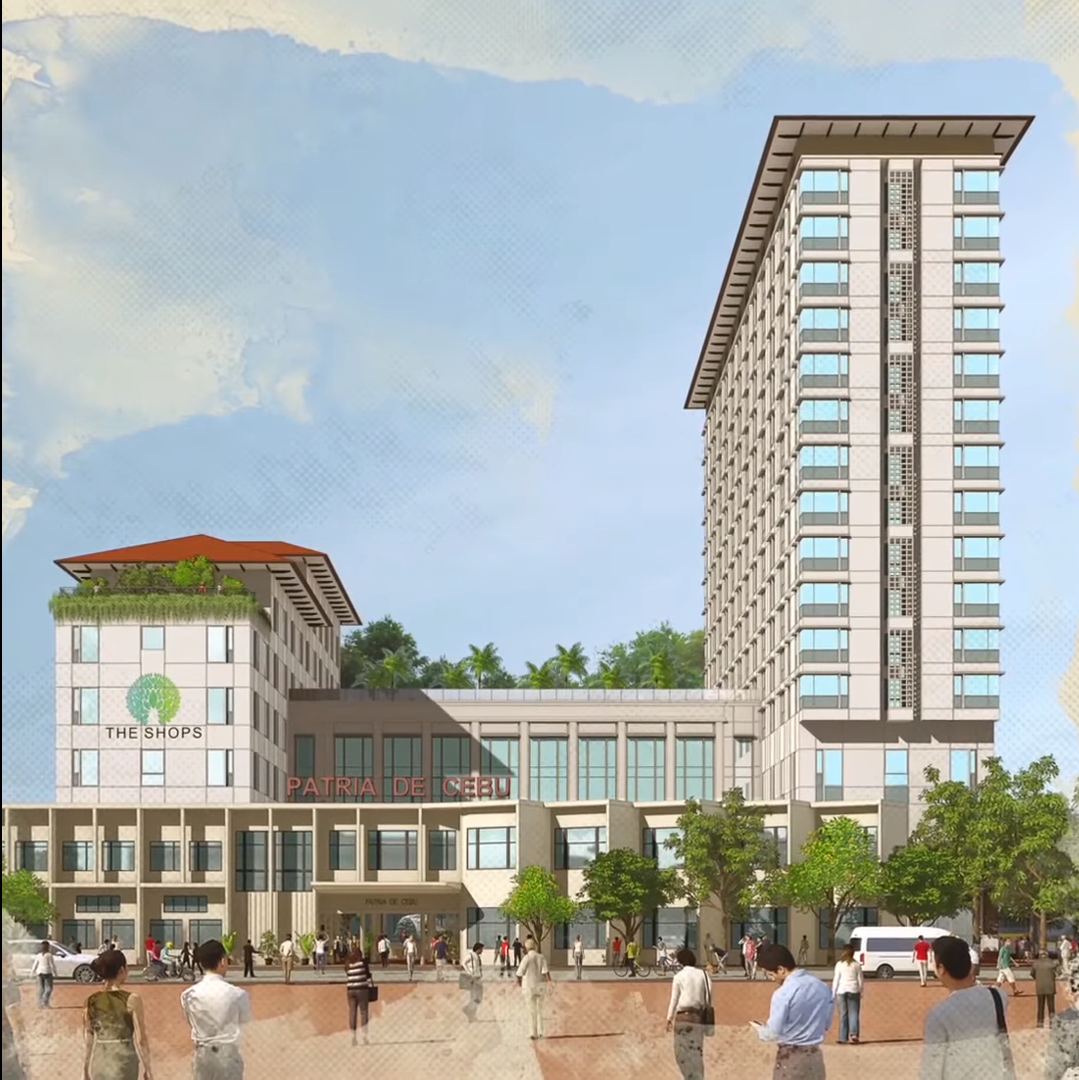 Named after the historic Catholic recreation center that heavily influenced young professionals in the '50s, Patria de Cebu's redevelopment will offer 4,320 sqm of food, dining, and entertainment spaces and 4,400 sqm of offices.
This new mixed-use development will offer 21,000 square meters (sqm) of gross floor area and house the 182-room international hotel at the heart of Cebu City's heritage trail.
The Patria de Cebu redevelopment project was timed to celebrate the 500th year of Christianity in the Philippines.
---
About Cebu Landmasters, INC. (CLI)
Cebu Landmasters, Inc. (CLI) is a leading real estate development company in Cebu engaged in the development of residential, office, hotel, mixed-use and township projects all over Visayas and Mindanao. CLI was established in 2003 in the Queen City of the south founded by a true-blooded Cebuano entrepreneur.
Read more news & updates about CLI: