Condo vs House: Not sure whether to buy a condominium or a house?
Real estate investing is an exciting milestone but it can be very difficult and overwhelming. So much so that most people get stuck longer on the deciding process of whether to buy a property or not. One of the pain points when buying a property is also deciding what kind of property you're going to buy. Will it be house in a subdivision or a condominium in the middle of the city. There's really no general right or wrong answer to this. It all depends on how you want to use the property, your preferences and your family's needs.
Fortunately buying a property does follow some factors to consider to make a sound decision. For example, if you're looking for a property with the purpose of using it to invest and earn from, condominium is a better choice. But if you want to use the property for a growing family with the intention of having an extra outdoor space for kids to run and play around, a landed house is a great way to go.
Getting a Condominium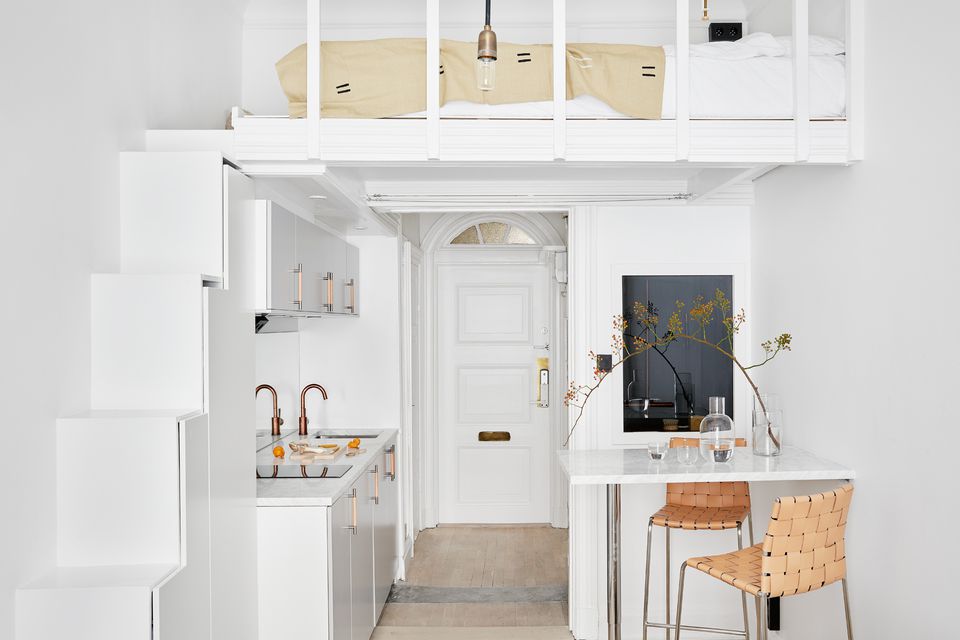 Condo apartments cost for upkeep is not as big compared to a landed house. You don not have to worry about keeping the gardens well-maintained. Safety and security is taken cared for. Condominiums are also easier to lease and rent out especially if the location is near universities or offices. Renters can come and go and not have to worry about huge rent when they only intend to stay there for a few years or so.
However, one of condominiums biggest disadvantage is having additional fees to worry about. Association fees to help with building maintenance, amenities like swimming pool, playground and gym depends on how big your unit is. It is directly proportional to the floor area of the unit you're intending to buy. If you plan to buy a bigger condo unit, expect a high association fee compared to the small units in the building. These fees can increase over time depending on the upkeep needed.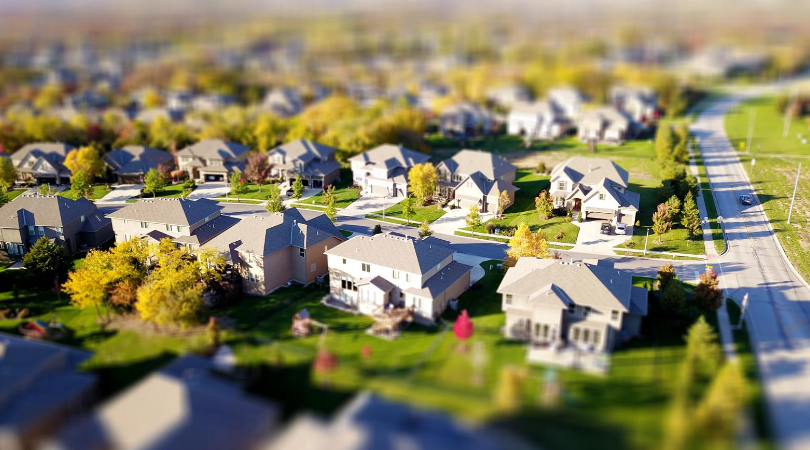 Buying a house
A house is attractive to starting and growing families. It is most often a larger place with some outdoor space for the family. It provides privacy and freedom to have the whole place for yourself. Unlike condo you do not have to worry about your neighbour with just a wall separating you. You also can decide whether to have a pets or to do major remodeling or renovating without having to constantly ask approval from the home association or building admin.
However, a landed property costs more than a condominium. You need to take care of its upkeep, utilities and the lot area is bigger than a condo. You also have to worry about security with only guards at the subdivision gate and limited visibility to the houses in the community.
Regardless of whether you buy a condo or a house, you need to first figure out what you intend to use the property for and what your needs are.