Davao Welcomes Cebu Landmasters Inc.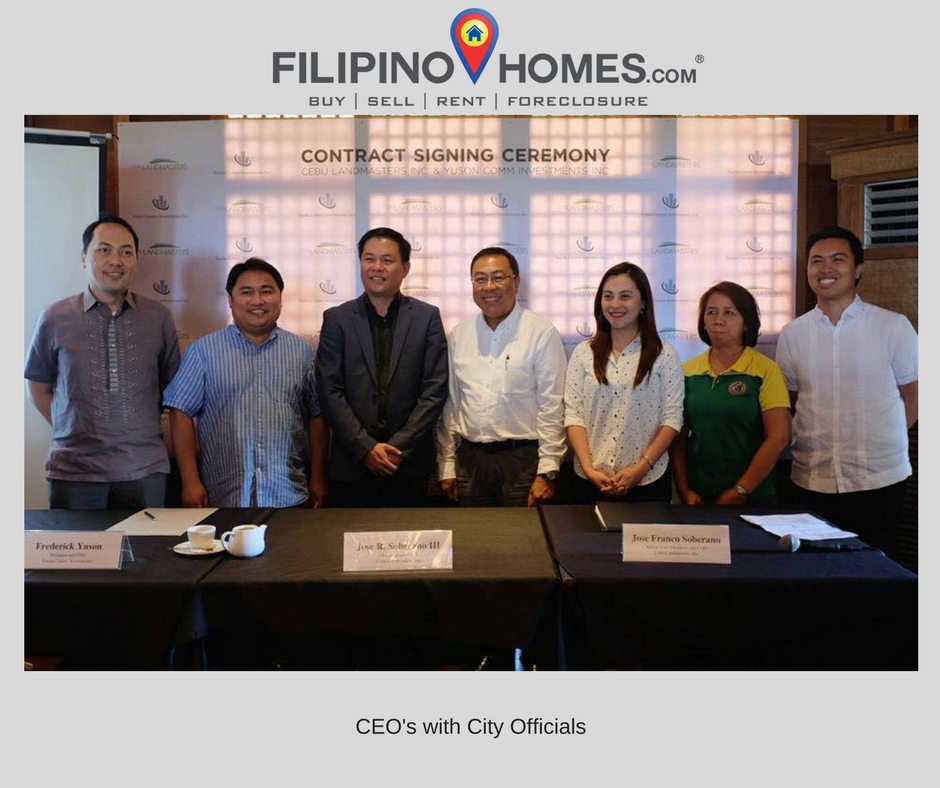 Cebu-based real estate developer Cebu Landmasters signed a memorandum of agreement with Davao-based Yuson Comm. Investments, Inc. last September 1, 2016 at White House Fusion Cuisine, for their joint venture in building three real estate projects in Davao City.
All roads lead to Davao for Cebu Landmasters who will start working on its very first venture in Davao with 3 very exciting estate projects starting 2017 in partnership with Yuson Comm. Investments Inc!
The projects, which will commence in 2017, include a mid-market condo along E. Jacinto Extension, a riverside mixed-use along McArthur Highway, and a lifestyle mixed-use project in Times Beach, Matina.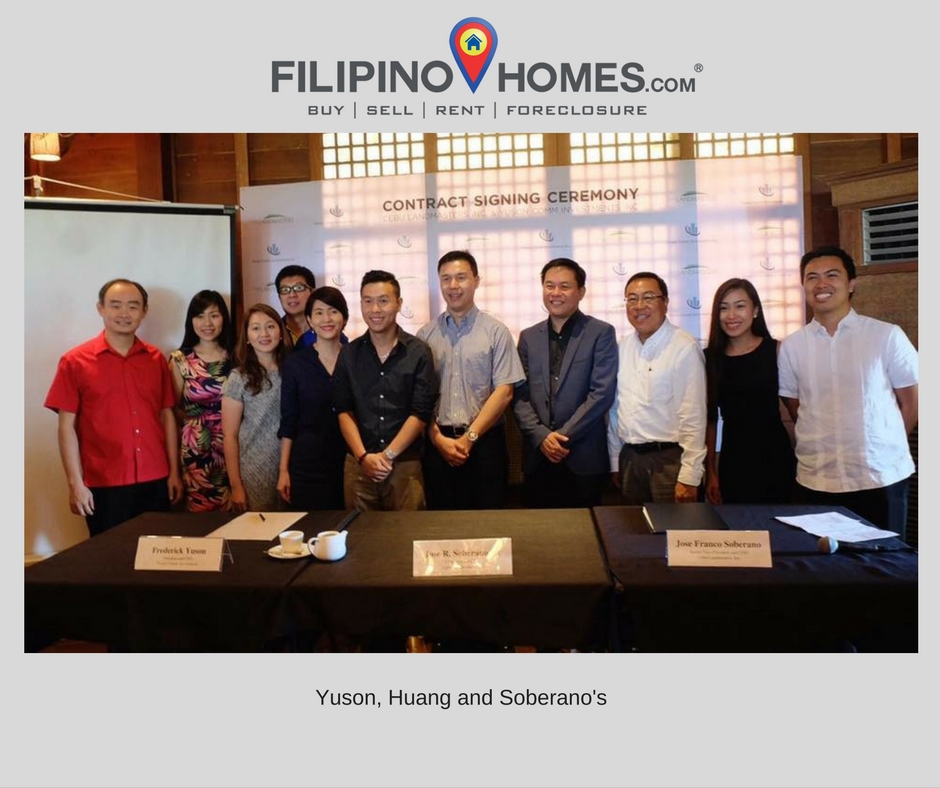 The mid-market condo conveniently located at E. Jacinto will start pre-selling by January 2017.The E. Jacinto mid-market condo will be a 15-story mid-rise structure with two buildings. It will offer an affordable pricing scheme for the mid-market, with a premium condominium concept similar to Cebu Landmasters' Mesaverte Residences in Cagayan De Oro, and Midori Residences and Mivesa Garden Residences in Cebu.
The 1.9 hectare riverside mixed-use project in McArthur Highway will feature BPO offices, a residential condo, serviced residences (condotel), and retail commercial areas. The four hectares Times Beach project in Matina will be a lifestyle mixed-use destination, definitely a new exciting addition to Davao's lifestyle scene.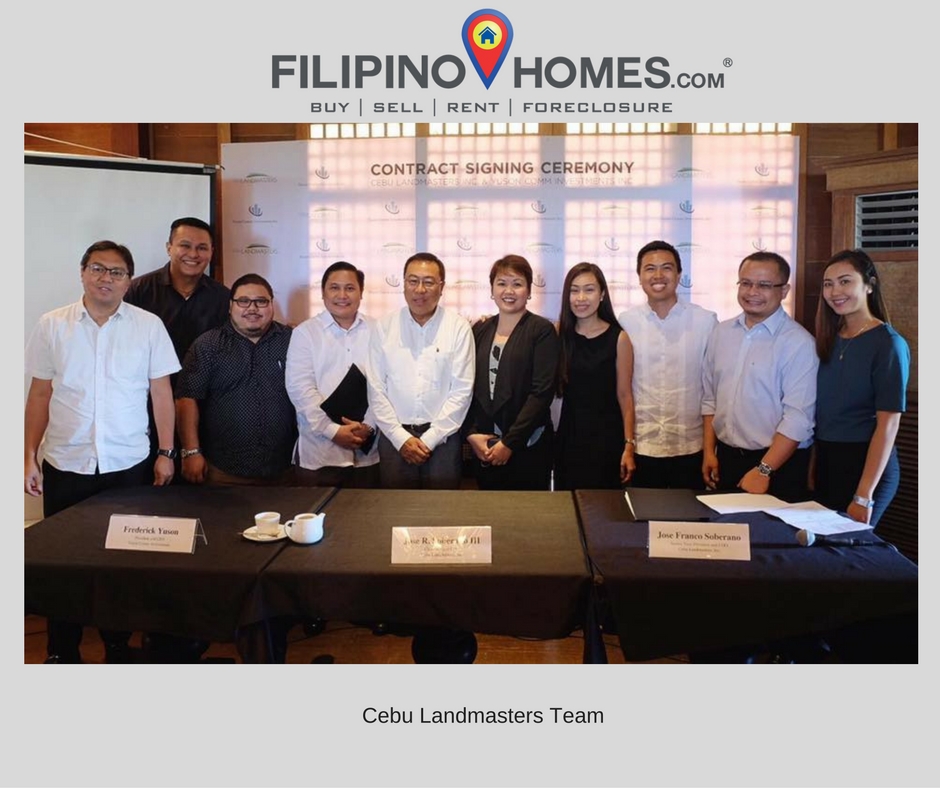 The masterplan of the Times Beach and Riverside properties will be designed by globally renowned design consultancy firm Callison RTKL which has produced some of the world's most memorable and thriving living and commercial spaces in the past five decades.