Diyandi Festival & Why You Should Experience It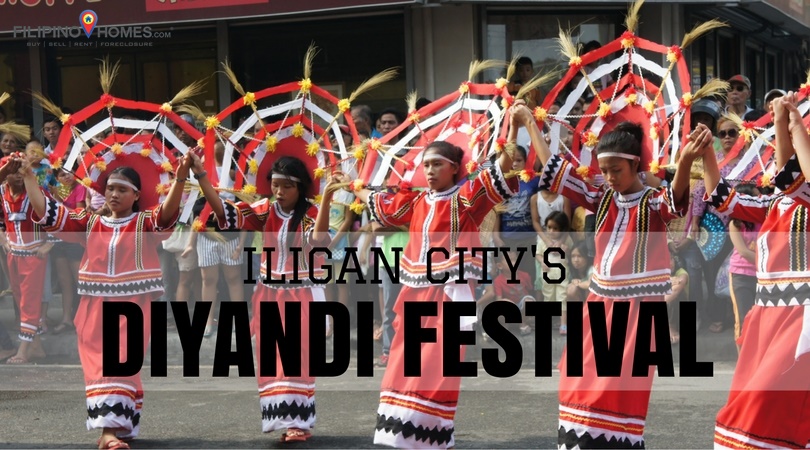 Festivals are mostly celebrated to propagate the cultural heritages of a city or a nation, highlighting various aspects of society. It helps promote the patriotic spirit in the society. In Iligan City, the Diyandi Festival shows how the tri-people Christians, Higaonon, and Muslims harmoniously live together. The Iligan Diyandi Festival is the official title of the Iligan City's month long celebration. It is to promote the cultural identity and in honor of city's patron saint, St. Michael The Archangel.
History Of The Festival
In 2004, the Iligan City Council proposed and approved a resolution establishing Diyandi Festival as the tourism name of the festival of the city. Today, the fiesta developed into more festive, colorful, and a lively cultural celebration. The term Diyandi Festival derived its name from "diyandi" which means "celebrate" while "mag-diyandi" means "to celebrate". Thus the word Diyandi becomes the perfect trademark to Iligan's month long celebration.
Highlights Of The Festival
The Kasadya Festival starts with the Pagpakanaug at the St. Michael Cathedral. The high officials of the city along with locals take down the statue of San Miguel from his pedestal and placed at the side of the altar. Another highlight is Komedya, or Comedia de San Miguel, a folk stage play depicting the celestial battle. It depicts the courtship between a Maranao male and Higaonon female, and culminating into an offering symbolic of their union and bountiful harvest to St. Michael the Archangel. The ritual aptly describes the peaceful co-existence of the Maranaos, Higaonons and Christians. The major highlight is the KASADYA (street dancing and merrymaking), which showcases these rich and varied cultural traditions. Highlighted by the traditional Diyandi, Eskrima and the street drama. KASADYA started as a local form of entertainment has become a major tourist attraction of Iligan. It is considered as a non-income generating project having the most number of spectators both in the streets and in the showdown venue proper as compared to other tourism related activities.
Besides the highlights of the annual festive celebration, there are minor and major events that you may also look out for.