Fahstwalls Systems Technology; Aides Faster Construction
Filipino Homes committed to helping the government in addressing the shortage of housing developments as fast as we can. Filipino Homes Plus, a build and sell company of Filipino Homes is now using Fastwalls Systems in its upcoming projects to build fast and quality house and lot projects in the Philippines.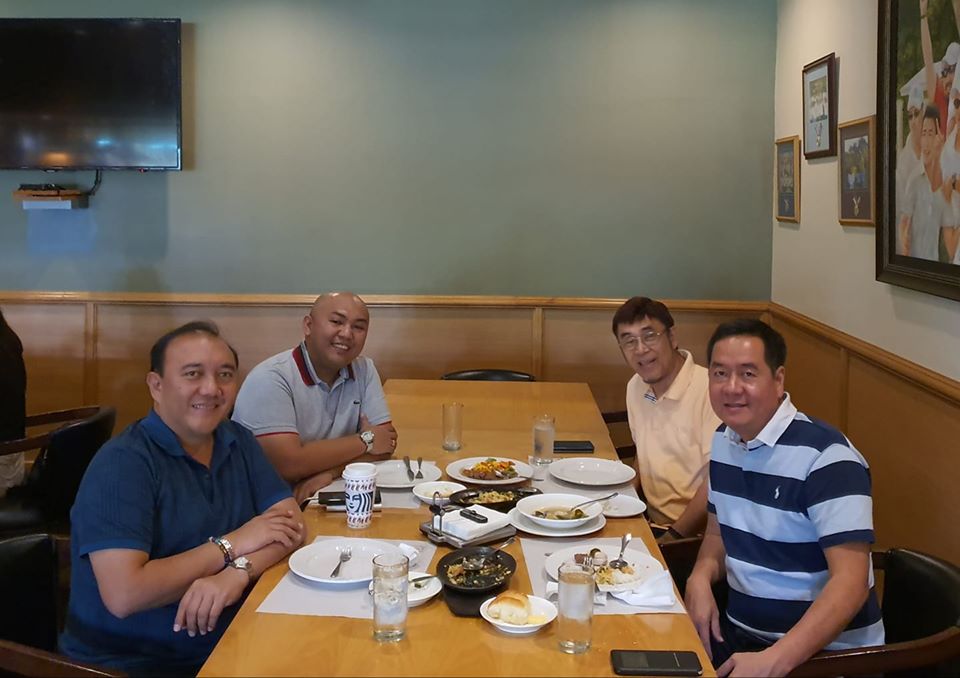 FAHSTWALL SYSTEMS offers fast, cost-effective, and space-saving walling for homes, offices, and commercial buildings. Their pre-cast panels are made from a composite of concrete, EPS granules, organic and inorganic fibers, and coal powder; sandwiched by moisture-proof calcium silicate boards on both faces and fused together by high strength binders through a systematic curing production process that guarantees high quality and stable product.
THERMALLY EFFICIENT AND GREEN
The lightweight materials used in the panels are 1/6th the weight of normal 120mm thick brick walls and 60% lighter than traditional hollow blocks. This minimizes the load on the beams and columns which equates to significant cost reduction on the structural frame of the building. The panels are also moisture-proof, water-resistant and ready for painting as soon as they are installed and joined using our firm sealant and adhesive.
STRUCTURALLY SAFE AND ECONOMICAL
The tongue and groove design of the wall panels are attached and secured using a firm sealant and adhesive. This transforms multiple wall panels into one sturdy wall with impact resistance and bending qualities that are better than traditional brick walls secured with ordinary cement.
HIGHLY SEISMIC RESILIENT
A 42dB sound insulation test result complies with the National Insulation Test Standard GBJ121-88. Minimal sound t Minimal sound transmission and noise reduction are accomplished due to the higher density and unique composition of the wall panel material. This results in a more comfortable and quiet environment without the need to use any additional insulation products thereby saving on costs.
ACOUSTICALLY EFFECTIVE
The precast wall panels feature a tongue and groove design that reduces installation times increase labor efficiency and save on costs. Electrical and plumbing installations can be completed 5 – 10 times faster when compared to using traditional hollow blocks. FAHSTWALL panels were also tested to withstand up to 1,000°C for 120 minutes and compliant to the standard for Grade A Fireproof Material.
REB Marlou Hinay, one of the brokers of Filipino Homes in Butuan City who is also the CEO of Marrea Estates Corporation in Bayugan City, uses this technology in their projects, testified that the Fahst Wall Systems is making them efficient, cost-effective and fast building time of their houses. In a day, they can finish a cluster. It is easy to assemble and durable.