Filipino Homes launched FH CRM Plus for brokers and agents
Filipino Homes, the leading real estate service solutions provider in the country, has launched FH CRM Plus, a FREE world-class customer relationship management tool for its agents and brokers.
This app is designed to help real estate practitioners thrive in the new normal. The tool will aid agents and brokers attain greater efficiency and better client organization through integrated profiles and combining real estate marketing and sales tasks that help strengthen customer connections.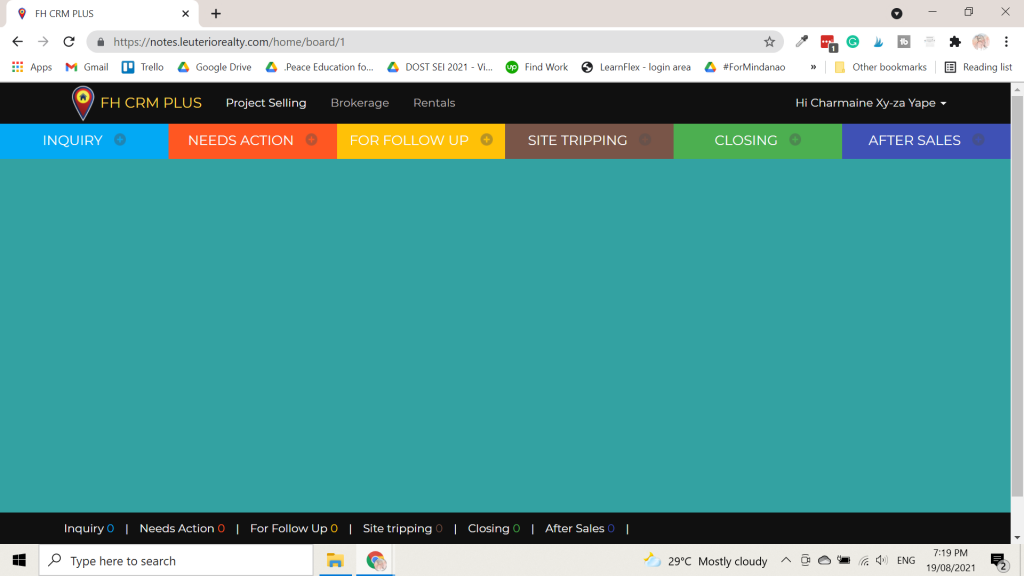 Its features include contact management, built-in reminder features, a user-friendly interface, customizable design, and available online 24/7.
The Filipino Homes CRM Plus allows users to:
Create a label for the tasks and client profiles (ex. Brokerage Sales, Rentals, etc.)
Move items anytime by dragging to where the action is
Create fields like phone numbers, email addresses, etc for contact management
Customize the app layout to your style, and more!
Filipino Homes brokers and agents may access the software via the Dashboard. Agents may also contact their team leader with any questions about the app.