Filipino Homes arrives in Dubai for the Philippine Property Roadshow 2020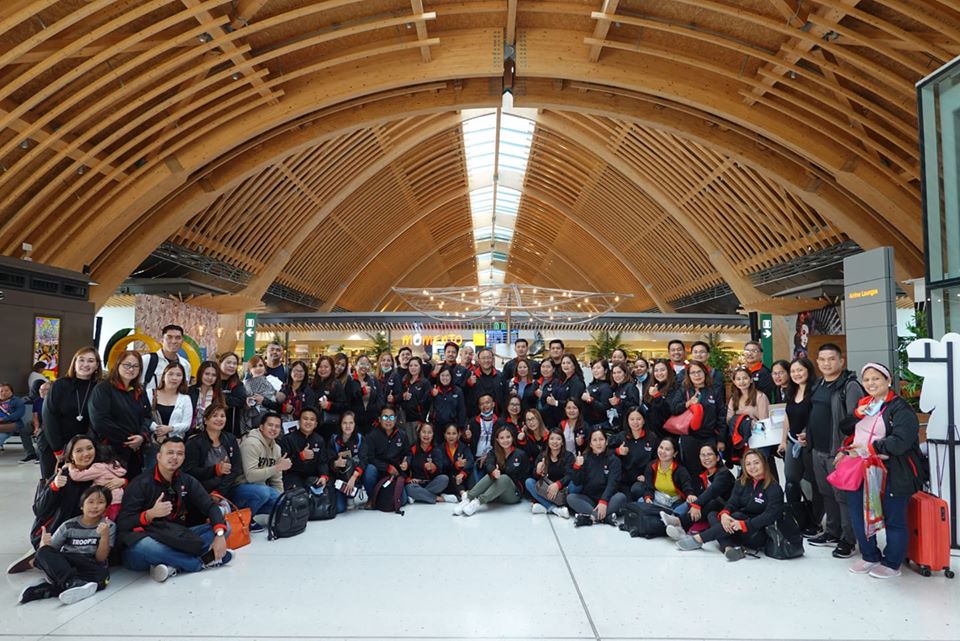 Filipino Homes is committed to helping Filipinos own homes and give the best advice from the best real estate agents and brokers in the country. Filipino Homes in partnership with Cebu Landmasters Inc. once again visits Dubai, United Arab Emirates. Last January 23, 2020, the first batch of 130 agents and brokers Filipino Homes team arrived in Dubai UAE together with the Filipino Homes founder and the country's number one (1) broker in the Philippines, Mr. Anthony Gerard O. Leuterio.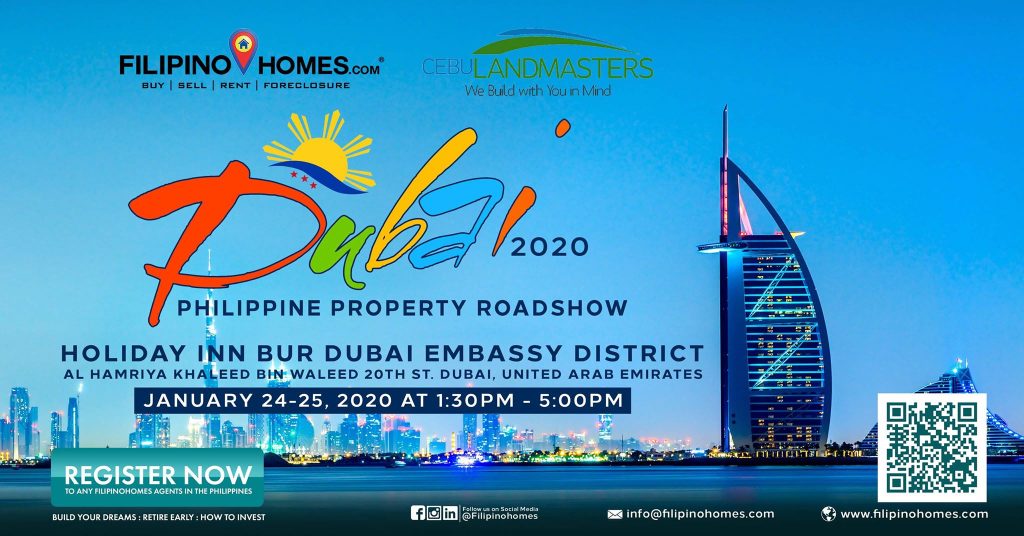 Dubai Experience wouldn't be complete without experiencing Dubai Safari, and so on our first day, just a few hours after our arrival we went for an adventure.
Dubai Desert Safari Tour
Dune Bashing
Camel Ride & the Arabian Eagle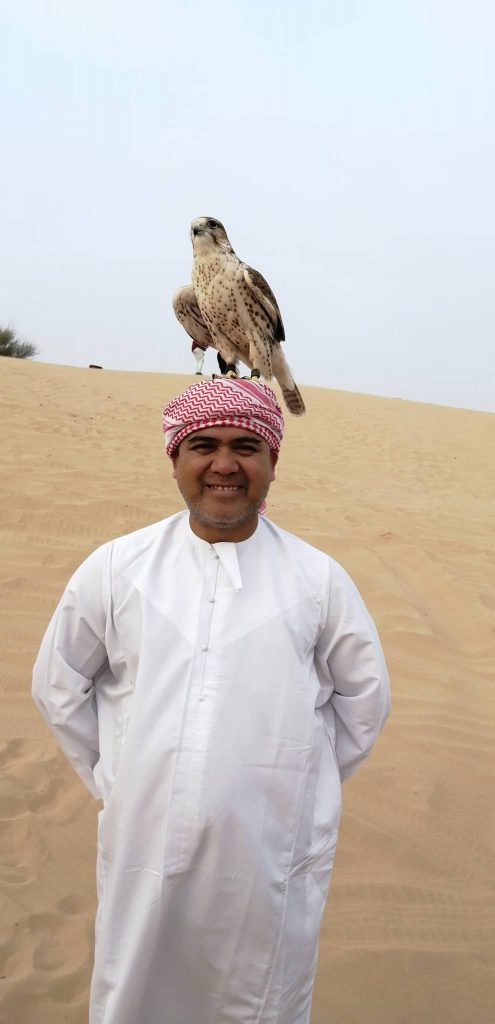 Traditional costumes
BBQ dinner with vegetarian and non-vegetarian options
Arabian Nights Show
Includes belly dancing show, fire and light dance and more.
Special thanks to Dream Night Tours for the wonderful experience.
Charmaine Xy-Za Yape is a founding member and a blogger of Filipino Homes. She is also a PRC and HLURB Registered Real Estate Professional and a Licensed Financial and Investment Advisor. She is an International Realtor member and a Hubspot certified in Inbound Marketing. She is also the co-founder of Iligan Bloggers Society, Inc.