Filipino Homes Delegates Safely Arrived USA
Filipino Homes delegates safely arrived in the USA last November 6, 2019. 60 TO 70 members of the top-performing agents and brokers of Leuterio Realty & Brokerage will be attending the National Association of Realtors Convention starting November 8 to 11, 2019 at the Moscone Convention Center in San Francisco California.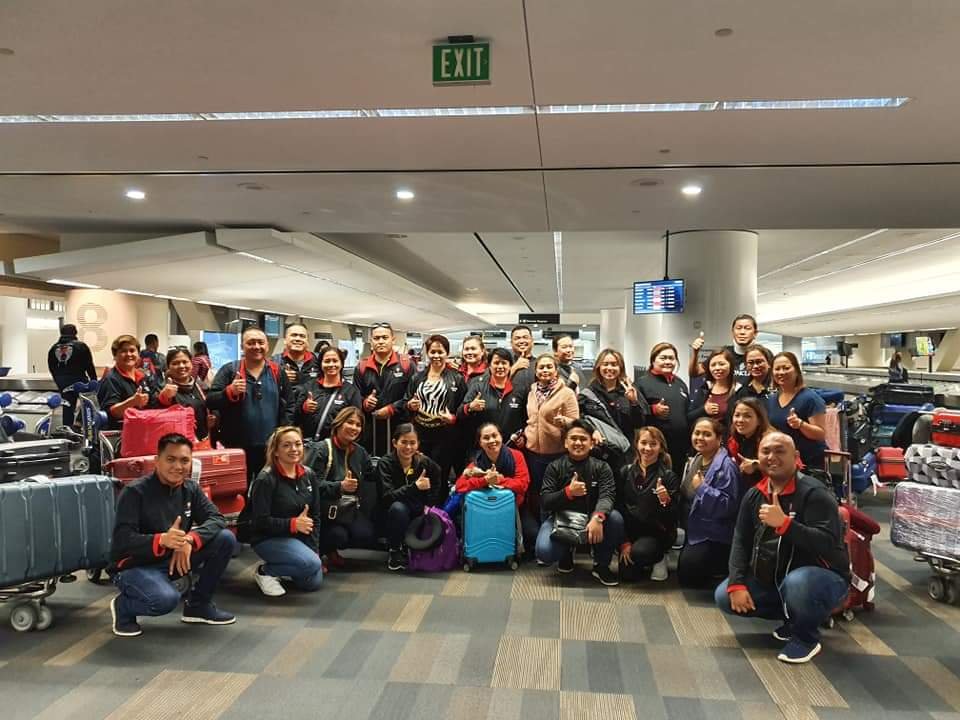 Over 70 agents and brokers of Filipino Homes flew in from the Philippines to attend the annual event. 66 countries all over the world participated in this annual event.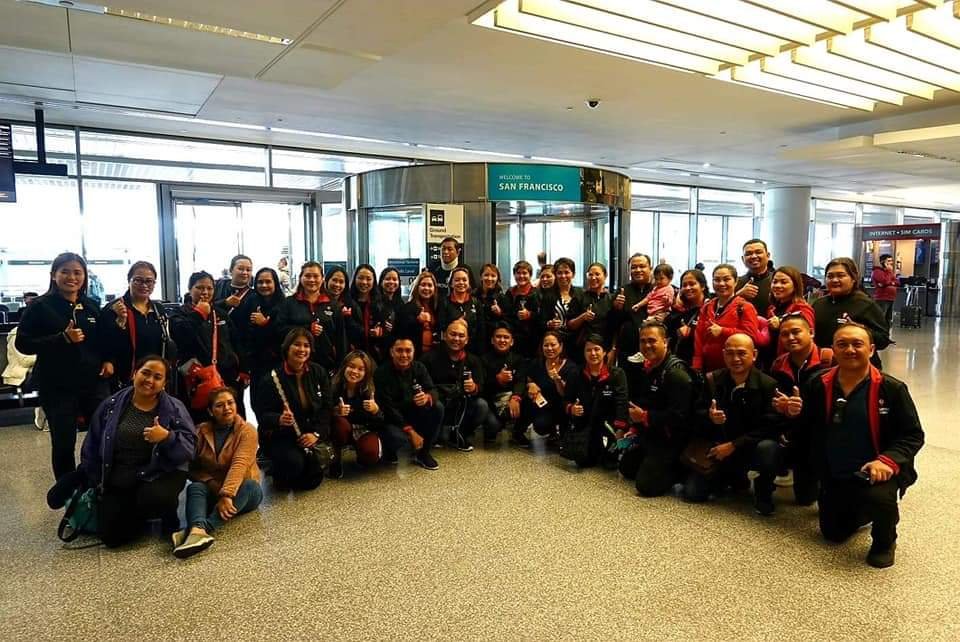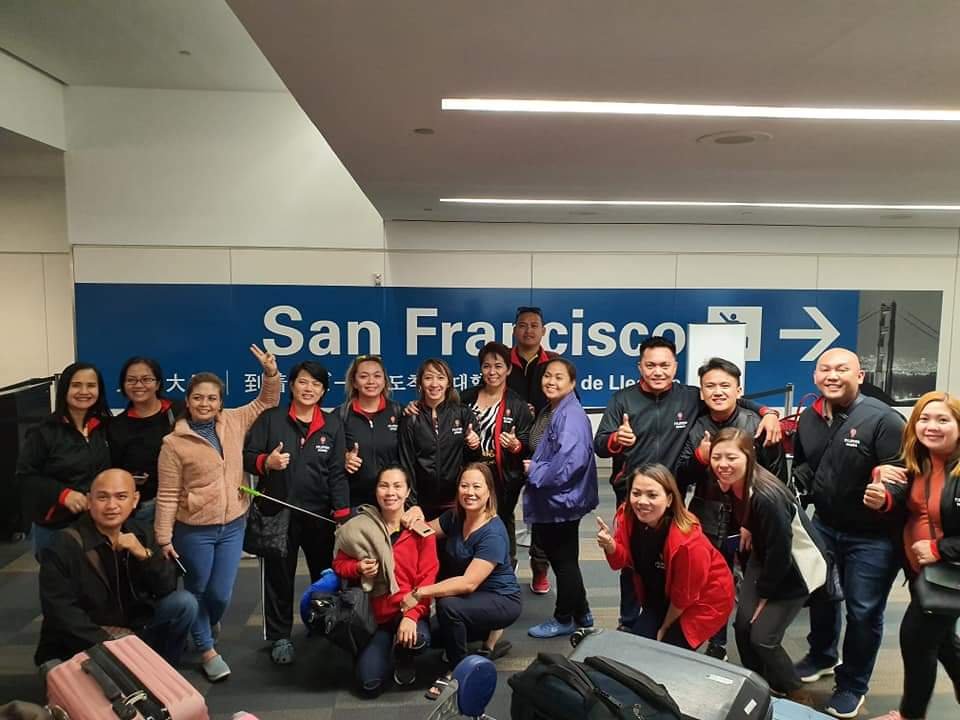 For real-time social media, updates follow #Nar2019 #Filipinohomes
Charmaine Xy-Za Yape is a founding member and a blogger of Filipino Homes. She is also a PRC and HLURB Registered Real Estate Professional and a Licensed Financial and Investment Advisor. She is an International Realtor member. She is a Hubspot certified in Inbound Marketing. She is also the co-founder of Iligan Bloggers Society, Inc.