Ground Breaking of Davao Global Township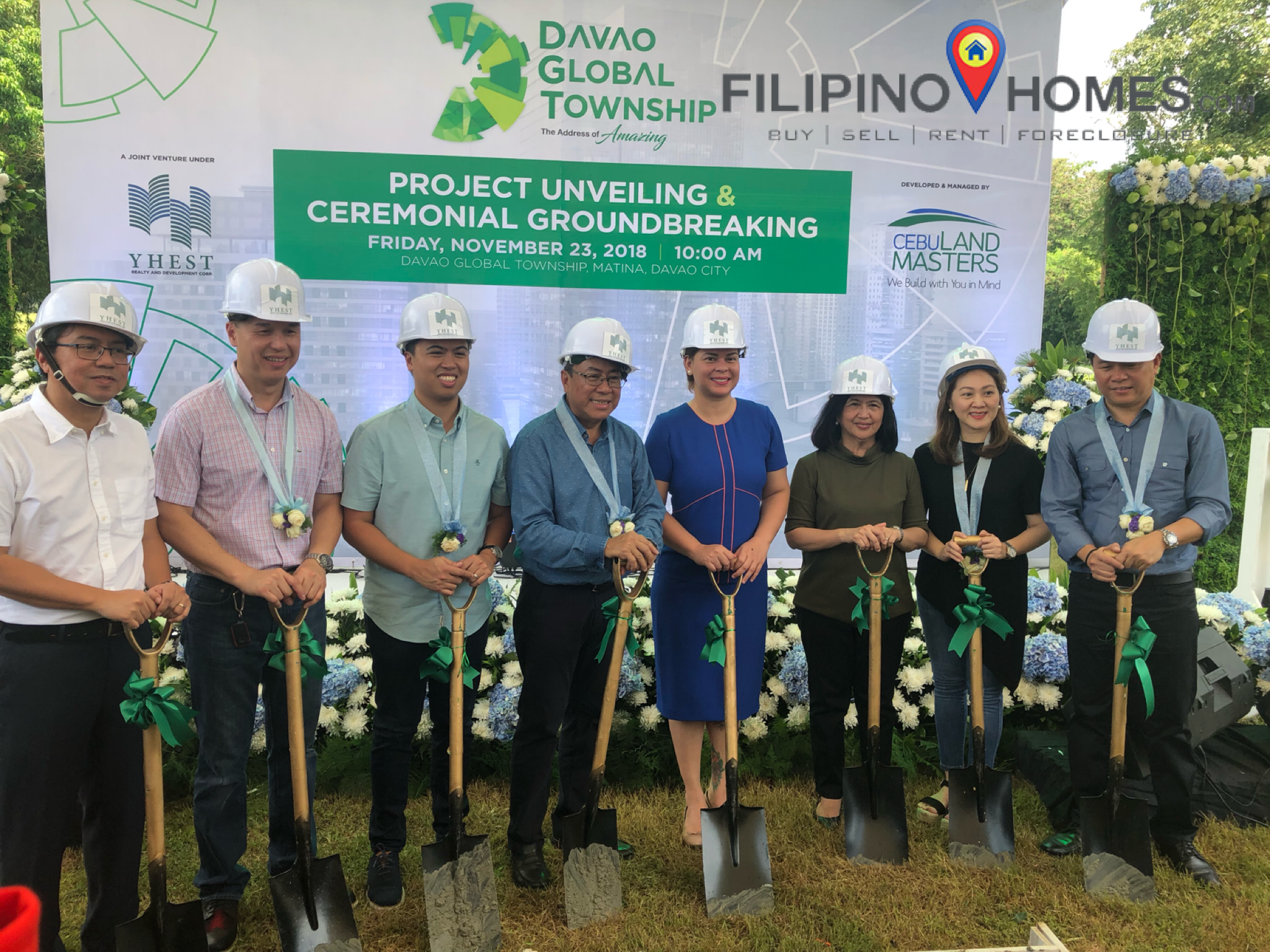 Congratulations Cebu Landmasters on your 20 Hectare Davao Global Township Project Unveiling and Ceremonial Groundbreaking with Mayor Sarah Duterte😀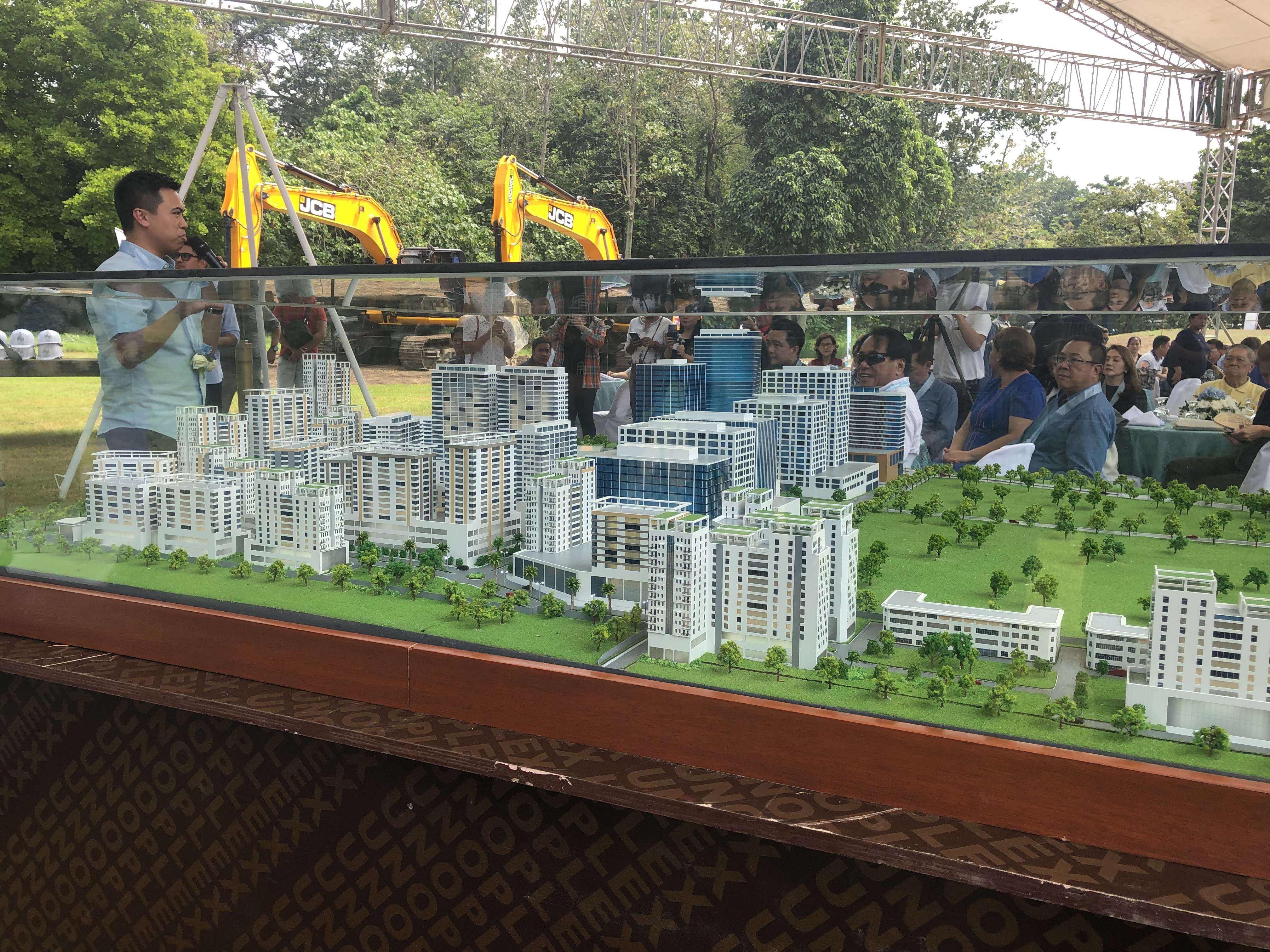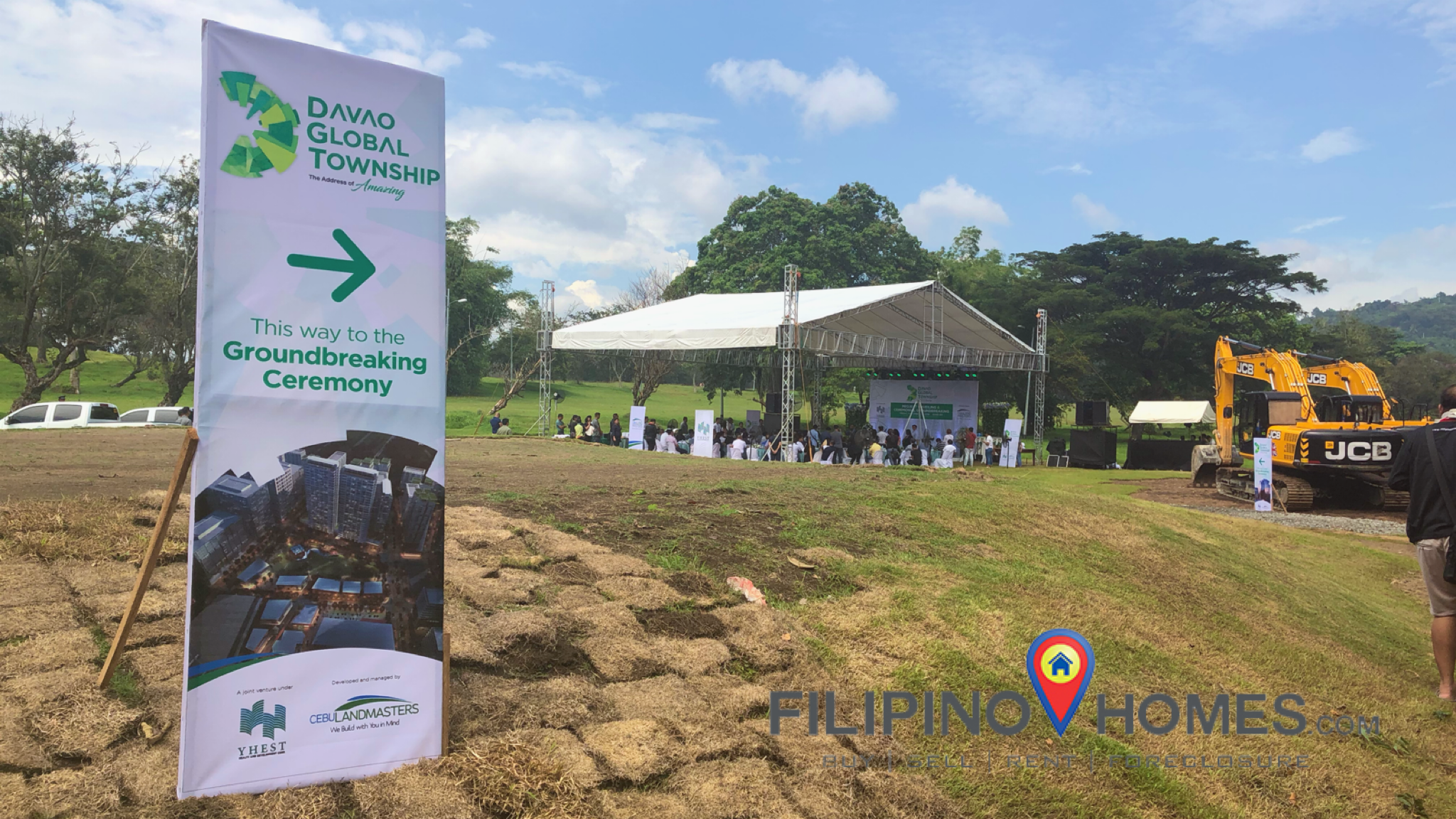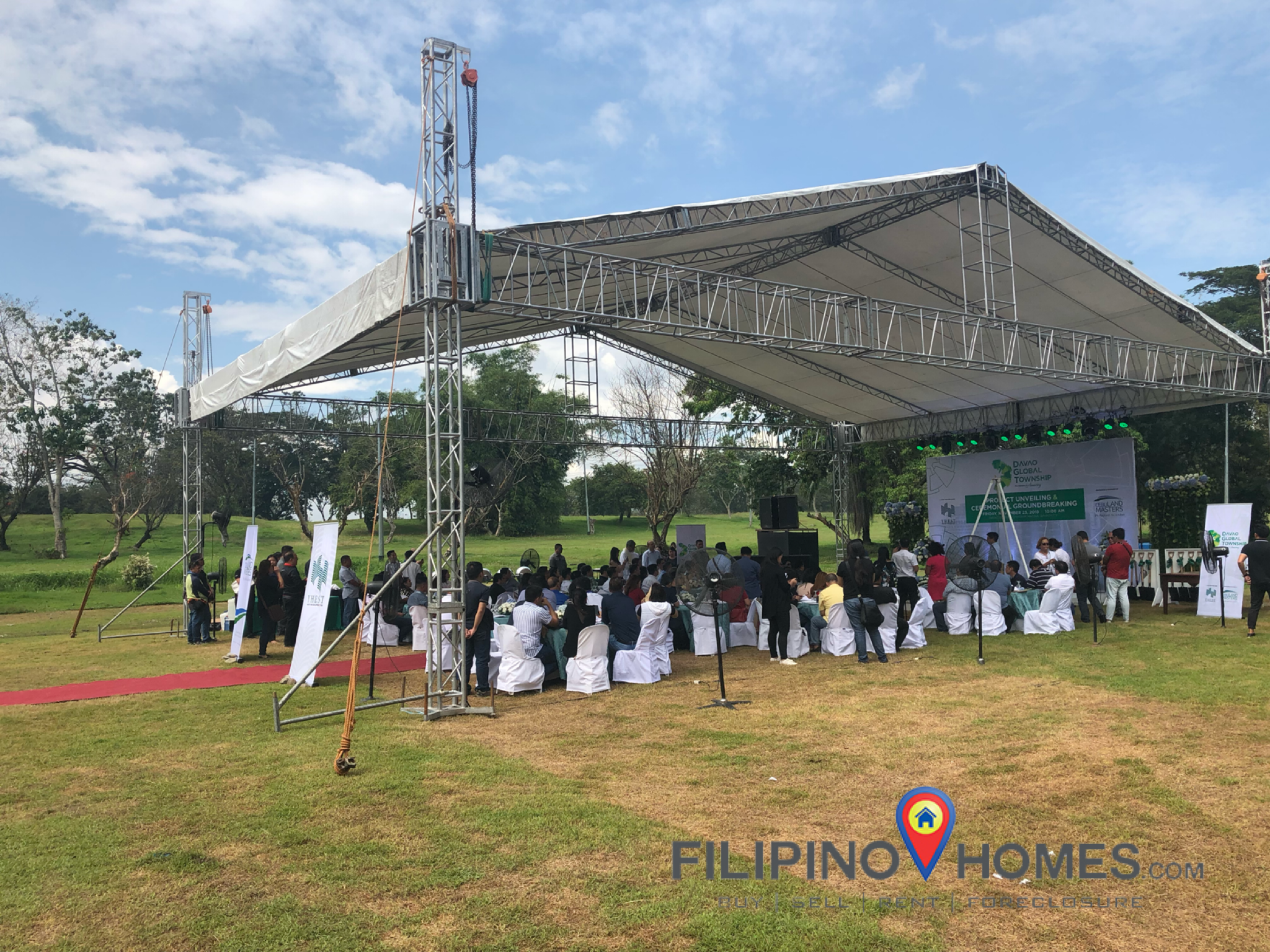 "Located in the southern part of the Davao metropolis, Davao Global Township is expected to diffuse traffic in the north by pushing development to the new area which is a 30-minute drive from the Davao International Airport. The project envisioned to be Davao City's first vibrant large-scale self-contained community with office, residential, retail and institutional uses. Its first phase covering a total gross floor area of 93,000 square meters is valued at P10 billion. It will include an office building; commercial center with an indoor mall, cineplex mall, and retail podium; residential condominium and a civic-community center– all scheduled for completion by 2021.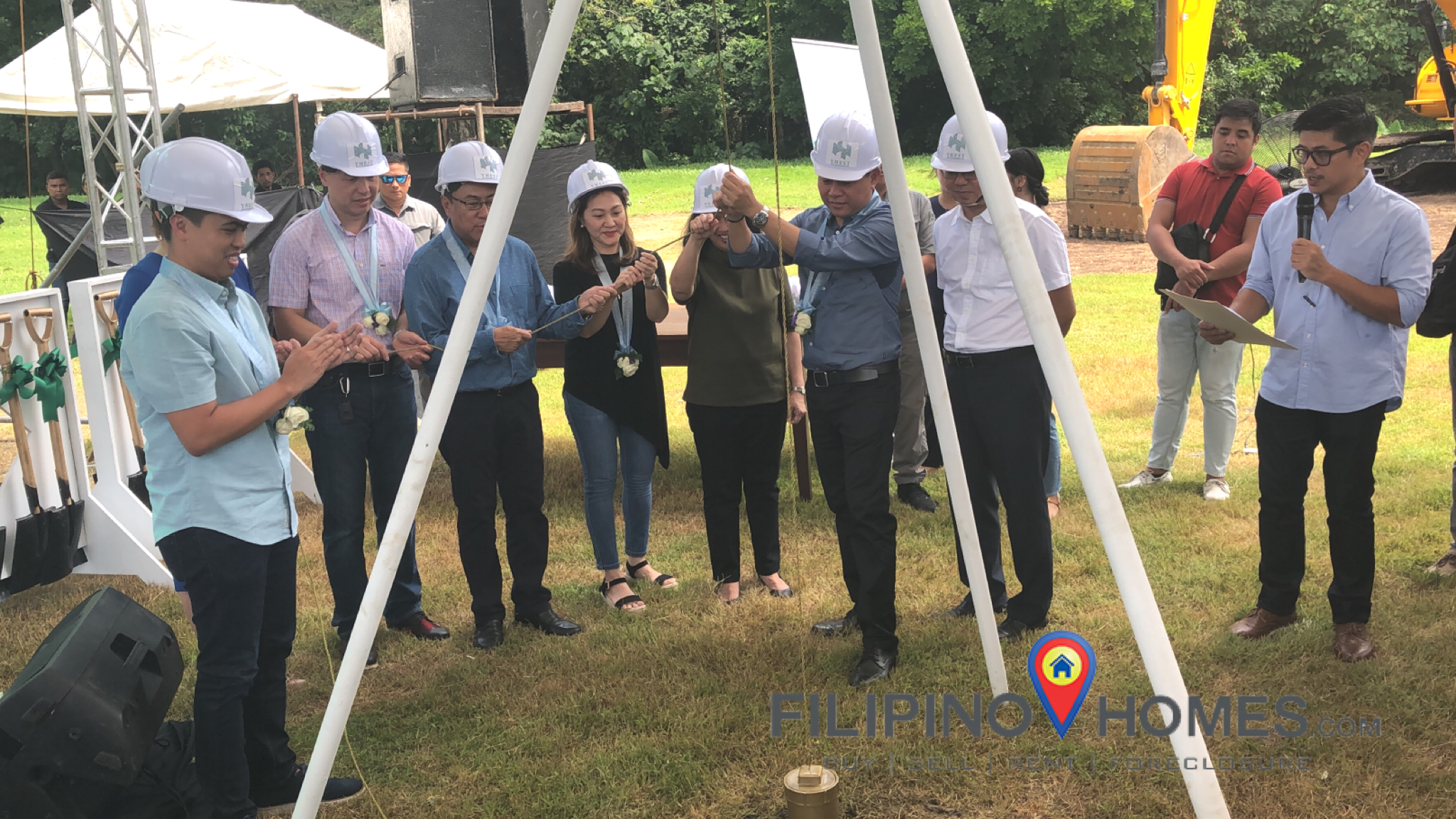 Upon full buildup, Davao Global Township will be an important business destination with a convention center, hotel, medical building, office buildings, and a range of residential options – from residential condominiums to townhouse style homes. "It will provide a live-work-play environment and be a modern business hub at par with the world's best," explained Franco Soberano, COO of Cebu Landmasters."
Source: cebulandmasters.com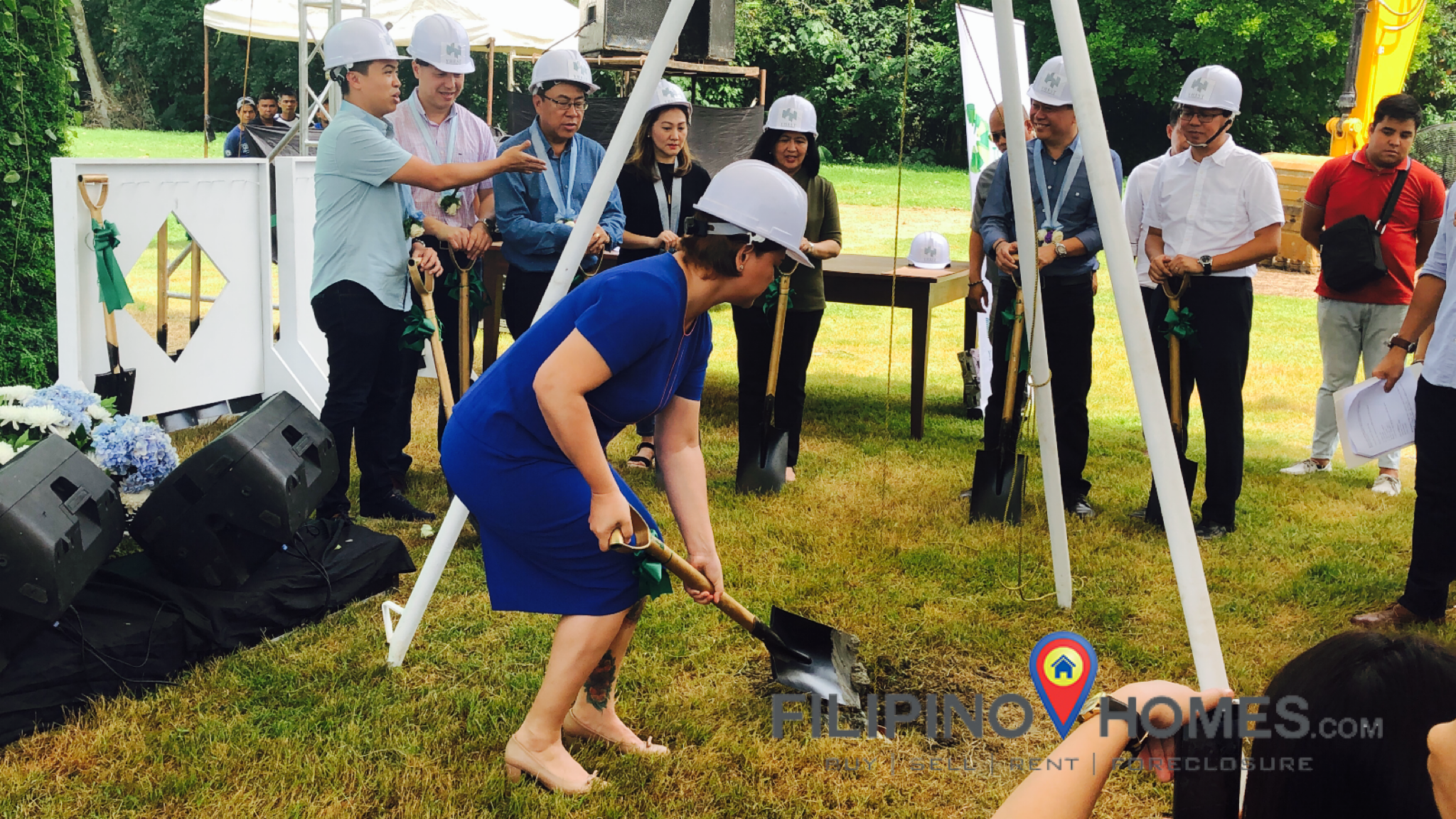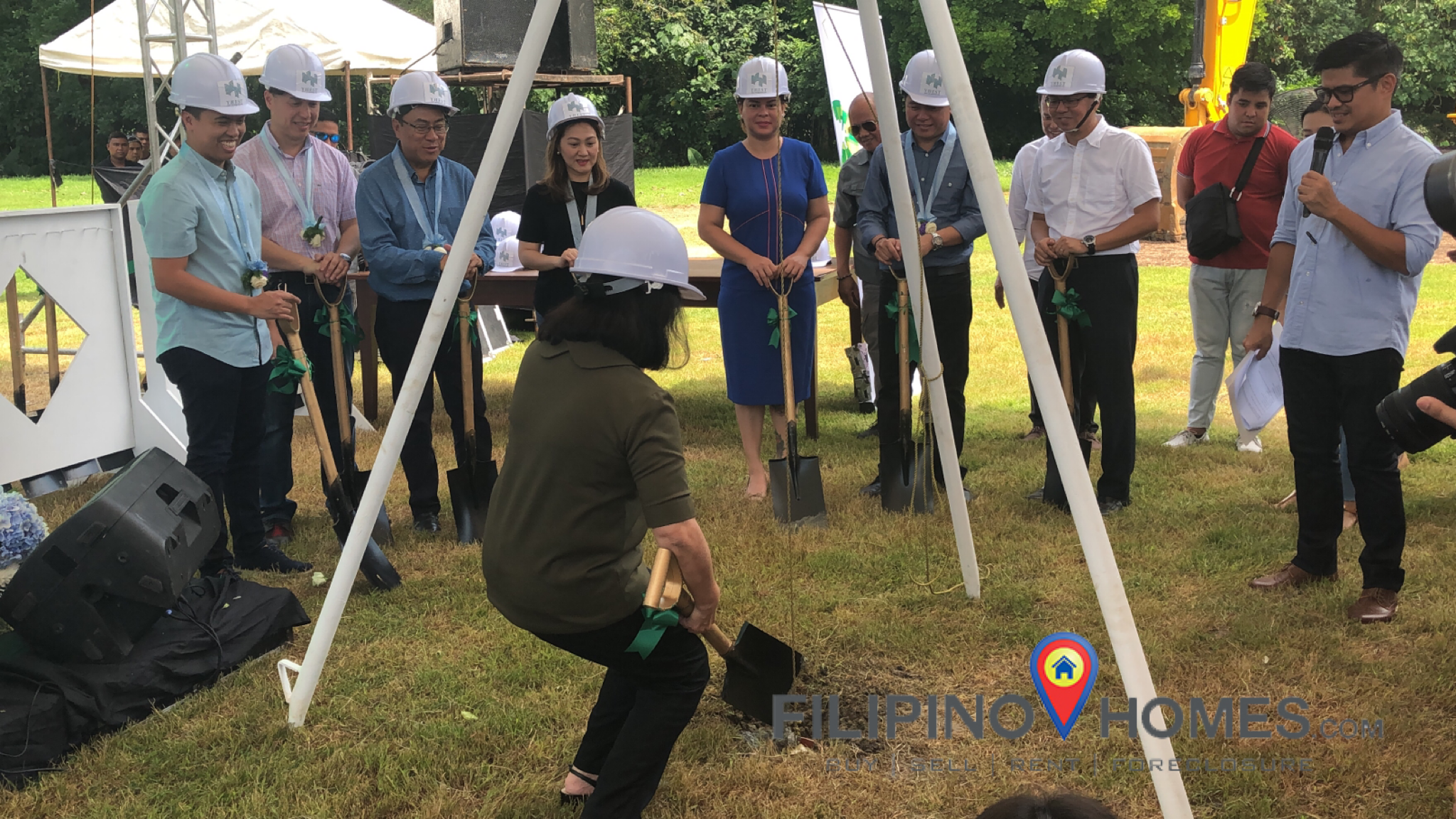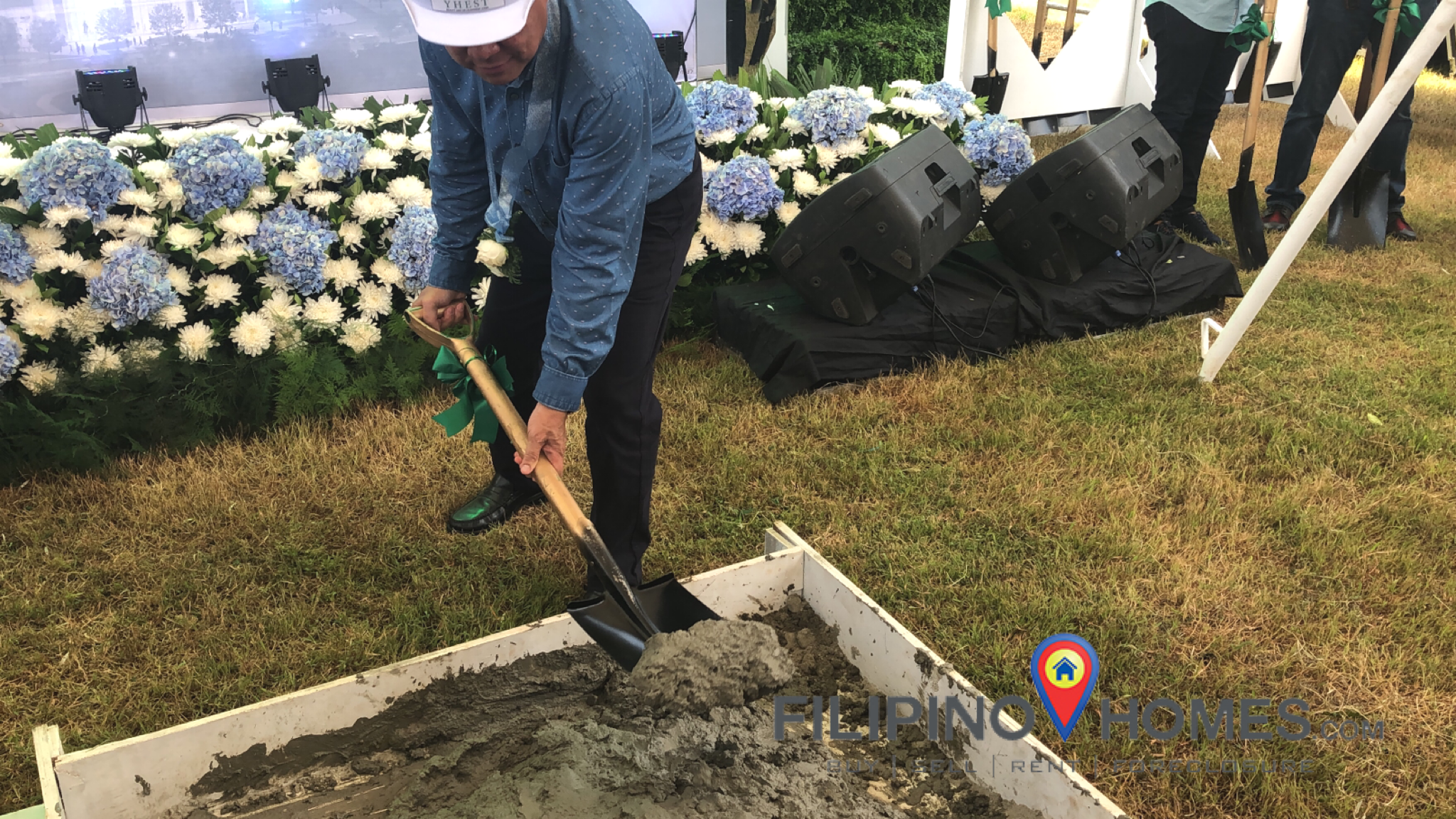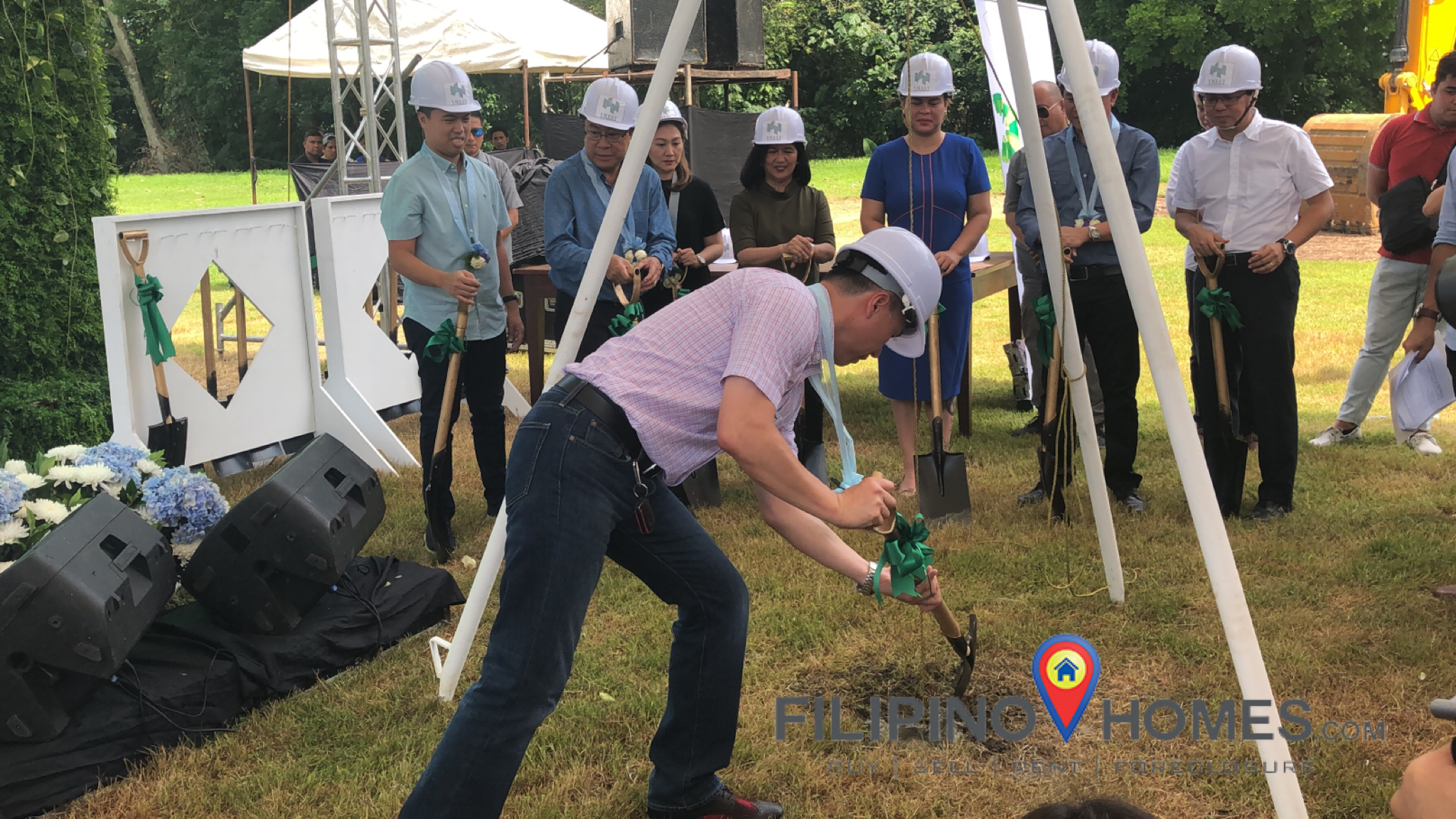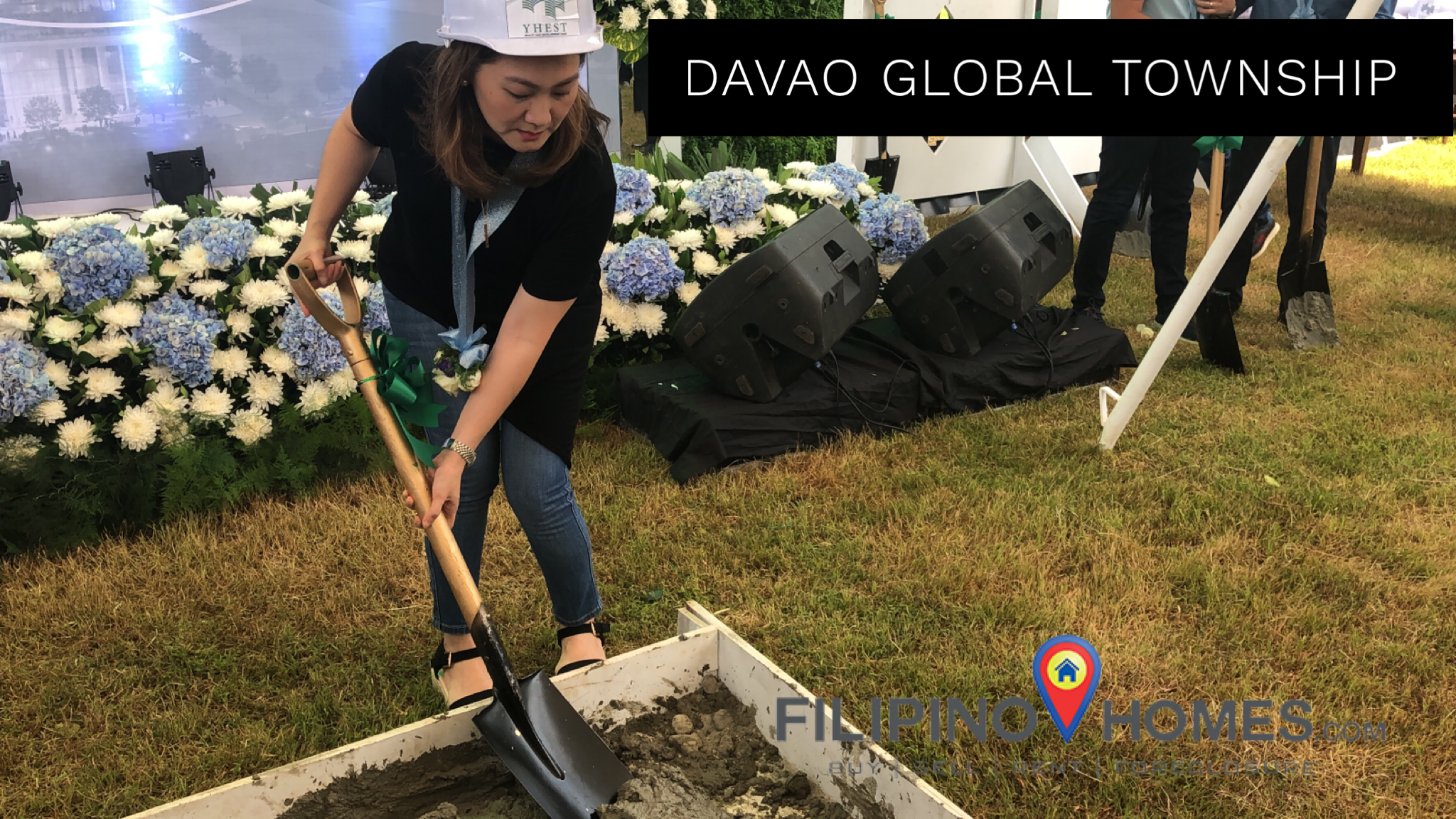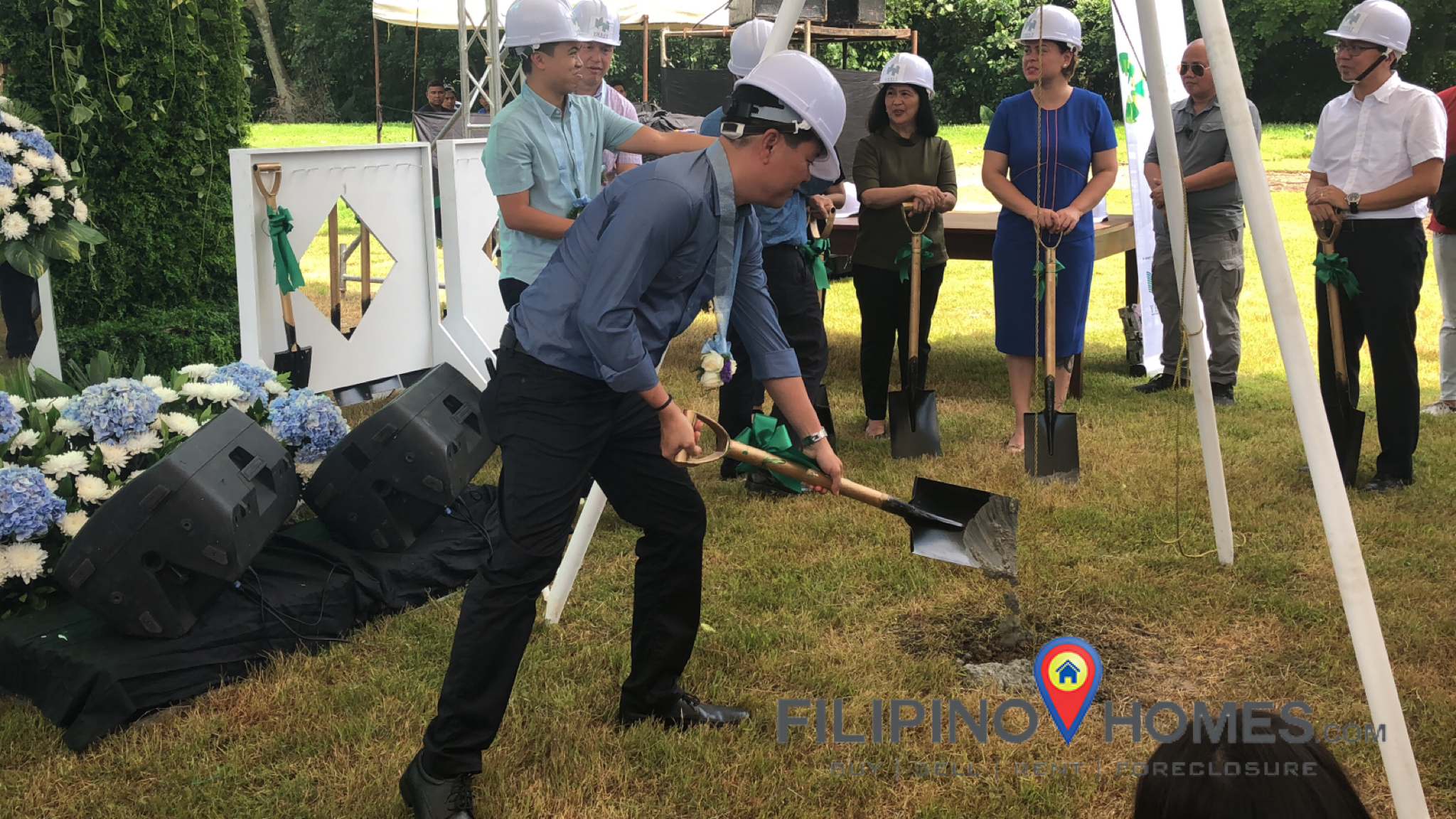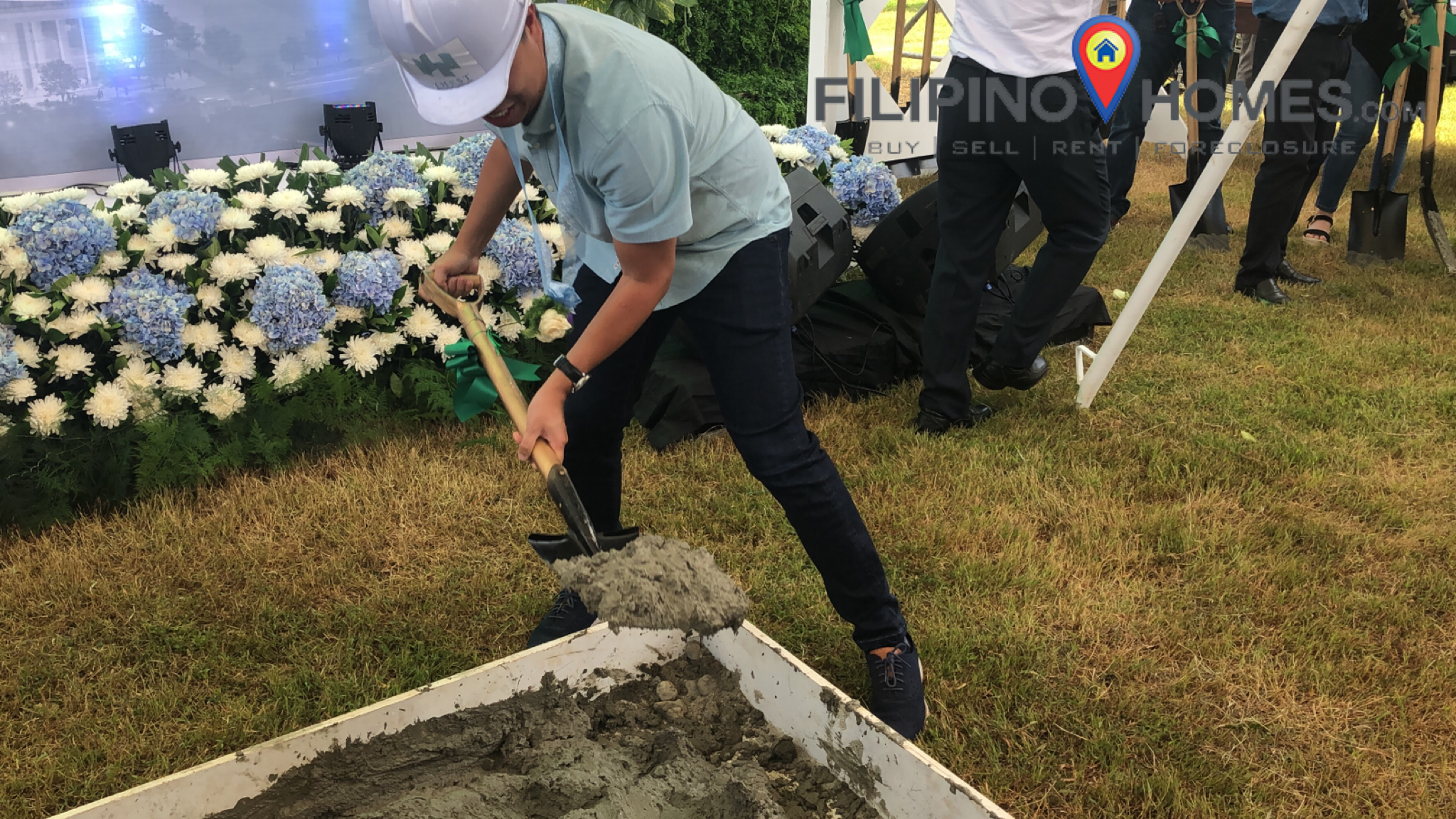 Charmaine Xy-Za Yape is a founding member and a blogger of Filipino Homes. She is also a PRC and HLURB Registered Real Estate Professional and a Licensed Financial and Investment Advisor. She is an International Realtor member and a Hubspot certified in Inbound Marketing. She is also the co-founder of Iligan Bloggers Society, Inc.