Highlights of Filipino Homes 2019
Filipino Homes has been amazingly blessed in the year 2019. From multiple international and national roadshows to new Filipino Homes Offices in Luzon, Visayas, and Mindanao, to National awards and International recognition for Real Estate, it has been a great year for all of us. Join us as we look back on the highlights of 2019.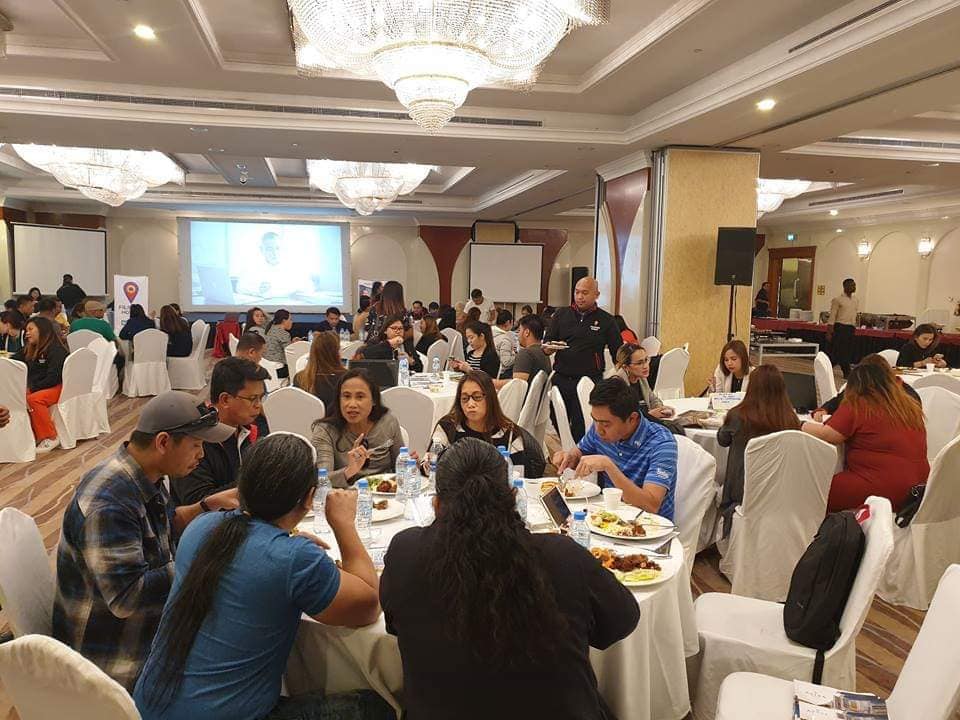 International Property Roadshows
It has become a tradition of Filipino Homes to partner with their very supportive property developers to reach out to our overseas Filipino workers and immigrants abroad to bring them the good news and wonderful stories of the Philippine Economy. It can't be avoided for some OFWs to be misinformed regarding our economy is doing and how the government is running the Philippines. Thus, Filipino Homes and its partners made it their mission to keep our kababayans/OFWs abroad up to date as to what is really happening in the Philippines. [Related articles]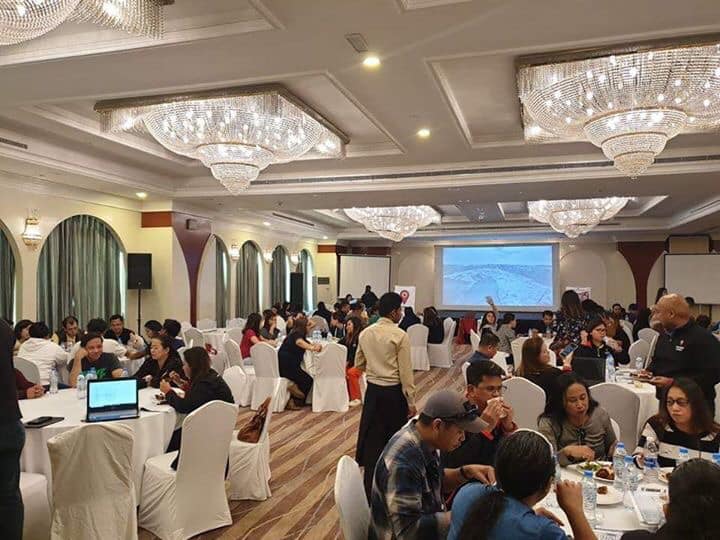 During property roadshows, we usually talk about the accomplishments of our government and the real-time and true state of the Philippine Economy. We share about investment options available in the country that is suitable for OFWs/Kababayans. This International Property Roadshows registration is FREE, thus it is an event for Filipinos you should not miss. [Check for International Property Roadshow schedule for 2020 in Dubai here]
8th Leuterio Realty National Real Estate Convention
The 8th #LRNatcon2019 is the Grandest Leuterio Realty National Real Estate Convention ever in the history of Real Estate. Over 1,000 top-performing Real Estate Superstar agents and brokers of Leuterio Realty were recognized for their hard work and commitment to providing excellent service to clients. The PRC Chairman of Real Estate Madam Ofelia C. Binag and her husband graced the event. [Read Story here]
National Awards Received
For 2019, Filipino Homes and Leuterio Realty & Brokerage received multiple awards all over the country. In December 2019 alone, during the annual year-end Christmas Party and recognition, Leuterio Realty & Brokerage received numerous awards and had been awarded as TOP 1 REALTY for almost; if not, all developers in the country.
International Recognition During the National Association Of Realtors Conference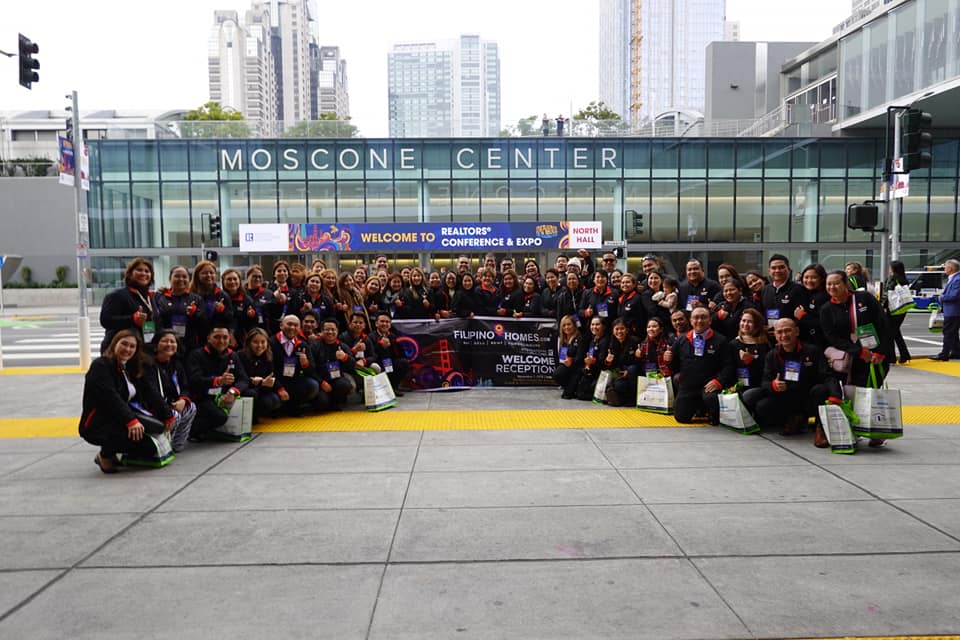 Last November 07, 2019, Leuterio Realty & Brokerage and Filipino Homes were recognized during the Global Leaders Conference in San Francisco, California for having the most number of registered International delegates under one realty. Leuterio Realty has 70 registered Realtors during the 3 days conference at Moscone Convention Center San Francisco California. [Read Story here]
1st International Real Estate Awards in Las Vegas Nevada
Leuterio Realty and Filipino Homes made history as they hold the first International Real Estate Awards last November 13, 2019, at the Plaza at Whitney Ranch Las Vegas Nevada. 120 Realtors of Filipino Homes was recognized for their excellent performance for the Fiscal year 2019. [Read more here]
New Filipino Homes Offices Opened
In our commitment to service, Filipino Homes opened a total of 9 additional offices all over the Philippines to best serve our clients. [Related posts here]
Charmaine Xy-Za Yape is a founding member and a blogger of Filipino Homes. She is also a PRC and HLURB Registered Real Estate Professional and a Licensed Financial and Investment Advisor. She is an International Realtor member and a Hubspot certified in Inbound Marketing. She is also the co-founder of Iligan Bloggers Society, Inc.