Home Staging Tips & Tricks to Sell Your Home Fast
Planning to sell your home? Selling a home can be tricky with a lot considerations to have if you want to sell it fast and at a good price. You do not have to do a major renovation to increase the price of the home if you do not have budget for it. You can, however, style and stage it well to make it easier for potential homebuyers to imagine themselves living in the house. Here are some home stage tips and tricks to sell your home fast: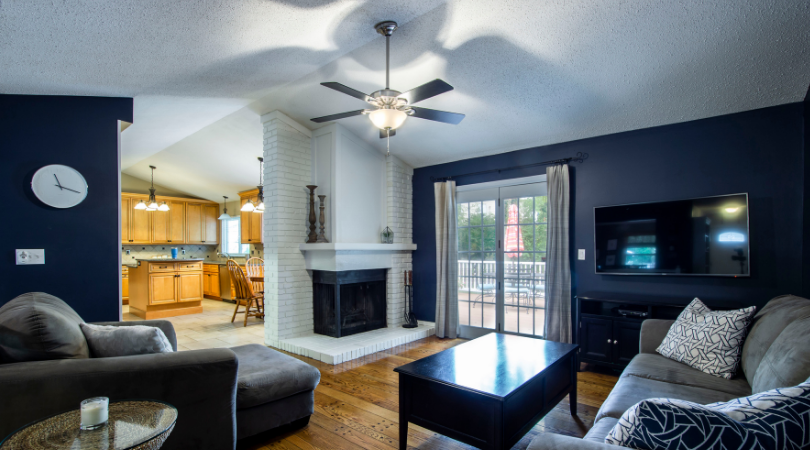 Boost the outdoor appeal
Most people drive by or check out the property from the outside before actually setting an appointment for a home tour or viewing. It is best be prepared by cleaning the driveway and trimming bushes in the garden. Make sure your gate looks good and have it repainted it needed. Clean the sidewalk or the outside of your fence.
Clean & declutter your home
If you're really serious about staging your home, you have to make it look like it came from a magazine. You need to tidy up your personal belongings and make sure that clutter must go. Cleaning the home also includes making sure there are no lingering smoke or pet odors as well. A clean and tiny home will allow them to visualize how to make the house their own and imagine themselves living there.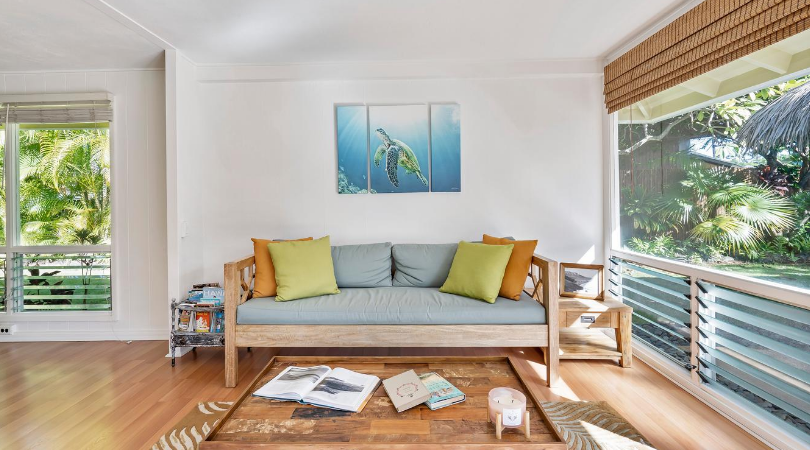 Take a good look at your floors.
The well-maintained floor is a good indicator of a well-kept home. Check out your floors if there is the need for tile tough-up if there's a missing one. The floors is a huge thing because having to redo the floors will be costly for the new homeowners. So better you fixed a missing tile than having potential homebuyers offering a much lower rate if not walk away from buying your home.
Rearrange your furniture
Staging a home is making it look inviting. So if you must, rearrange the furniture to suit a better layout for the potential homebuyer. If gives the room a fresh look and also making it appealing to the homebuyer.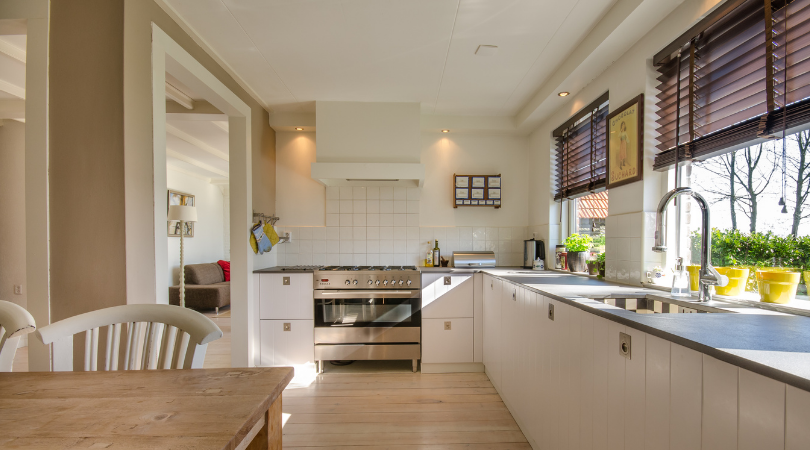 Choose sophisticated neutral colors
It is not wise to experiment with colours when staging your home. Most people love colour but what they like may not match what your home has. It is all better to go neutral when staging. It makes the room airy and clean looking. It also gives a somewhat blank canvas for the potential homebuyer to imagine how he/she likes the room to turn out. A neutral palette is also a a top buying factor for those people who are not looking into remodeling or renovating the house when the buy it.