How can a foreigner own a property in the Philippines?
The Philippines' real estate market took a big hit from the pandemic, as with the property market all over the world. However, the Philippine Central Bank expects a strong recovery in 2021 with a 7.8 percent growth [source: Asia Property HQ]. Data from Colliers Philippines also indicate that the property market is expected to bounce back after global economic meltdowns.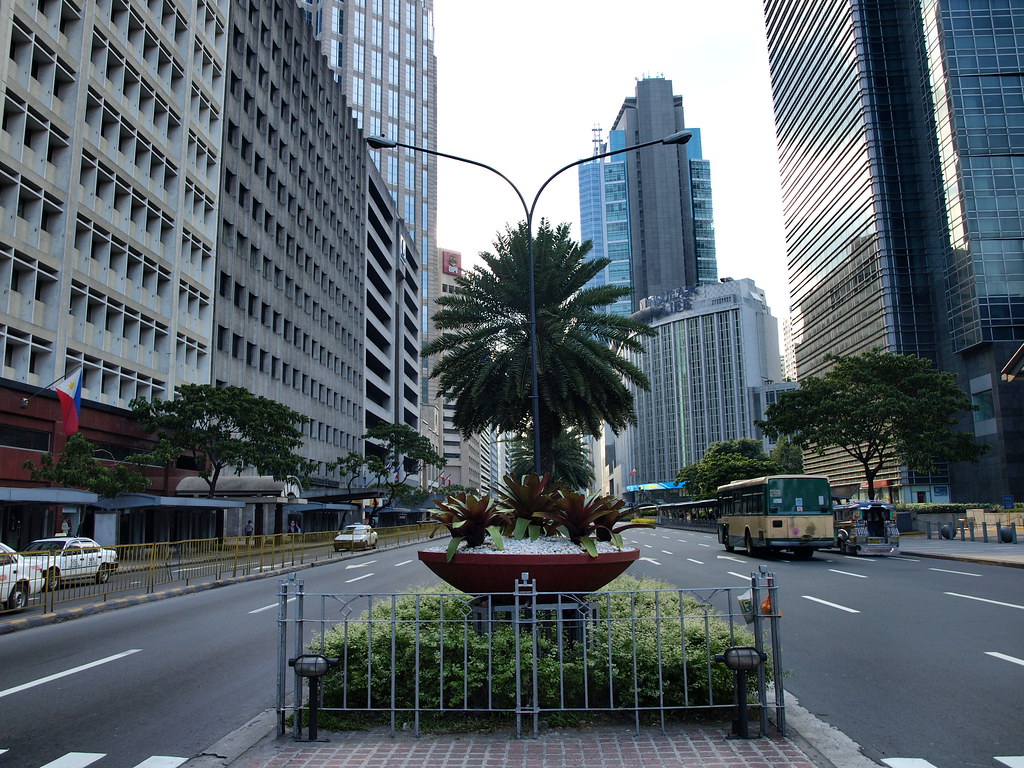 These data make the Philippines a more popular destination for expats, who are attracted to the country's low cost of living, warm tropical climate, friendly people, and lucrative opportunities for investment.
Over the years, there has been a growing interest of foreigners to own real estate property in the country. However, Philippine law is strict when it comes to foreigners acquiring land in the country.
Can a foreigner buy a property in the Philippines?
Short answer is yes, but with restrictions. Buying a property in the Philippines is possible for a non-Filipino; however, there are limitations as to what property and how much a non-Filipino can buy.
By law, foreigners do not have the right to own land in the Philippines. Only Filipino citizens can own land. Despite pressure from the expatriate communities to amend this ruling, the law remains unchanged. The easiest way for non-Filipinos to own land remains through spouses of Filipino nationality.
Foreigners can own condominium units
Foreigners may purchase and own condominium units in the Philippines. Condominium projects are treated as a corporation setup. The Condominium Act of the Philippines (R.A. 4726) expressly allows foreigners to acquire condominium units and shares in condominium corporations, but the ownership of condominium units is still subject to a 40-percent restriction for foreigners. This means foreign ownership in a single project should not exceed 40 percent, and 60 percent must be Filipino-owned.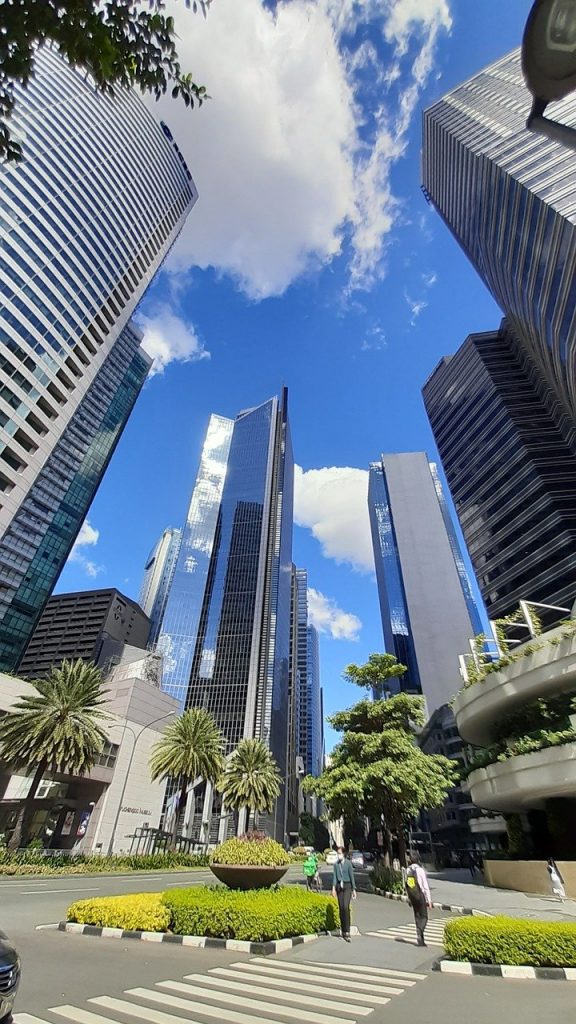 An exception to this rule is the foreign acquisition of Philippine real estate in the following cases:
Acquisition before the 1935 constitution.
Acquisition through hereditary succession if the foreign acquire is a legal or natural heir. This means that when you are married to a Filipino citizen and your husband/wife dies, you as the natural heir will become the legal owner of his/her property. The same is true for the children. Every natural child (legitimate or illegitimate) can inherit the property of his/her Filipino father/mother even if he/she is not a Filipino citizen.
Purchase of not more than 40% interest in a condominium project.
Purchase by a former natural-born Filipino citizen subject to the limitations prescribed by law. (natural-born Filipinos who acquired foreign citizenship is entitled to own up to 1,000 square meters of residential land, and 1 hectare of agricultural or farmland)
Filipinos who are married to aliens who retain their Filipino citizenship, unless by their act or omission they have renounced their Filipino citizenship.
---
Other Alternatives
Renting
The land can be leased by the foreigner or a foreign corporation on a long-term contract for an initial 50-year period and renewable every 25 years. Owning houses or buildings is legal as long as the foreigner does not own the land on which the house is built.
Setting up a corporation
Setting up a corporation with 40 percent of the stocks in the foreigner's name and 60 percent to Filipinos is also a good alternative. There must be a minimum of 5 stockholders.
---
Key Takeaways
Foreigners are prohibited from owning land in the Philippines, but can legally own a residence.
The Philippine Condominium Act allows foreigners to own condo units, as long as 60% of the building is owned by Filipinos.
If a non-Filipino wants to buy a house, consider a long-term lease agreement with a Filipino landowner.
You can also purchase a property through a corporation, provided its ownership is 60% or more by Filipino citizens.
READ: I am a foreigner. Can I buy a property in the Philippines?
---
---