How to create a demand letter to Real Estate Developers
If your efforts to talk out your problems fail and you decide not to mediate, your next step is to send your adversary a letter. Many courts require you to make a formal demand for payment. But even where writing a legal demand letter isn't legally expected, there are two reasons why doing so makes excellent sense.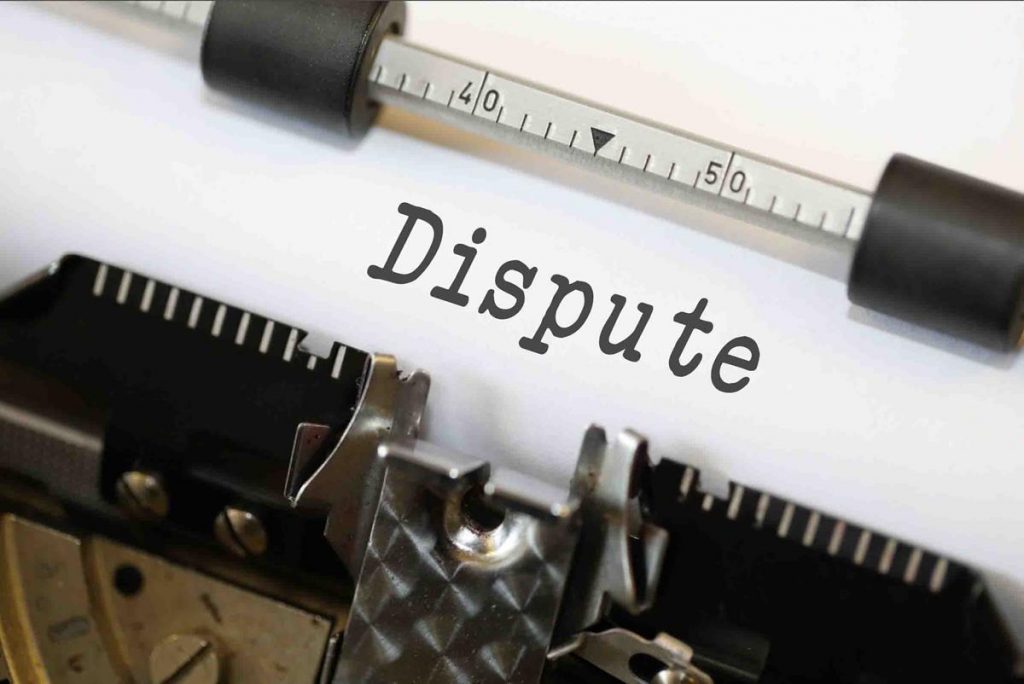 First, in as many as one-third of all disputes, your demand letter will catalyze settlement.
Second, even if no settlement results, setting out your case in a formal letter affords you an excellent opportunity to lay your claim before the judge in a carefully organized way. Or, put another way, it allows you to "manufacture" evidence that you will likely be permitted to use in court if your case is not settled.
Sending a demand letter to a real estate developer is one of the things that you don't want to do when you started to invest a property. Most especially if it is your first time to invest one. But just like in all other investment options we have in the market, there are misfortunes sometimes, even if you have carefully researched about it. Only in case, you were one of the few who happens to have encountered problems in their property investment journey; I will share with you how to make demand letters for real estate developers, most especially if it is for a refund.
For the record, requesting a refund from developers is only applicable if the real estate developer is at fault. [Read about Requesting a Refund here].
When writing a demand letter, make sure that you use a professional language and tone, you have organized facts and sent it promptly. I found this Article Ten Tips for Writing an Effective Demand Letter that you can read for your reference.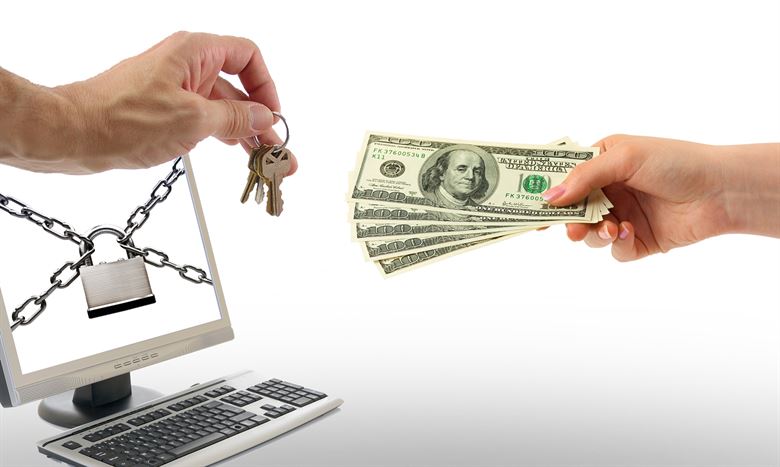 What are the things that should be in a demand letter
State the reason for your request for refund or what you are demanding from the real estate developer.
State the number of times you contacted them about your request/demand personally but failed to get what you wanted from them.
Set a time frame or deadline as to when you wish for the concern to be settled.
Demand for a plan of action from them how to have the concern settled in writing (or through email).
Send the demand letter as soon as you can.
MY OWN EXPERIENCE:
I have a client who I have known for since high school. They contacted me to invest their first property in Cebu. They chose to invest in a 2 unit condominium. They visited the site, saw the unit specifications and agreed to pay the reservation fee. They signed the letter of intent since it's a preselling project. After a year of paying for the equity of the properties, the developer decided to discontinue the project and stop selling and building it. The developer (since at fault) promised to pay for a refund to all investors.
THE PROBLEM:
It has been a year, and the promised refund was still not given to the client. My clients are from Singapore. We called them from the phone, clients visited the office twice from Singapore, and they even came home just to settle the issue, but the real estate developers office and owners made no actions and kept on promising dates that they cannot comply. We decided to create a demand letter of request for refund and sent to them. We also contacted a legal counsel about this and had her approve the drafted letter before sending the message to the developer.
So here's the letter;
*Any similarity of experience is a plain coincidence.
Tip:
Make sure you state only facts with supporting documents that can be used as evidence should your demand letter will not succeed. 
OUTCOME:
The real estate developer replied with "PLEASE PICK UP THE REFUND AT THE OFFICE ON MONDAY." So yes we accomplished getting the refund but in three post-dated checks instead of getting it spot cash or in one check. My client agreed even if it's in post-dated checks, considering that this "small developer" may have been experiencing internal cash flow problems.
PROBLEM #2: The last installment of the Post dated Check bounced twice. We have been trying to connect with this local developer in Cebu but the office and the owners didn't bother to settle the issue. We are still waiting for the last check to be paid until now (2018).
FACT: HLURB Cannot assist you in requesting a refund if you invested in a property or project that doesn't have LTS or License to sell. If that's your case, you need to go to a regular court for help. Guard your hard earned money. Deal with trusted real estate professionals only.