How to find the ideal home for starting or growing family needs
Whether you are starting a family, expecting another child, or simply upgrading your home to fit your family's needs, there are a lot of factors to consider when buying a home for a growing family. There are things that your family needs in order to have a comfortable lifestyle.  And this included looking for a new home to fit everybody's needs. There are a couple of things you need to keep in mind and here are some tips to help you make the right choice.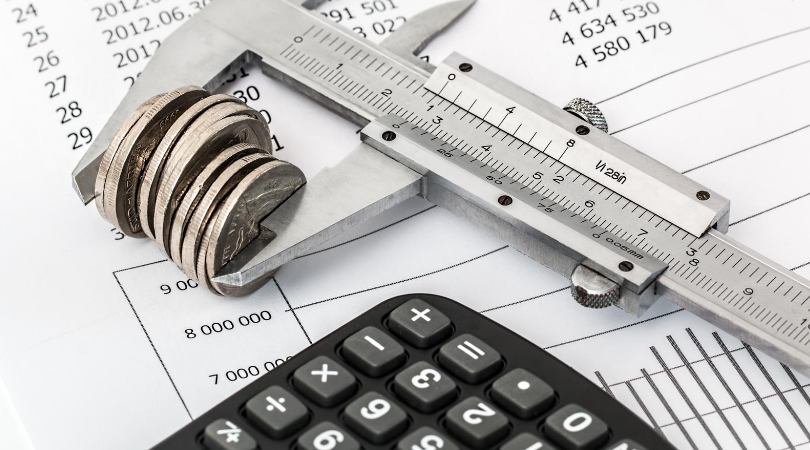 Budget
Let's be straightforward here, you should not buy a home that you can not afford. Don't go into debt just to buy a bigger house thinking you need extra space but you do not have an extra budget for it. Keep in mind your other financial obligations including paying utility bills that cover a large home, children's tuition fees, and even home association fees or maintenance fees. Be realistic in choosing your home. The important thing is buying a home that you can keep without dealing with financial stresses.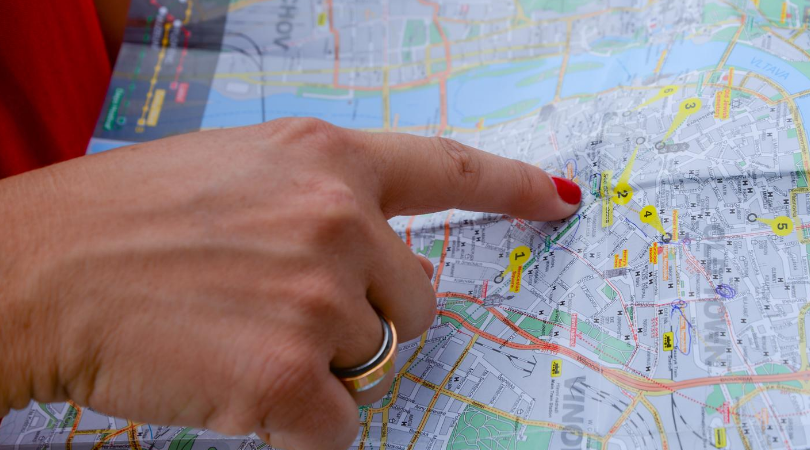 Location is important
Location is one of the important factors when looking for a home. And with that in mind, you have to think about matters that are important to you and your family. Do you prefer a home near a school or your work office? Do you like to live within the city or you're okay to live in the suburb? Are you looking for a place that is near the shopping centers and business district? There are a lot of things that you need to look into to make sure that you won't regret purchasing a home, and the location is on top of that list. Remember that you can change your home with upgrades or renovations but you can not change it's location once you make that purchase.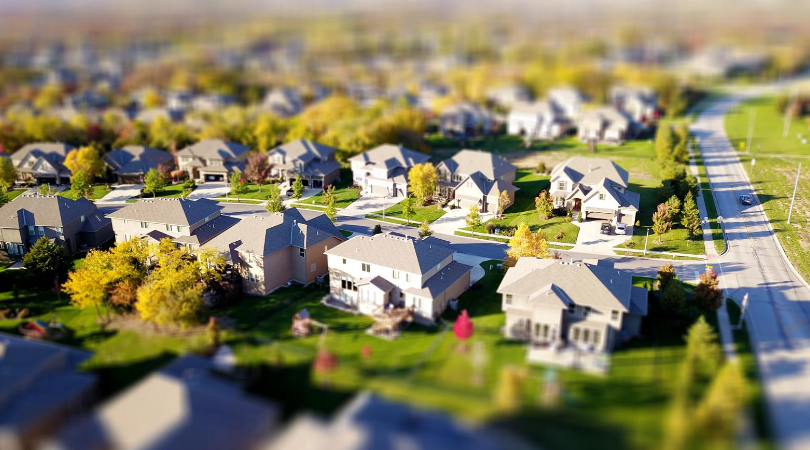 Know the neighbourhood
One of the reasons why you are in the market of buying a home is considering a new or young member/s in the family. Knowing the neighborhood that you want your child to grow up in or surrounded with is important. You want to feel safe in your own community and you want to be comfortable living with your neighbors. You do not have to be friends with everyone in the block but there is a certain level of comfort when you know that your neighbors also prefer a peaceful community.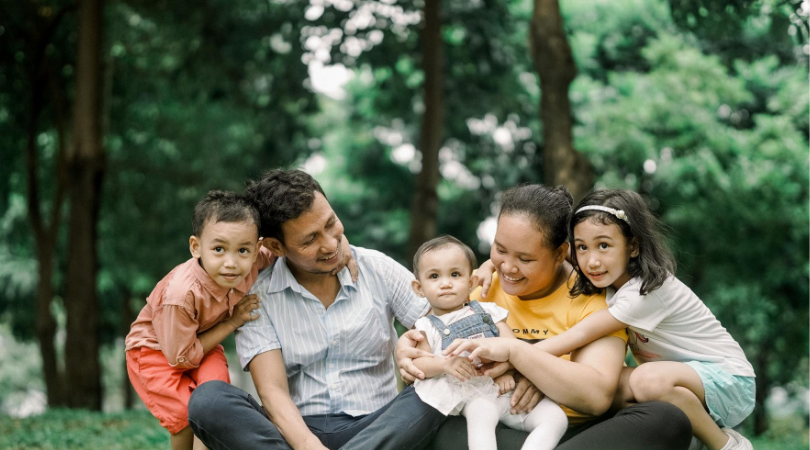 Check for security & safety measures
Everyone wants a safe home. If you're buying new property always look for safety issues in the actual home and the surrounding areas. Is the door, windows, or stairs safe enough from break-ins or possible accidents? Are there security guards keeping the community safe? Is it near a river that overflows with heavy rain? Does it flood in the area? Is the front/backyard fenced? These are some of the questions and details you want to look into when buying a home for the family.