How to Increase Your Property's Value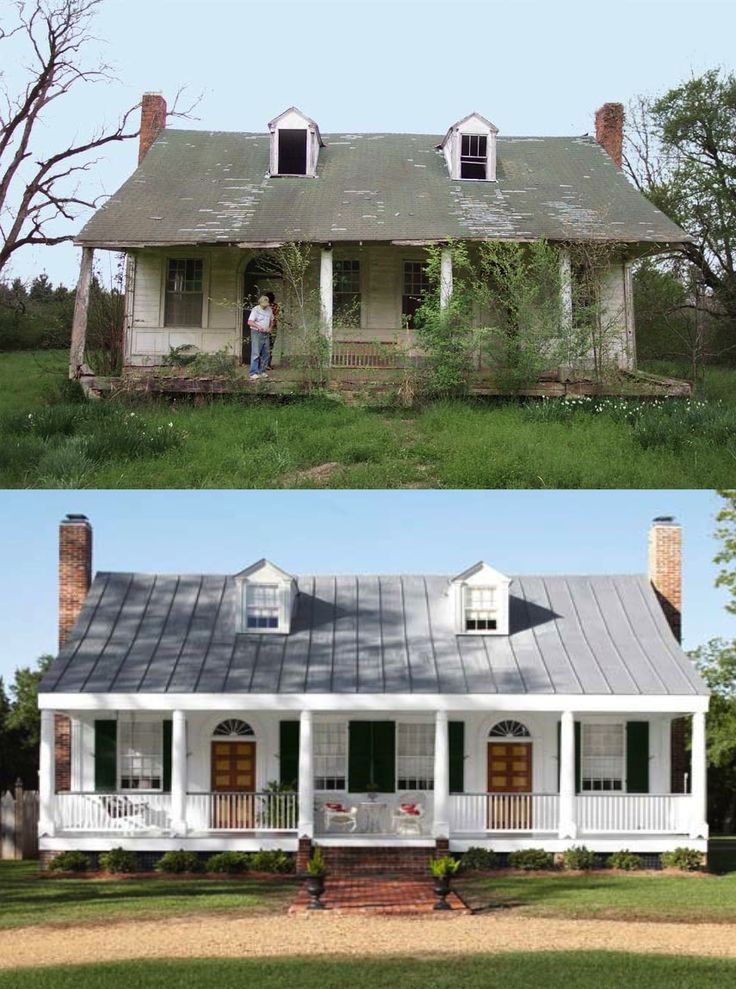 Every homeowner who is considering selling their homes wants to earn reasonably significant from the sale. When selling a home, both seller and buyer will look into the property's current market value. Sometimes the seller wants to get more than the current market value to earn more from selling the property. Keep these tips on how to increase your property's value if you decide to put your home on the market or simply want to increase its value a little quicker
.
Update with Paint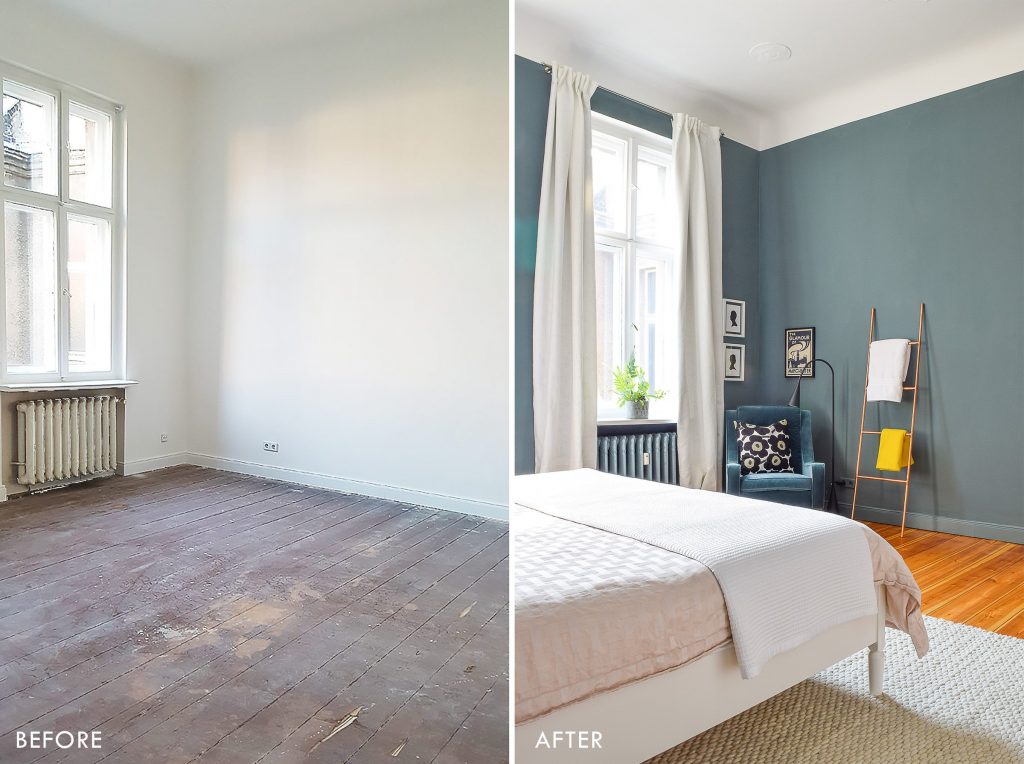 Paint goes a long way and is one of the simpler home improvements on how to increase your property's value. You can do it by yourself or professionally as it makes any old house seem like new. A paint job will also mask any imperfection on the walls. Make sure to choose neutral colors that any homebuyer can easily picture themselves living in the property.
Make Small Improvements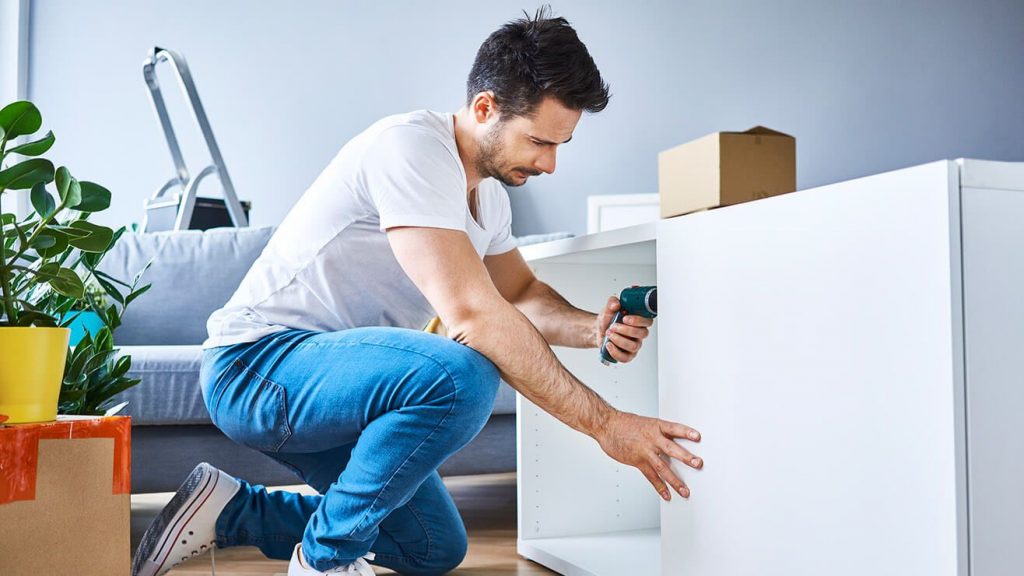 The small details counts to every homebuyer, so make sure to not overlook the small details that you can get cleaned or upgrade. These may come like a leaking faucet, rusty rain gutter, or dirty driveway.
Enhanced Windows for Better Lighting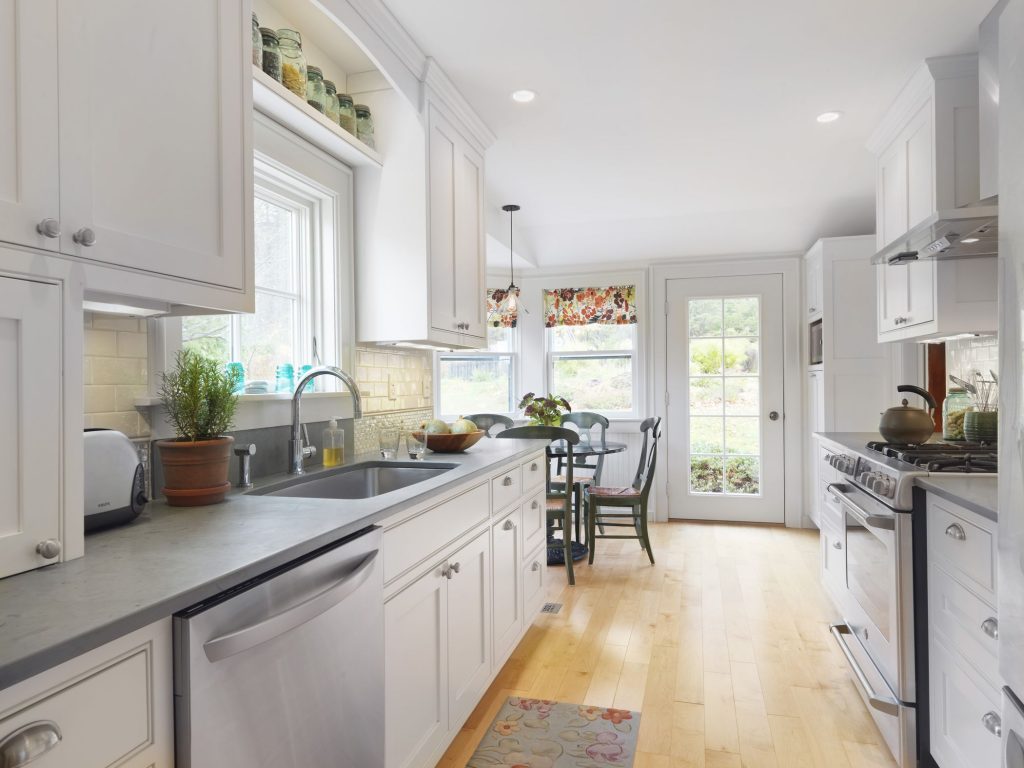 Not everyone knows this but natural lighting plays a significant hand in staging a property for viewing. This not only make the room brighter, and make it seem warm, it also makes the possible homebuyer see the interiors better. When getting your house prepared for viewing make sure to clean the windows and check if these are still functional. If you feel that there is no adequate light coming into the room, use the time to upgrade your windows to make the house more inviting.
Extending Your Home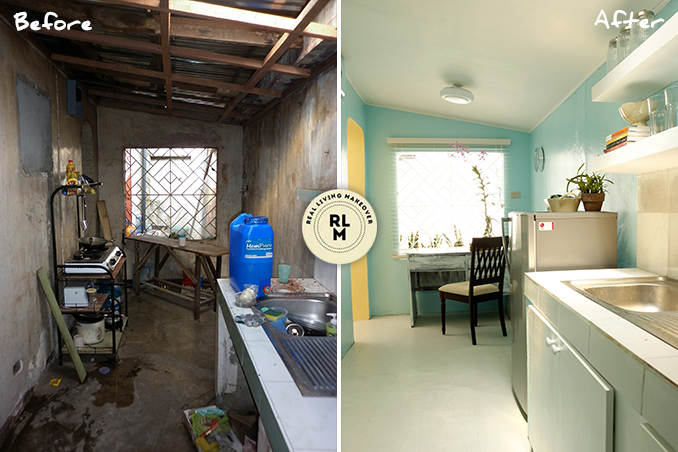 Extending your home like adding a foyer or a veranda can be expensive in comparison to the other minor improves, it is arguably the one that increases the value of the property significantly. Adding additional living floor space also increase the value of the home thereby you earning more from the sale. Keep the construction to a minimum and within budget if you do not want to spend too much on it.
There are a lot of factors that contribute to property value – accessibility and market value to name a few. These are factors that there is little control of. However,  renovating and doing minor improvements is how to increase your property's value to make it not only appealing but also to increase its sale value.