Investing your OFW savings in real estate
One of the many questions OFW's ask is how to build their family's security and grow their money. Most cases, OFW's look into real estate for substantial and long-term investment but have limited knowledge on how the real estate industry works. And while there are a lot of information available in the internet, one of the least common talked about are the tough questions OFW's face when considering of buying a home or a property. Check out some questions that you may have asked to yourself before fully investing your OFW savings in real estate.
Is investing your OFW savings in real estate a good idea?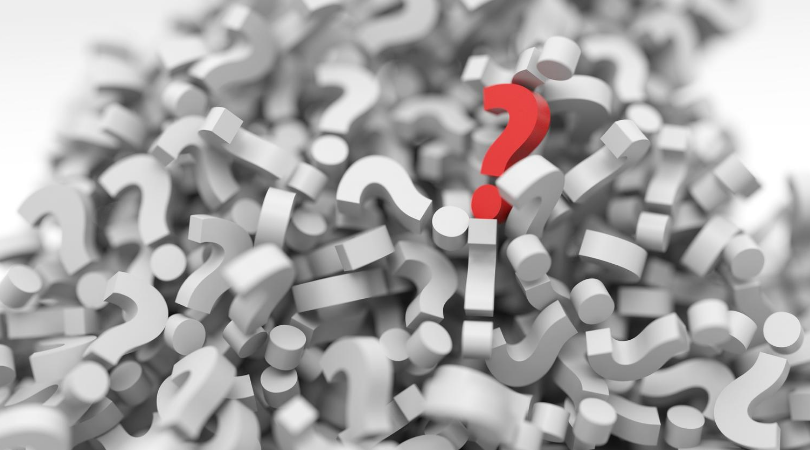 Why am I buying a property?
The first but not so obvious question you should ask yourself is why you are buying the property before you can start investing your OFW savings in real estate. Some find this easy to answer, having dreams as a kid to own a home of their own. Which their main reason of buying a property is securing a home for their family. Others however, maybe find it difficult to ask this because they want a property they can earn from. This can come in two forms: have the property rented or holding on to it until the market value increases and selling it with the intent of earning from the sale.
This is the first question to ask because it will help you determine what kind of property you need to buy. If you intend to use it as a family home, you might need to consider your family's needs. This includes location of the property, the community, size of the home, etc. If you plan to have it rented, you might need to consider what type of renters you prefer. If you are targeting university students, young professionals or starting family then you need to consider their needs when looking for a property.
READ: What is Pagibig Overseas Program (POP) for OFWS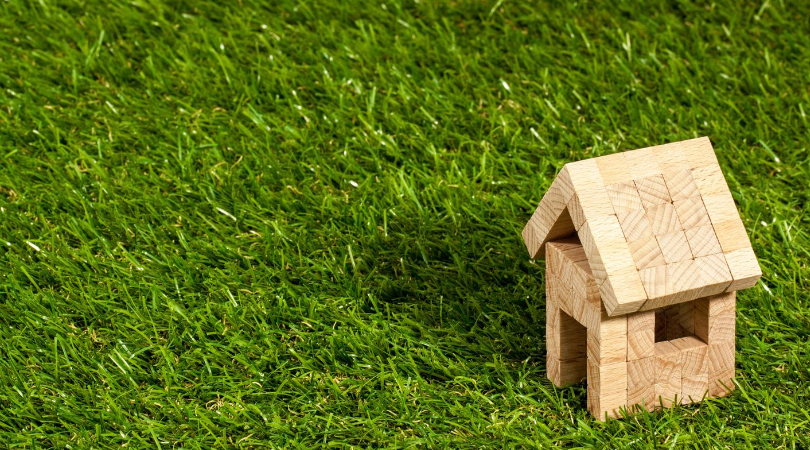 How should I know which developers to look into and new developments in the area I want to purchase a property at?
Buying a property is not just picking a home because it is pretty. You need to consider the developer of the property. This will ensure you of the quality of the unit as well as the additional facilities in the building or community. Every developer has its strengths that will work for the homebuyer and it is best to talk about those with a professional about it. At Filipino Homes, it is our vision to make every Filipino find their homes. You can check out our property listing for properties on sale anywhere in the Philippines. you can also connect with any of our well-trained and knowledgeable Filipino Homes real estate agents to help you with any questions you may still have.
READ: Not sure if you can purchase while you're still abroad? Check out Can an OFW buy a property while outside the Philippines?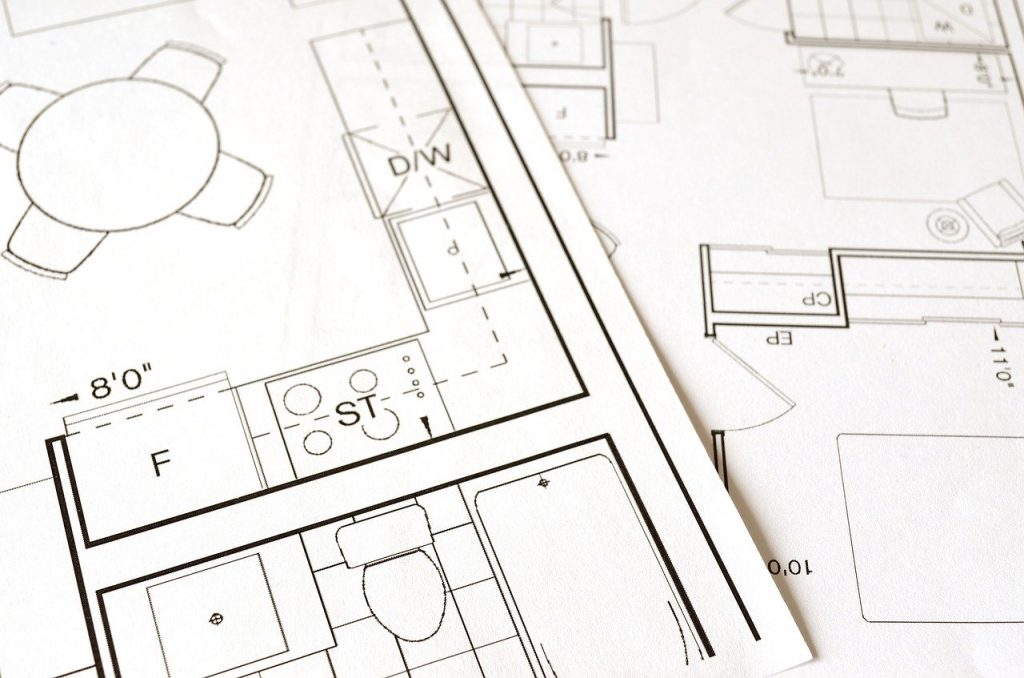 Should I do the actual site visit or can I get someone else to do it for me?
Preferably you need to do an actual site visit. It is important to see the property you like because it can be different in photos or videos. You might find that the property you like does not cater to your family's needs. See the property and the community where its at is always a good way to visualize your plans.
Make sure to schedule property viewing during your next vacation. Or you can get your spouse or parents to do site viewing for you, if you really can't. Make sure the person you ask to view it for you will give you reasonable opinions and without bias that way you can make an informed decision.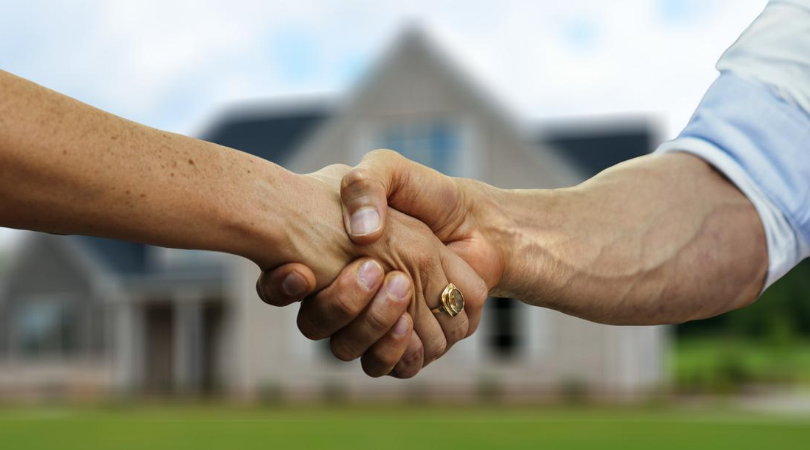 Who will manage & look after the property?
In some cases, OFW's prefer buying a property in the city proper with the intent of having it rented. And while that is an excellent way to have a passive income, it also has additional burden like managing it. Working from abroad and having you family cities away from the property can be a problem. You might want to hire a property manager to look after the property and see all the business side of property leasing on it. This included helping you find people to rent the property to and placing your property on listings. They can also do background check & interview, work on the legalities like creating a lease contract and discussing payment schemes for both you and the renter.
READ: Why OFWs should take advantage of attending Philippine Property Roadshows?
Filipino Home not only have a list of top-caliber real estate agents but also have professional property managers. You can find assurance that your property is well-managed and you can talk with someone who not only give you updates about the property but also in managing paperworks. This is an ideal set-up if you have a young family or elderly parents who will find it hard to constantly travel to interview a prospect renter every time. Check out the list of real estate agents and property managers we have in the Philippines.