Leuterio Realty Bags Top Realty Firm for ItalPinas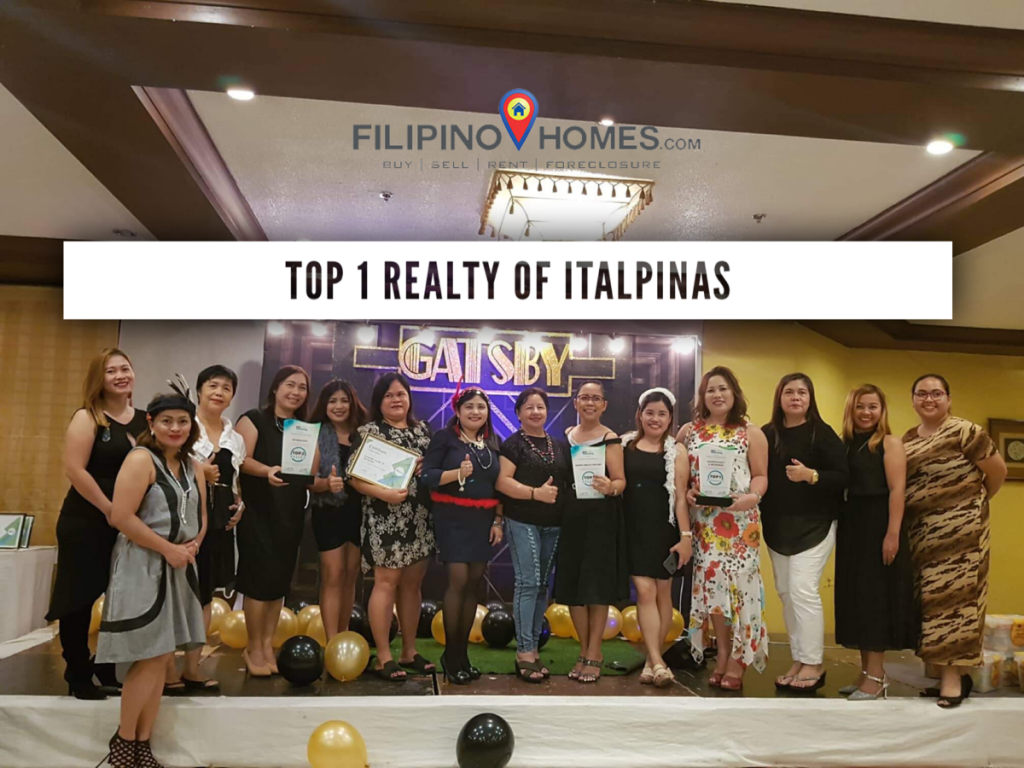 Held last December 10, 2018, Italpinas Development Corp awarded Leuterio Realty & Brokerage as the top performing Realty Company for 2018. With a total sales of 60 Million Pesos in one year ,Leuterio Realty over-exceeded the expectations of IDC Management.
Marita Grace Fancubit, REB of Leuterio Realty Cagayan de Oro also awarded as the Top 1 Sales Agent for individual sales and Rowena Khu, REB also was awarded as a Top 3 Sales Agent, also from Leuterio Realty.
Here's the list of awardees of ItalPinas Development Corp for 2018;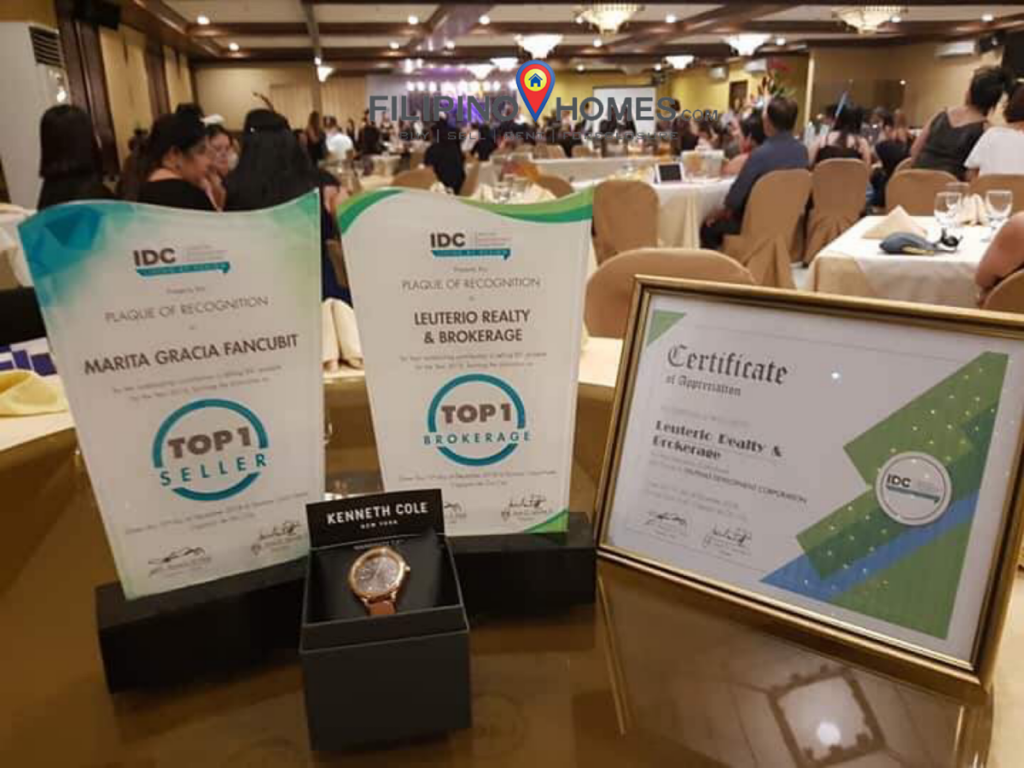 Top Realty Firm of 2018
Leuterio Realty & Brokerage
Philhomes Dev Corp
Seankirsten Realty
WGL Realty
Land Asia Realty
Top 5 Sellers of Italpinas 2018
Marita Gracia Fancubit – Leuterio Realty & Brokerage
Joyce Villastique
Rowena Kho – Leuterio Realty & Brokerage
Rufilyn Rugay
Lani Caminade
Sales Performers for year 2018 where also recognized during the Gatsby Theme Recognition and Christmas Party of Italpinas (IDC) last December , 2018.
In Cagayan de Oro City, IDC is a proud developer of Primavera Residences Tower 1 and 2 and the currently pre-selling Primavera City located at Mastersons Avenue Pueblo Business Park, Cagayan de Oro City. If you are interested to know more about Primavera City and Primavera Residences, contact a Filipino Homes Agent today!
Charmaine Xy-Za Yape is a founding member and a blogger of Filipino Homes. She is also a PRC and HLURB Registered Real Estate Professional and a Licensed Financial and Investment Advisor. She is an International Realtor member. She is a Hubspot certified in Inbound Marketing. She is also the co-founder of Iligan Bloggers Society, Inc.