Leuterio Realty Hold its First International Awarding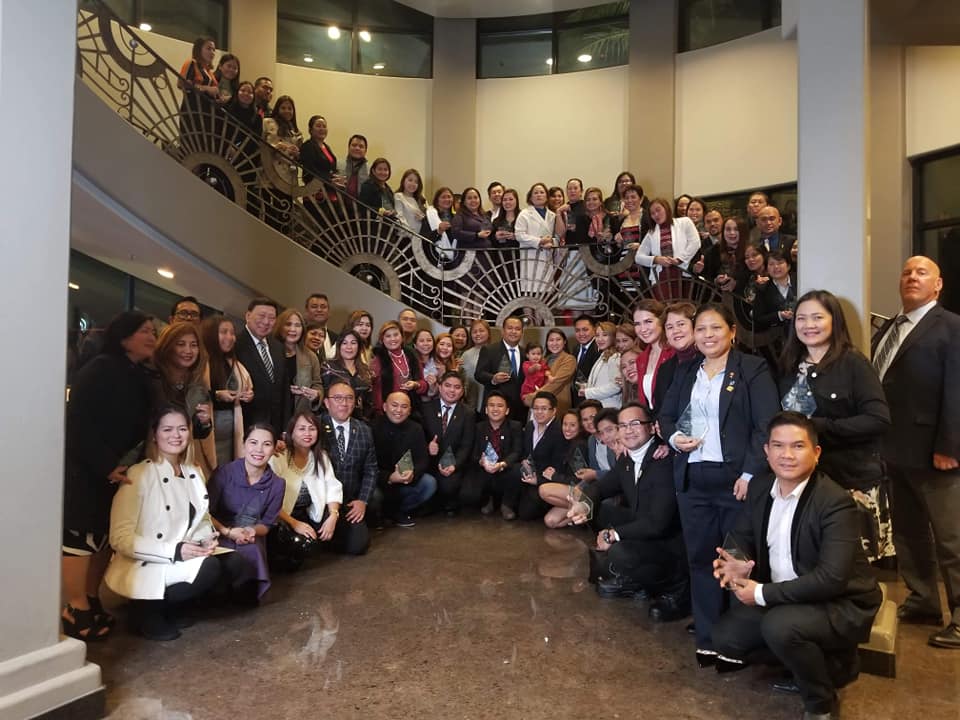 Leuterio Realty & Filipino Homes honors its high performing brokers and agents and holds its first International Awarding in Las Vegas, Nevada USA. Last November 13, 2019, Filipino Homes gathered their best performing realtors and presented an award in celebration of their success.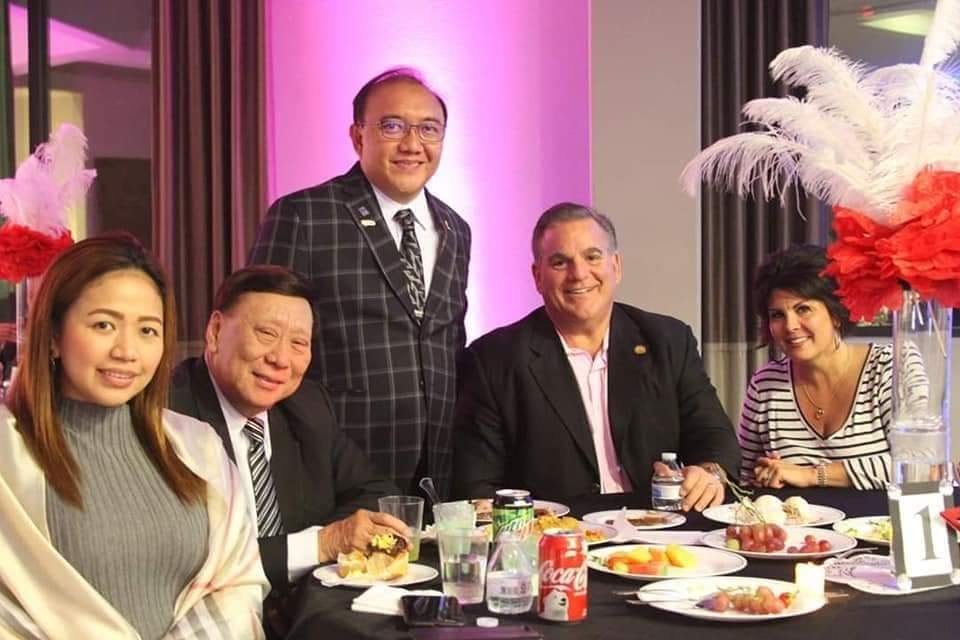 The event was held at The Plaza at Whitney Ranch Las Vegas Nevada USA. The event was participated by the 70 top-performing realtors of Filipino Homes. Dr. Eduardo G. Ong, PhD, DPA, DBA the first Chairman of the Professional Regulatory Board of Real Estate Service (PRB-RES) and his lovely wife Jessa, Mr. Tom Blanchard, the President-elect of the 15,400 members strong Las Vegas Association of Realtors and his wife also graced the event and recognized the awardees of Filipino Homes 2019 Internation Real Estate awards.
" It was my honor to speak to such a great group of caring individuals. You are all top-notch agents doing great work that you all should be extremely proud of! " Thomas Blanchard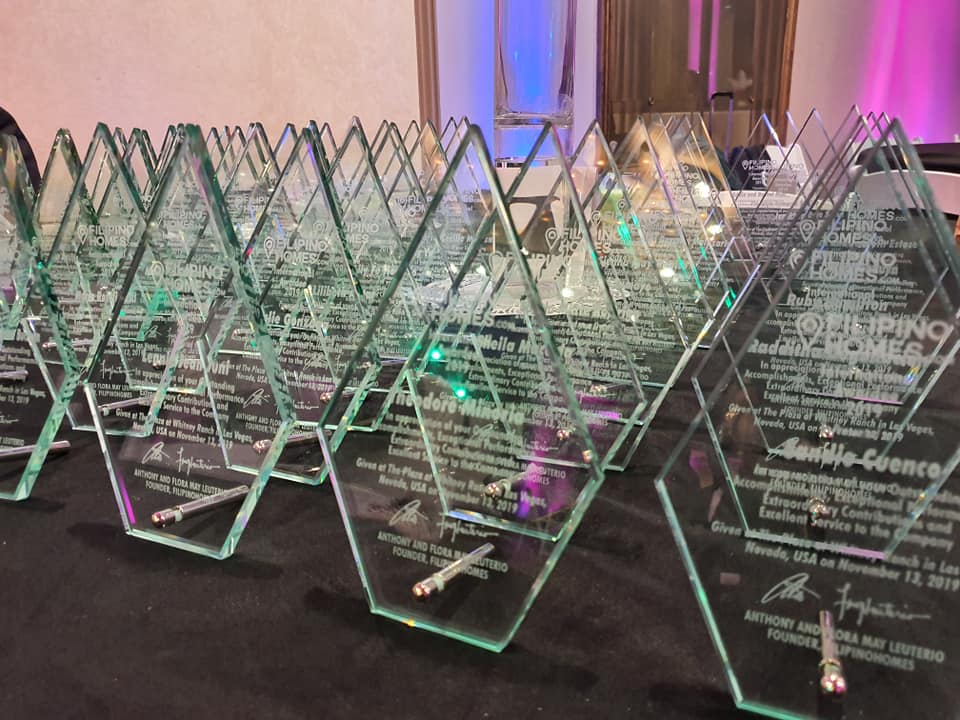 Outstanding Filipino American and Rotary Club of Lancaster, California President Edward Duterte Abad who will be assisting the company in managing the venues for the Filipino Homes' roadshows and expansion events in the USA was also there to grace the event.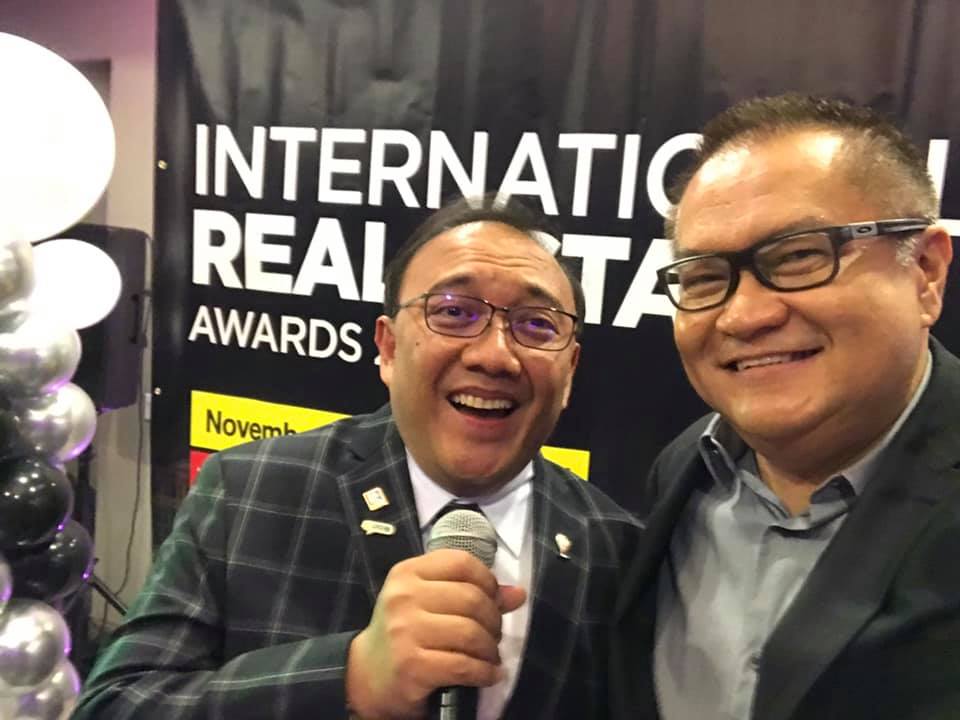 One of the special guests during the International Real Estate Awarding was the renowned composer of Filipino Homes Jingle and award-winning OPM songs, Mr. Jimmy Borja. Jimmy Benedicto T. Borja is a Boholano composer now based in USA; the songwriter/composer of Ariel Rivera's "Sana Ngayong Pasko" and Ella Mae Saison's "If The Feeling Is Gone".
Download the Filipino Homes Jingle here.
Charmaine Xy-Za Yape is a founding member and a blogger of Filipino Homes. She is also a PRC and HLURB Registered Real Estate Professional and a Licensed Financial and Investment Advisor. She is an International Realtor member. She is a Hubspot certified in Inbound Marketing. She is also the co-founder of Iligan Bloggers Society, Inc.