Leuterio Realty NATCON 2019 Opens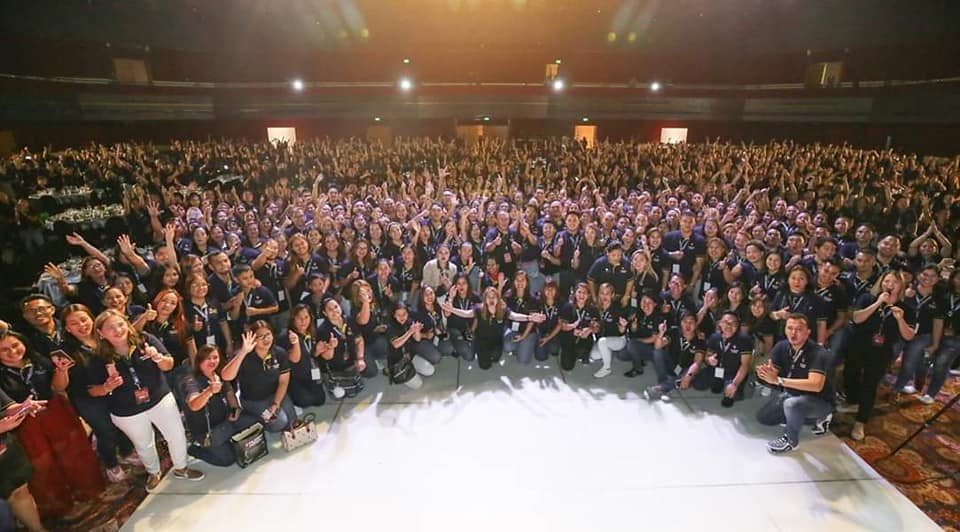 Leuterio Realty & Brokerage officially open the National Real Estate Convention today October 26, 2019, at Waterfront Hotels & Casino Lahug, Cebu City. One thousand active and highly productive real estate agents and brokers of Leuterio Realty gathered today from the different regions of the Philippines. Day one is a series of talk and overflowing raffles prizes. It is a day of learning and honoring.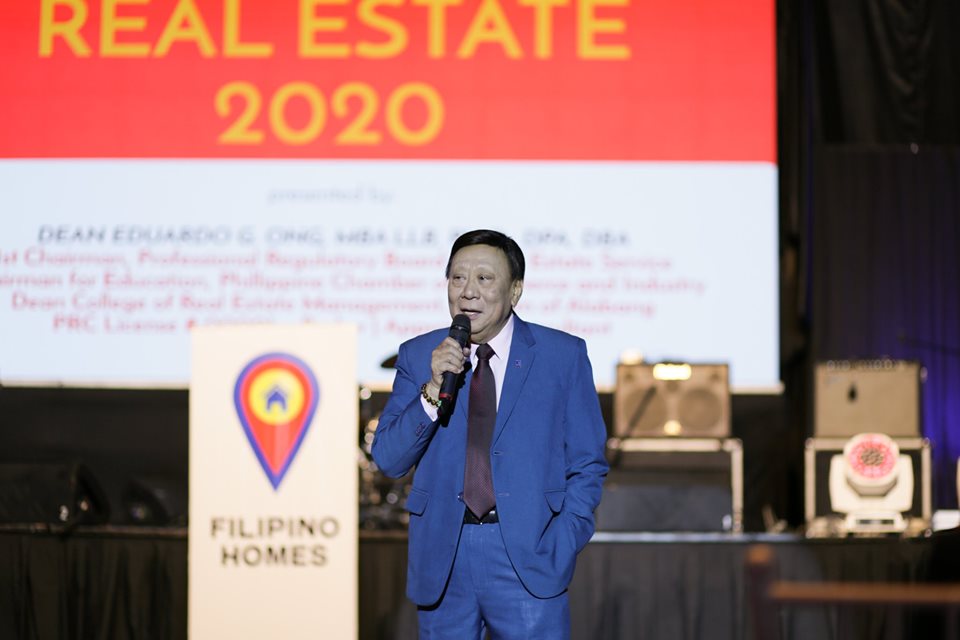 The father of Philippine Real Estate, Dr. Eduardo G. Ong shared the current status of the Real Estate Industry in the Philippines and it's future predictions. "The journey of highly professionalized real estate services begins with Filipino Homes", said Dr. E.G. Ong.
Dr. Ong also shared the Philippines ranked among Asia's 10 fastest growing economies. Consumer power, remittances from overseas workers and an influx of call centers had given it that status, raising hopes for easing rampant poverty. To attract more capital, the government is building $171 billion worth of infrastructure by 2022, one of Pres. Duteret's priorities in office. By the same year, the government aims to cut poverty from 22 percent to 14 percent of the population.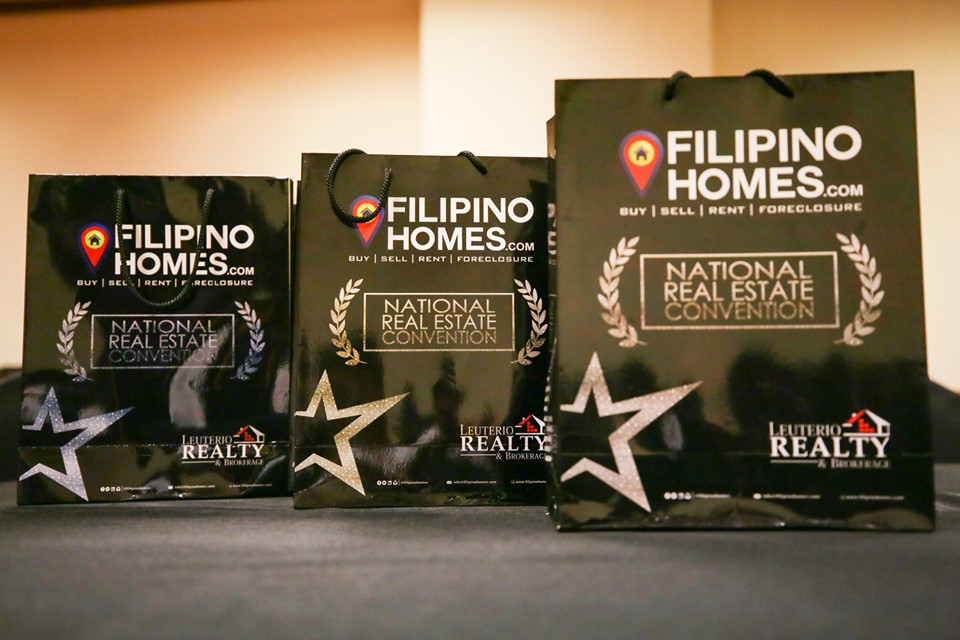 And for the real estate agents and brokers to succeed in this industry we must "Learn. Re-Learn and Earn", said Dr. E.G. Ong.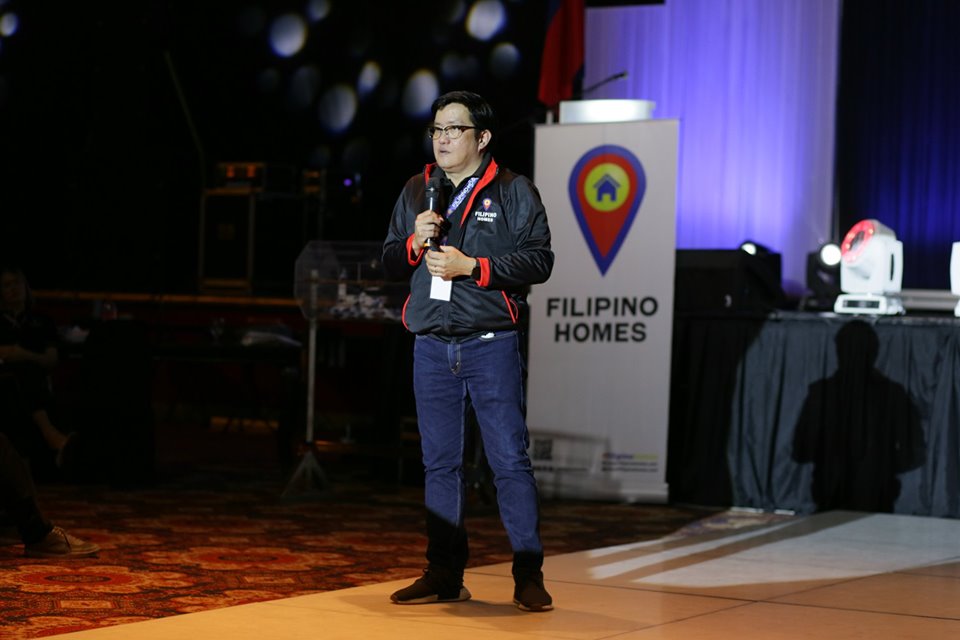 Mr. Alejandro "Andy" Mañalac, Co-Founder of the Havitas Development Corporation, "Mr. Shark" himself shared statistics and studies of the international real estate industries. He also expressed how noble it is being a real estate agent. Their studies in Havitas Development Corp showed that there is a growing real estate market due to the growing tourist influx in the country and the growth of the buying market. The international buyers in the country are also making a mark in the real estate industry. Chinese buyers are the highest spenders and China has shown to be growing faster as a tourist market – which is partly due to the rising market for Philippine Offshore Gaming Operators ("POGO") business in Metro Manila.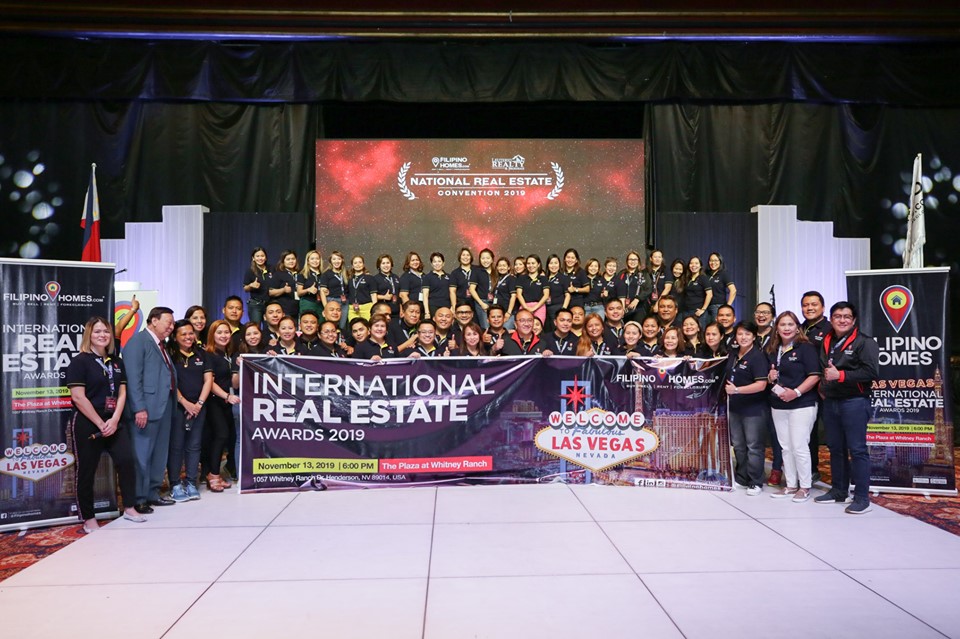 The high influx of tourist markets also increases the estimated housing backlog in the Philippines. The government and private sectors are trying their best to meet these housing requirements in the country. This means there is a great opportunity for real estate developers and agents and brokers to help decrease the said real estate backlog.
In the rising modernization and adaption to technologies, Mr. Mañalac shared that the role and the relationship built by an agent and client cannot be replaced. Empathy, compassion, and care are things that modernization doesn't have. Thus, "being an agent is (a noble and )a respectable career" , Andy Mañalac.
Mr. Anthony Gerard O. Leuterio, the founder of Filipino Homes and lead broker of Leuterio Realty & Brokerage also gave a power training and forecast of the future of real estate in the Philippines. His recently completed course at MIT Sloan University helped him equip himself in the latest and future trends of the real estate industry. He strongly emphasized the Value creation of each agent to its customers, to the organization and to the society.
It was a very powerful, meaningful and emotional night to remember. Overflowing cash prizes and high-end mobile phones were also raffled off. A night of dancing and celebration capped the night of Day 1.
Follow #LRNatcon2019 and #FilipinoHomes for real-time updates. LR Natcon 2019 will happen from October 26 to 28, 2019. For more photos click here.
Charmaine Xy-Za Yape is a founding member and a blogger of Filipino Homes. She is also a PRC and HLURB Registered Real Estate Professional and a Licensed Financial and Investment Advisor. She is an International Realtor member and a Hubspot certified in Inbound Marketing. She is also the co-founder of Iligan Bloggers Society, Inc.