[Property Investing] Why Do You Need a Rent Manager?
Property investing, especially when you plan on generating income with it by renting it out, does not stop at buying the property. There are a lot of things left to do — there's marketing, evaluating potential tenants, preparing contracts, rent collections, making sure utilities are paid on time, repair and maintenance, etc. All these can easily take up too much of your valuable time. A competent rent manager can help you manage your property.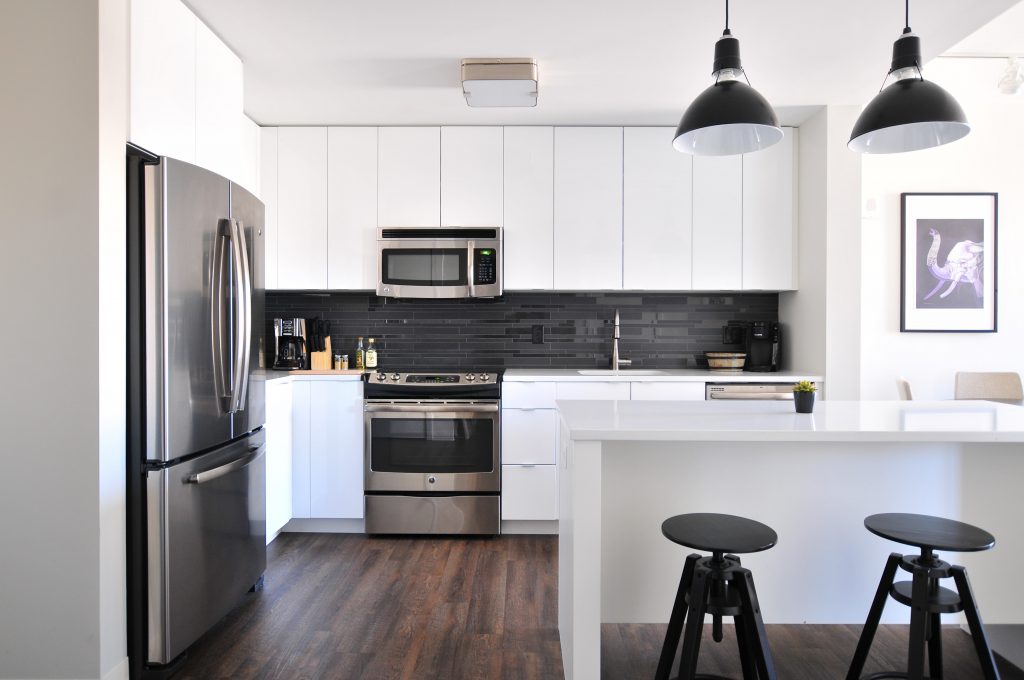 What is a Rent Manager?
A property manager is a professional responsible for performing duties such as marketing your rental property, maintaining the property, selecting tenants, collecting rent, etc.
** Rent Manager is a registered trademark under the Intellectual Property Office (IPO) of the Philippines complied and filed by Rent.ph.

READ: Rent.ph Offers Online Program to Become a Certified Rent Manager
---
How can a Rent Manager Help You?
Here are the some of the common responsibilities of a rent manager:
Marketing your property
Finding and evaluating prospective tenants
Dealing with tenants, including repair and maintenance issues.
Collect rents
Evicting tenants if needed
Property inspection when the tenant decides to leave the property
Setting leases to make sure that the landlord is protected.
Why Do You Need a Rent Manager?
Here are the top reasons why you should hire a rent manager:
They know the law. Qualified rent managers are knowledgeable of the law (including Rent Control Act or Condominium Act, for example). They can also help you draw out legal contracts that provide adequate protection for you and your investment.
They market your property and evaluate tenants for you. Marketing your property takes a lot of time and energy already. Rent managers have an extensive network and experience to help you source and shortlist potential tenants.
They make sure your property is well-maintained. Property managers deal with repair and maintenance issues your tenants may have. They are also in charge of property inspection in between leases. Seasoned rent managers have a network of service providers like cleaners, plumbers, carpenters, etc that they can tap when needed.
They oversee tenant changeovers. Especially if you allow short-term leases, your property manager can help deal with scheduling bookings, signing contracts, meeting and greeting renters upon their arrival, providing them with a key and instructions, and collecting payment. They will likewise be responsible to collect the key and any outstanding money due and inspecting the property for damages at the end of the lease.
They bridge the relationship between you and your tenant. Your property (and neighborhood) will likely face issues. Tenants will expect you to come and deal with all these immediately if not sooner. You don't want to be frequently bothered with these small, but important repairs or improvements your property needs.
READ:

Why you should buy and invest in real estate property?

Investing in Real Estate in Your 20s: Possible or not?

Is It Better to Hire a Property Manager or Manage My Rental Property Myself?
---
---