Reasons Why You Should Live In A Condo Community
The bustling sounds and fast-paced Metropolitan lifestyle can be unforgiving. If you're, however, working in the business district and your lifestyle has evolved around the commercial, and city center activities, it would not be surprising that you would choose to live in a condominium closer to your convenience. Condo living is not just for young professionals or starting families. A lot of families have bought condominiums as investments, a place for them to stay when they are in the city, or for their older children to reside while studying in a university.
Reasons why you should live in a condo:
Safe, and Secure

The top benefit of living in a condo community is having security. Secured entry and exit points with security cameras, and 24/7 security guards are one of the perks of living in a condominium. Management is strict with people coming in and out of the building and coming up to your door. You do not have to spend expensive security systems because the condo will take care of that. It will also make your vacation less worrisome not having to figure out who will look after your property when you are gone.
Convenience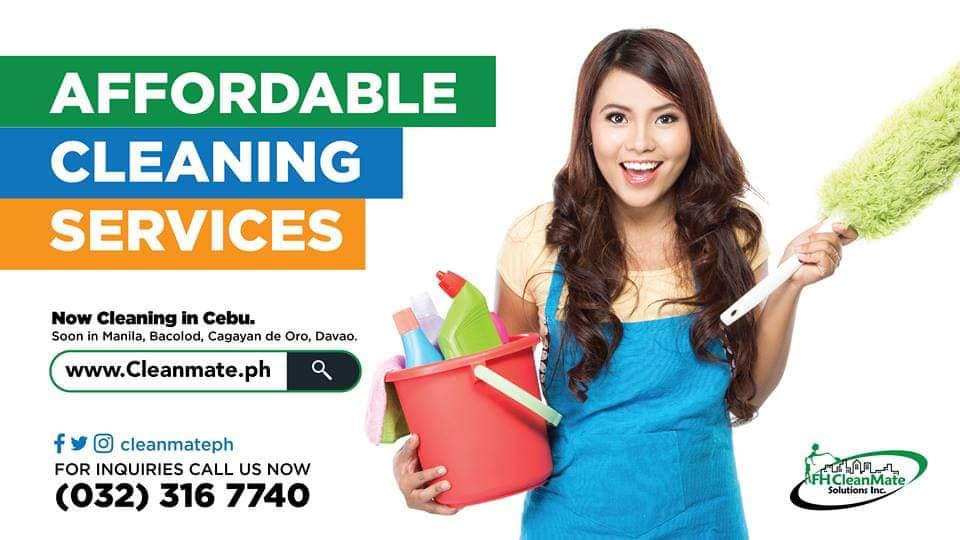 Situated in the city center, condominiums offers convenience to its property owners. It is accessible to public transport, it has business establishments at the ground level of the building, if not near the area, and it is near the mall or any business district near your area. Condominiums also offer in-house services if you need some repairs done, or even help in house cleaning. [Check out Cleanmate.ph]
Child-friendly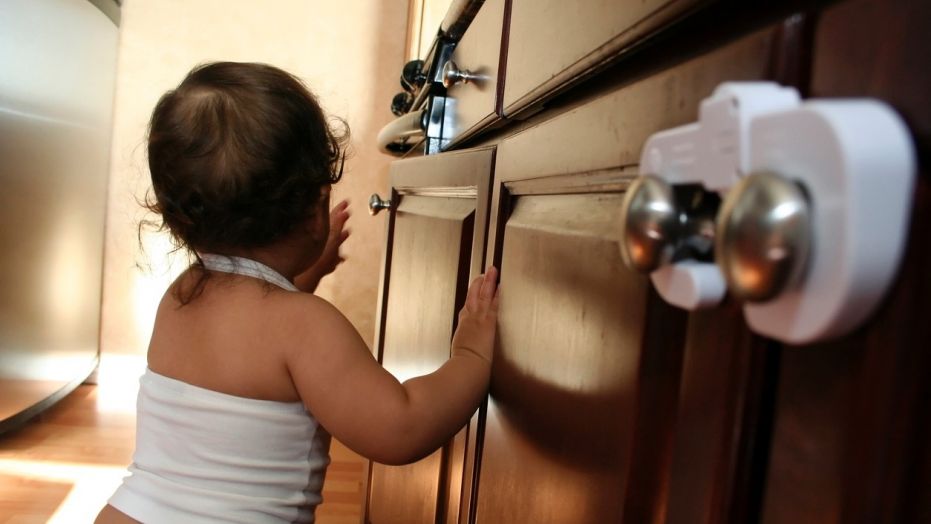 Condominiums nowadays not only target starting families or young professionals who are busy with work and center their lifestyle in the metropolis. It also has become a neighborhood fitting to raise children, and with child-friendly services, and facilities. Not only will you feel safe having security around the condominium but condominiums right now are designed for children's safety as well. More and more Filipino families have found reasons why you should live in a condo community and opt to start and raise their families in condominiums along with the convenience it offers.
Great investment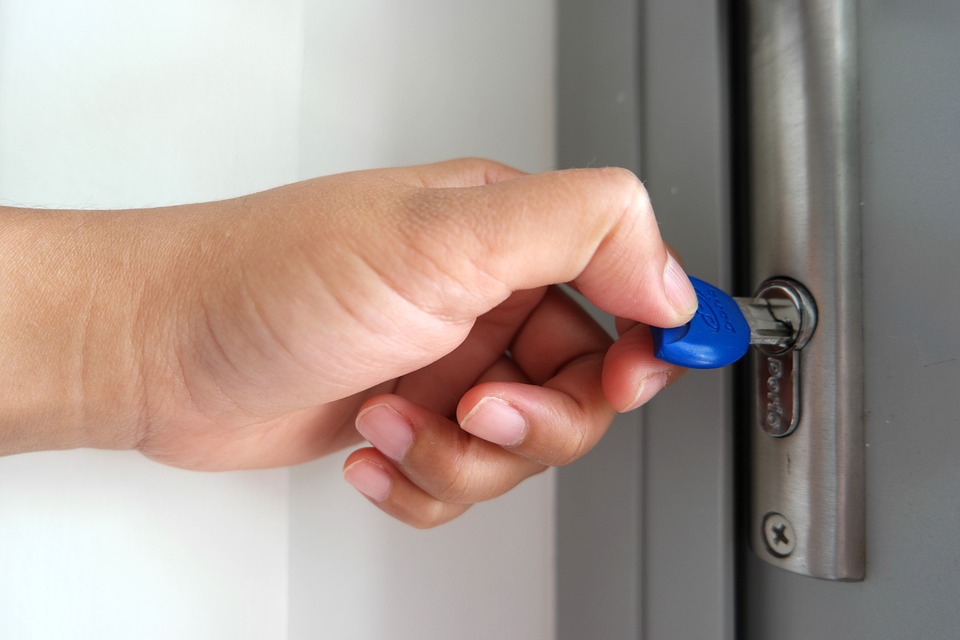 Not only are condominiums easy to acquire, but it is also a great investment move. Whether you plan to use the unit yourself and save on transport expense, or have it rented and earn from it – condominiums are hot properties that are never left vacant for too long. It's market value also rises alongside the rising market value of the developing surrounding.
Condominium living is bringing home closer to your lifestyle choices, and convenience. It is not always the first choice for everyone and if you're one of the people who has asked for reasons why you should live in a condo before making the bold move of buying one yourself, you better make a quick decision before your dream condo is sold out. It has always been one of the promising properties in terms of investment for young professionals and starting families. It not only covers both style and function we would want for our own homes, but also gives us security, and convenience raising our young families in the busy Metropolis.
Lisa Marie is a founding member and blogger of Filipino Homes. She is a digital marketing professional who works online from home. She is the travel writer, and digital creative behind  Pinay Travelista and the homemaker, and housewife-in-training behind Life & Some Sorts.