How to Transition From Renter to Owner: 7 Helpful Tips
There really is no place like home, especially when it's your very own. We all dream of owning our house, but homeownership can be a little overwhelming when you take that exciting step from renter to owner. What type of house should you purchase? Which area is right for you? How much will it all cost? Will you be able to comfortably manage the mortgage payments?
To help you out, we have listed 7 tips that can help you transition from renter to owner smoothly.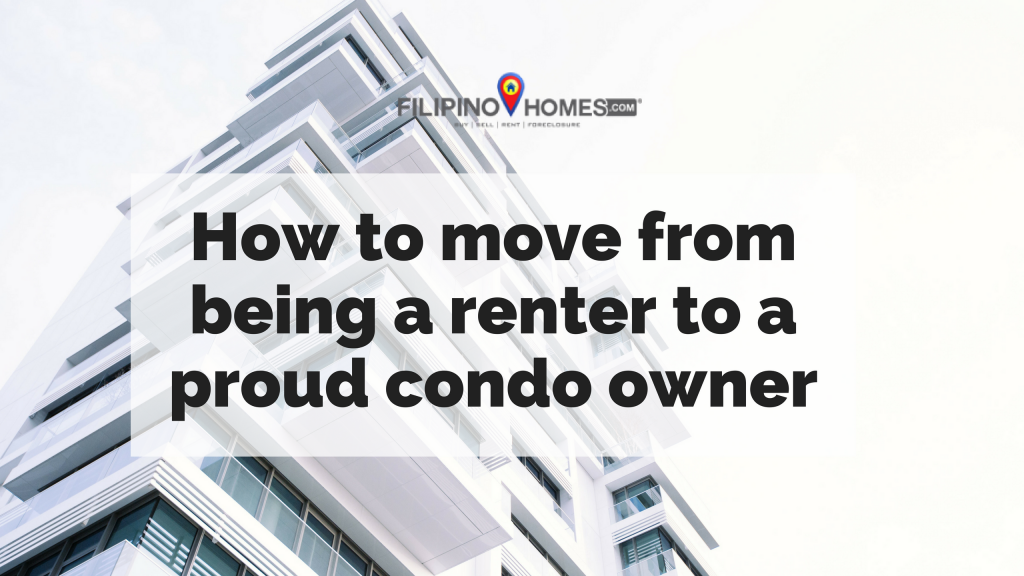 1. Search for your ideal home
Before choosing a home to purchase, make a list of the attributes that you want and need. Where do you want to buy? Who will be living with you? What size do you need? How many bedrooms? Do you need a parking space? Identify non-negotiables for your own home. Weigh your needs and wants. Research your housing options. Take note of the size, location, type, etc. Knowing what you need (and want) increases the chances that you will be satisfied with your purchase.
2. Know all the costs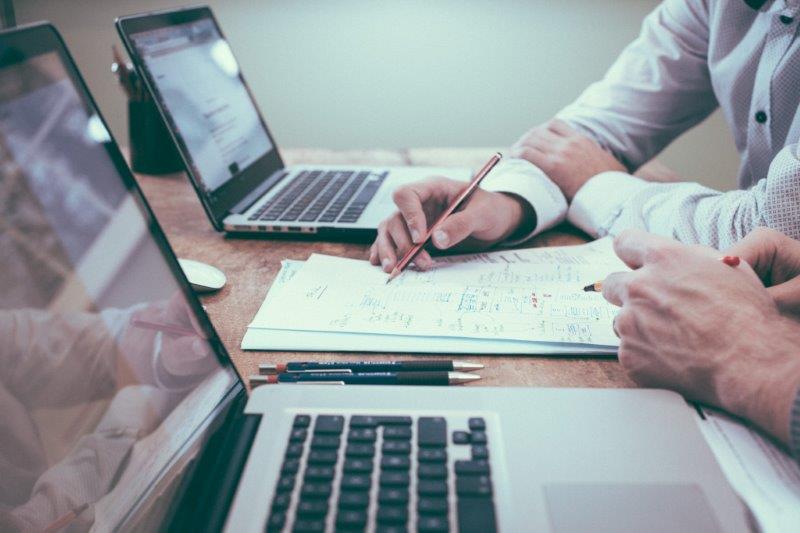 You should know all costs associated with buying a home. It is also important to know the payment terms to help you prepare your finances and slowly build your financial capability.
3. Be prepared for more financial responsibilities
Buying a home is a long-term commitment. As a renter, the landlord typically takes care of maintenance costs. When you own your home, on the other hand, you need to be financially prepared to handle these extra costs. You should have funds in case your plumbing breaks down, the gutter needs cleaning, or any other housing emergency repairs needed.
4. Get into a good savings habit
Getting into a good savings habit helps you with the added financial responsibilities associated with homeownership. Additionally, building a history of savings in your bank account makes you more attractive to a lender.
Track your spending and find ways to lessen expenses; consider preparing your own meals instead of regularly eating out; settle your bills on time; automate savings. There are many ways to develop good financial habits. Look into your current habits and make the necessary changes to have a better financial standing.
5. Add a source of income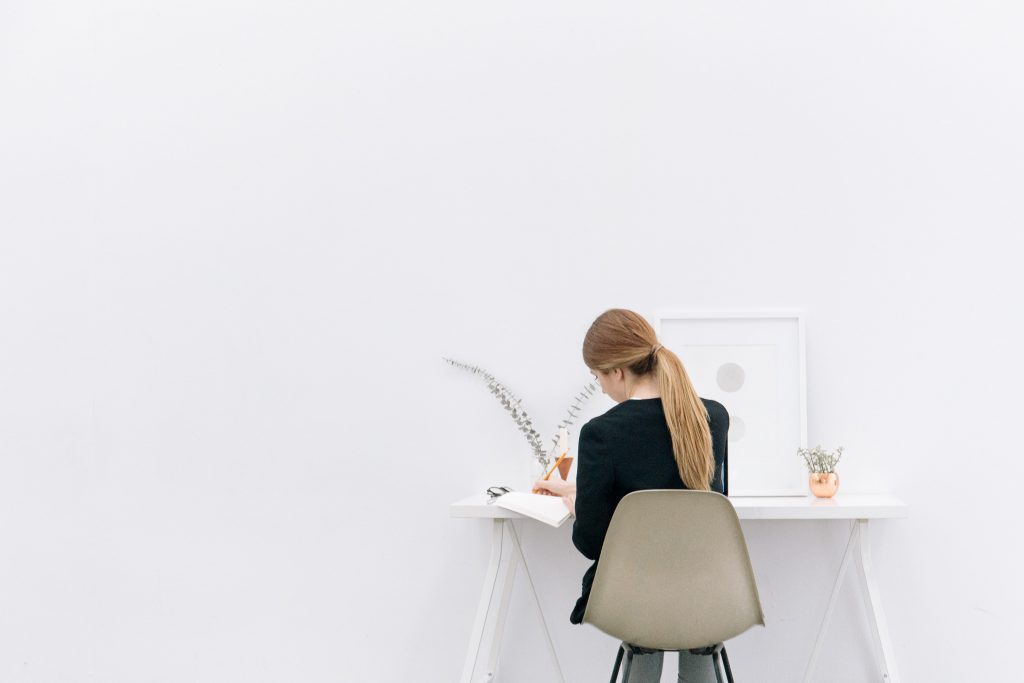 Try getting another source of income. Start a side hustle, if you haven't already.  You can get freelance jobs that fit your schedule — tutor kids, work online or do consultation work. If you like baking, you can try to sell treats at your office and neighborhood. You can also try selling some your items that you don't really need — maybe you have too many clothes in the closet or gadgets gathering dust at home.
6. Shop around for the best mortgage
Research about your financing options. Do your homework, read reviews, and ask for advice to help you organize your budget and see what you can afford.
7. Talk to the experts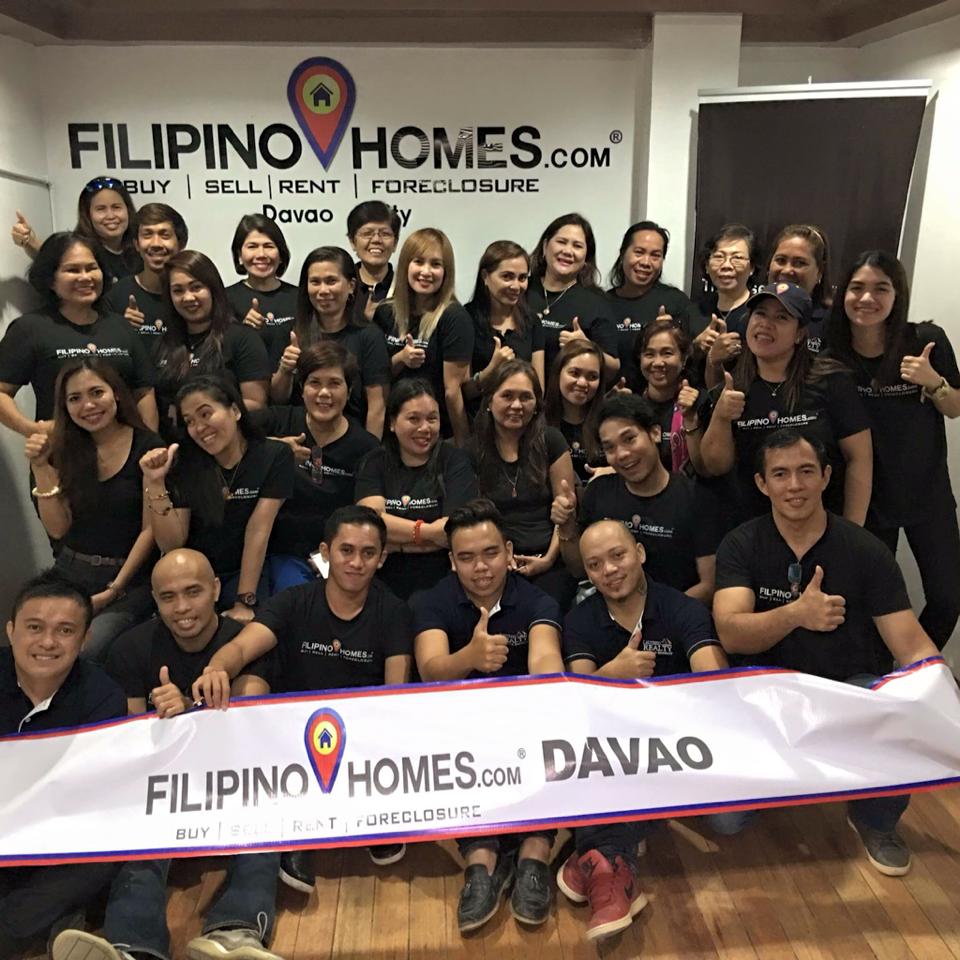 There is a lot of information available on the internet right now, and it can get very confusing and overwhelming. A quick chat with the experts could help you tremendously. Look for real estate professionals who are truly knowledgeable about the industry as well as personal finance. 
Filipino Homes have agents from all over the Philippines ready to assist you in your home-buying adventure. Find an agent near you today.