S&R Membership Shopping in Cagayan de Oro Set to Open on July 28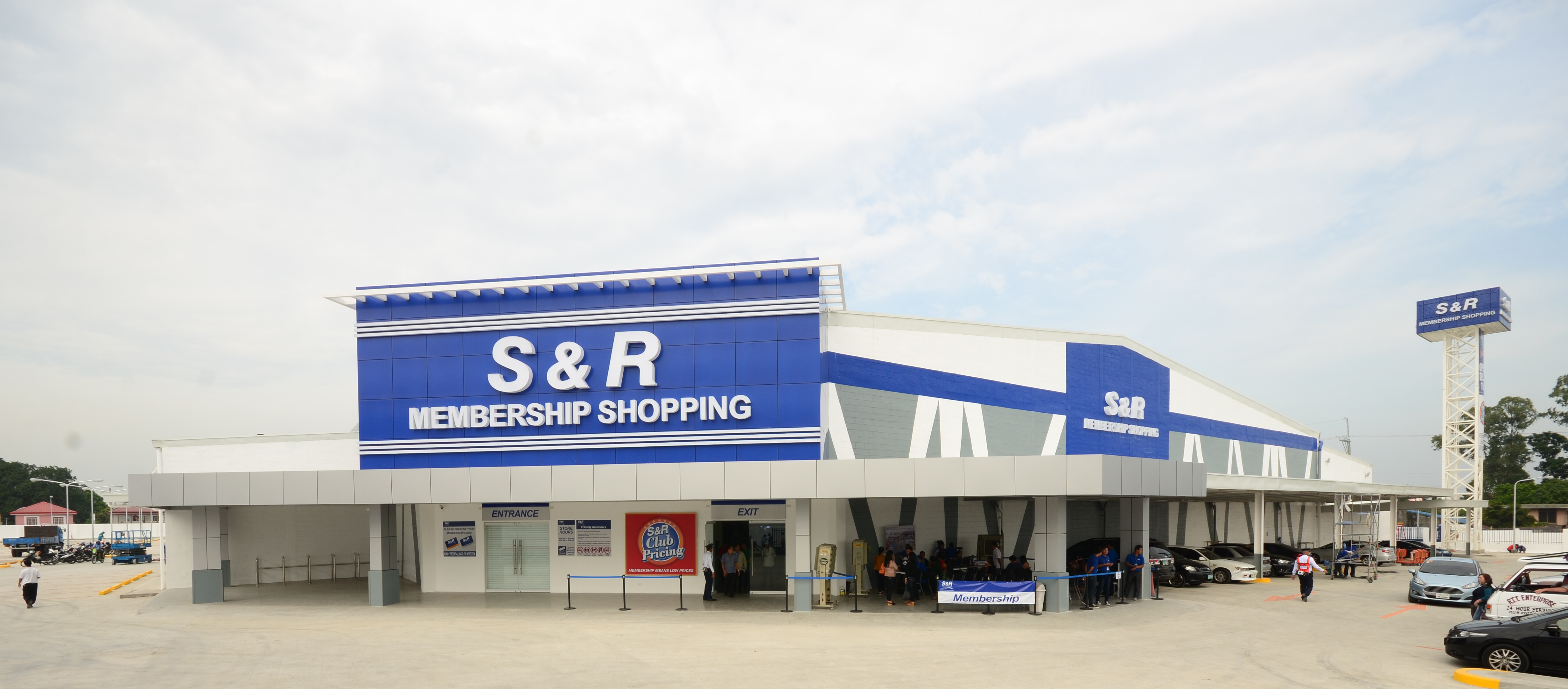 S&R Cagayan de Oro is set to open its doors on July 28, 2016 at 10:00 AM.  Located along CDO-Iligan Road in Brgy Kauswagan, S&R CDO is a membership shopping club modeled after the warehouse membership shopping chains in the United States. Residents of Cagayan de Oro City and neighboring towns and cities in Northern Mindanao can now enjoy convenient shopping for world-class imported products at great values. S&R members have access to exclusive deals and a low club pricing program that guarantees the best value for money.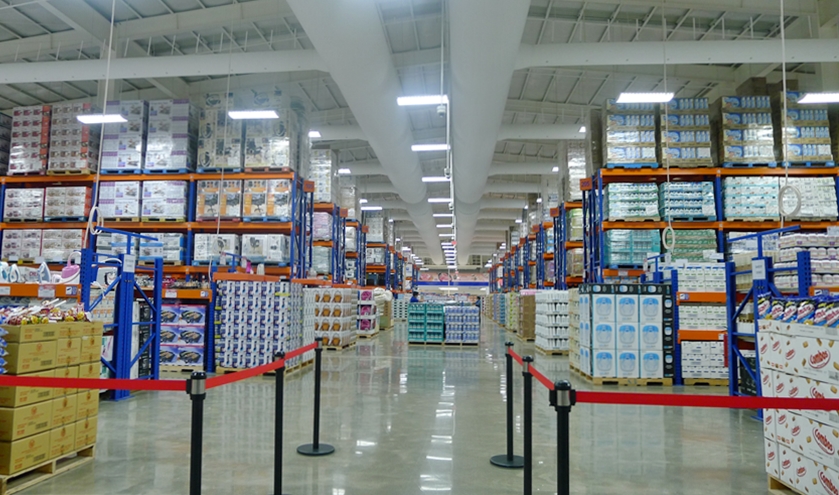 "We are very excited to be here in Northern Mindanao. We believe that more than the jobs we have helped generate, S&R's presence in the region will inspire entrepreneurs especially those engaged in small businesses. We provide the best wholesale prices for quality, imported goods. They can come and find a lot of products that they can resell. We also have business packages that normally require a lot of investment or franchise fees but here at S&R, we cut that out and give them the lowest prices. We want to encourage entrepreneurship. For homemakers, too, S&R CDO will be their best source of affordable, truly value for money products for their households," said Greg Kreyer, VP for Operations.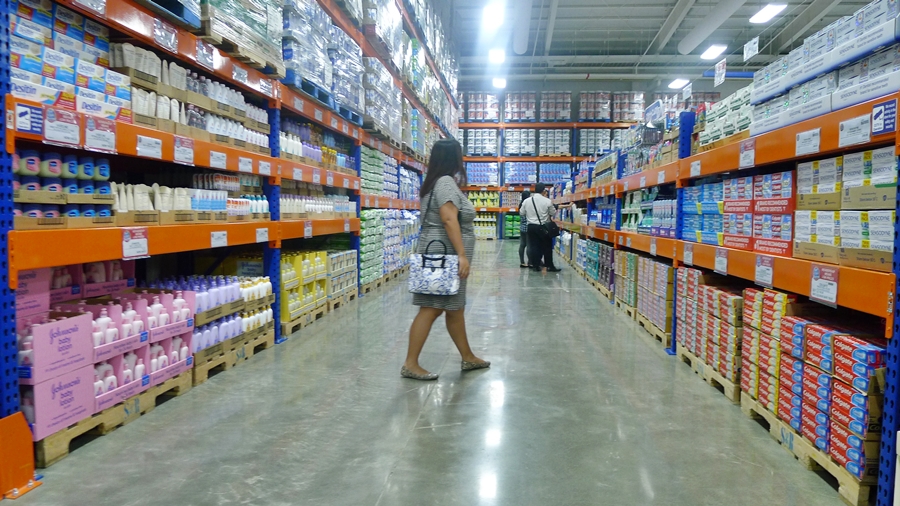 S&R offers a wide variety of US-quality products, including groceries, quality fresh and chill-blasted meats, poultry cuts, fresh or frozen seafood, fruits and vegetables, premium wines, brews, and liquors. Lifestyle products are also available, including bed, bath and kitchen linen, casual apparel, health and beauty essentials, household basics, premium home appliances and indoor/outdoor furniture. The famous Big Taste / Big Fun New York style pizza, specialty bread, cakes and pastries baked daily using all-US ingredients are also available in-store for a full S&R experience.
S&R Membership
There are two types of membership to choose from:
Gold Membership is available to all qualifying individuals at least 18 years old. Membership fee is P700, valid for 12 months from the date of enrollment of primary cardholder. Gold member may add one (1) extension card at P400 fee.
Business Membership is available to business owners and managers. This type of membership allows the purchase of products for business, personal and resale use. Membership fee is P900 with one (1) free add-on card, valid for 12 months from the date of enrollment of primary cardholder. Primary Business members may add up to three (3) additional cardholders to their existing business membership account.
Members of S&R can enjoy the following benefits and perks:
First picks of imported name-brand merchandise
Exclusive deals and discounts
Unmatched everyday savings
Access to specialty services
Shopping privileges at all S&R branches
For Membership Information please visit http://www.snrshopping.com/membership.html
Store Hours
9:00 am to 9:00 pm
Parking Spaces
Conveniently located along the National Highway, S&R also has a wide parking area with space for 260 vehicles.
Contact Details
Other Locations
BGC • Congressional • Alabang • Aseana • Shaw • Imus • Pampanga • Cebu • Davao • Imus • Nuvali