StorageTown
As the city of Cebu changes, your storage space shifts along with it. You will acquire and accumulate more things as the years pass by. And then, you will soon find yourself with little to none in terms of storage space. But there is a solution to all your storage problems and that is StorageTown.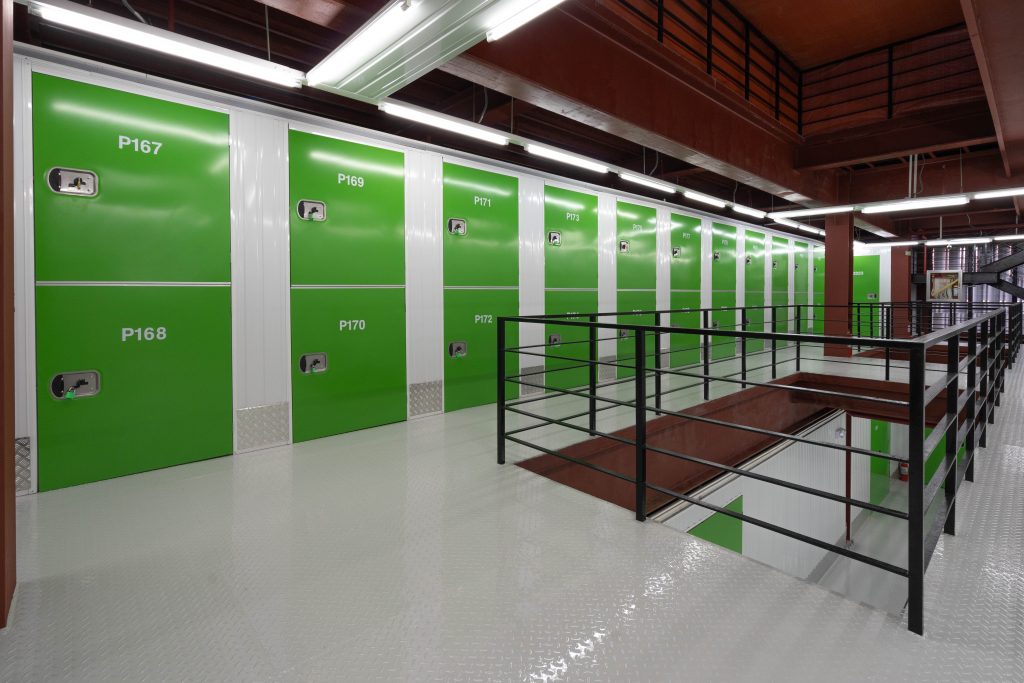 But what is StorageTown? StorageTown is a secure storage facility that allows you to store a variety of things from office items to personal belongings. They launched and opened its doors to the public last Sunday, February 02, 2020. Leading the launch was none other than the company's Chief Executive Officer, Mr. Chase Cokaliong. StorageTown is Cebu's premier state of the art self- storage facility. It is located in AS Fortuna which is highly accessible to people from all parts of the city. Moreover, FilipinoHomes together with Rent.ph would like to congratulate Mr. Chase Cokaliong and the rest of his team for a successful launch. Through this launch, FilipinoHomes and StorageTown have now embarked on a new journey together as partners and would also like to give you a warm welcome.
Why is StorageTown is ideal for the bustling city of Cebu? Firstly, they have a variety of storage space to choose from. Their storage space ranges from 1.8 sqm to 90 sqm. The first size they have is called Personal and it is 1.8 sqm in size. This is perfect for those clothes, shoes and little things that you no longer need that is of sentimental value but don't want to let go of. The second size they have is Standard which is 2 to 11 sqm. This size is perfect for much bigger things such as refrigerators, bicylces and even motorbikes. The third size is Plus which ranges from 12 to 30 sqm. You can store more things here such as closets, furniture and even store your inventory here. The last size is called Biz which is 60 to 90 sqm. This size is suitable for businesses who need much bigger spaces for inventory or even larger equipment.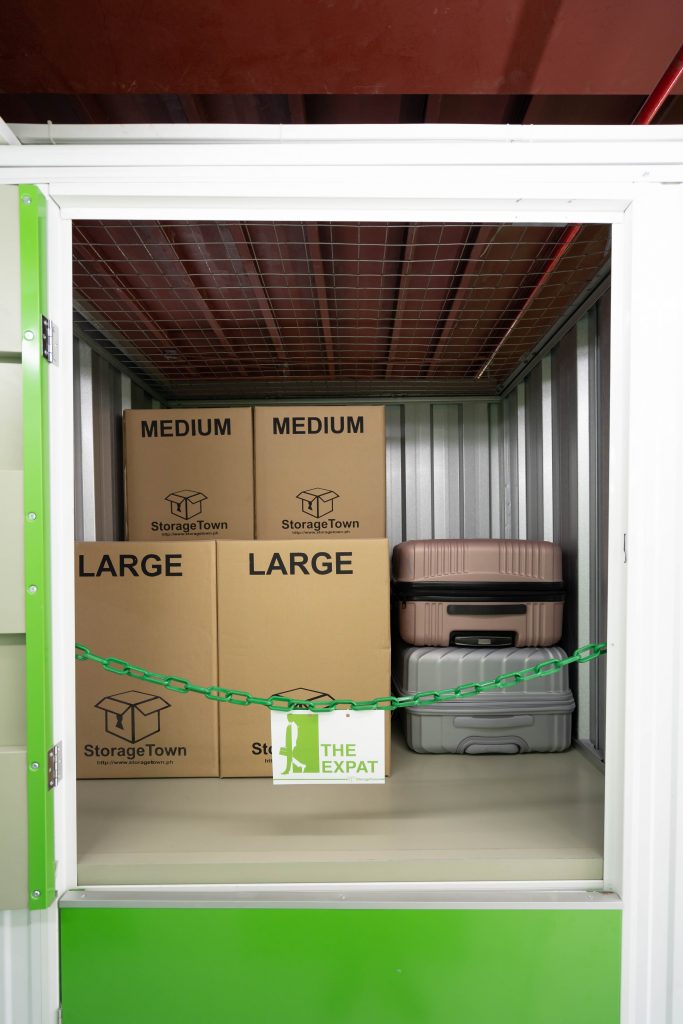 Nowadays, everybody is busy and time is certainly of the essence but do not fret! StorageTown is open 24 hours and seven days a week. You can access your storage space anytime! So, if you feel like decluttering in the middle of the night, or rushing to grab important things in the middle of your tight schedule, you won't have to worry because it is always open. You won't have to worry about closing time or holidays. They also offer 3 payment plans which include; monthly, 6 to 10 months, and yearly payment plans which makes an exceptional place to store your possessions.
Furthermore, StorageTown is ideal for your storage needs because it is safe and secure. They offer personalized pins which allows to access your storage space straightaway. And every time you access it and use your code, it will automatically send a text message to your device. In that way, you are always in the loop. Aside from personalized pins, there are CCTVs all around the vicinity because your security is their top priority.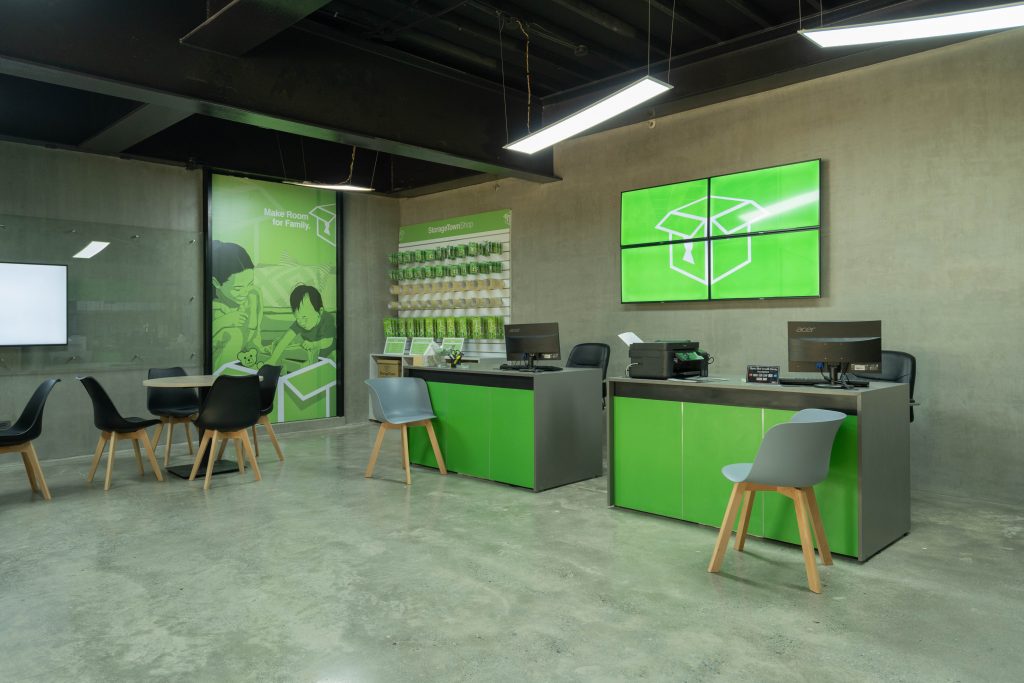 If you are in need of a safe and secure storage space in the heart of Cebu, or should you have further questions and inquiries,feel free to contact a FilipinoHomes Agent right away. Here at FIlipinoHomes, we'll see to it that you are in good hands and that we can provide you and your things, a safe and secure storage space that you need with StorageTown.
For Inquiries : Call +63 917 324 7965 / +63 956 538 3022
For more details, visit StorageTown.ph