The Top 3 Costs of Owning a Home
Everyone dreams of having a house they can call their own. Having their own space to decorate it the way they wish and having a home that they will always have the final say on everything. Buying a house is a goal for every Filipino family and who wouldn't want to have a property under their name? But buying a house is a financial responsibility. More than the upfront value of the house you like to buy, there are other costs when it comes to owning a house and managing your own household. Below are top 3 costs of owning a home that you need to know: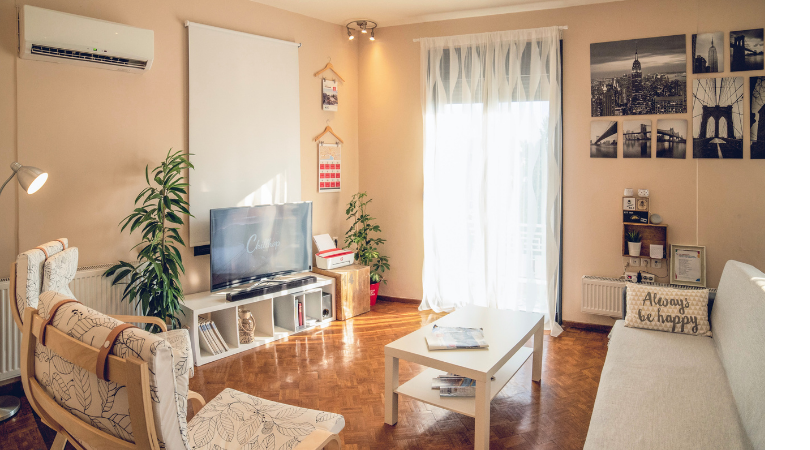 Downpayment and other necessary fees
One of the roadblocks for people wanting to buy a house is the large amount of money needed to get the purchase journey started. Before you can purchase a property you need to come up with 10-20% of the selling value of the property as a downpayment. Besides that you might also come across of necessary fees like reservation fee, insurance fees paid at the bank, processing fees and even move-in fees.
Make sure to do your research. Find the bank that offers a good home load payment scheme that you can afford. Do not be shy to ask questions about how much the calculate mortgage would be and if there are current home loan promos the bank or lenders is offering. Also make sure to ask the real estate agent on the necessary fees you need to expect. That way you know around how much you need to save or set aside during the homebuying process.
Paying the utilities
It is a big moment for a first-time homeowner to finally be able to use and live in the the newly bought house. Besides paying your monthly mortgage, you also need to take care of the utilities to keep the home running. Paying the electricity, water, internet and cable connection are a few bills you need to pay. Ofcourse, your bill will reflect your consumption of these services.
Make sure to go easy on water use and turn off the lights when not in use. You also need to research on the type and brands of appliances that will help you save. LED lights for example is more expensive that regular light bulbs but it uses less energy and last longer. These are simple ways to help curb the expenses you have having your own home.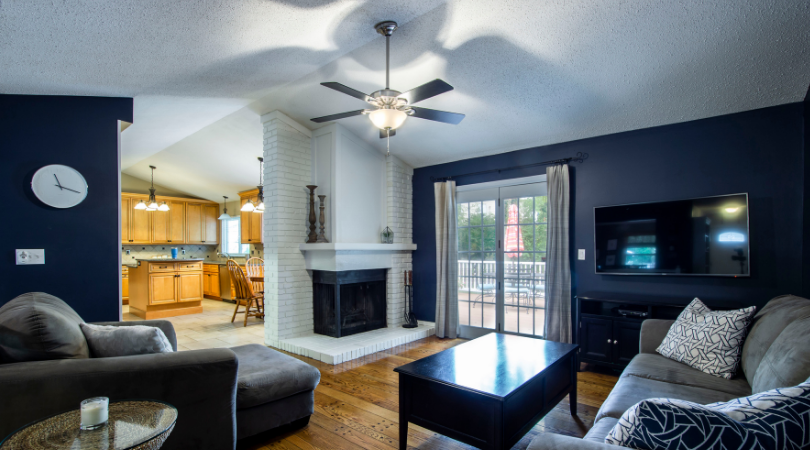 Repairs or renovating your home
Every home when well-lived will have some need of fixing. There might be leak in plumbing, the roof gutter needs cleaning, the roof is leaking and all sorts. These are some problems the homeowner will at some point face. Make sure you have an emergency fund or a house fund set aside for home repairs. That way when something needs fixing, you have some money set aside for it.